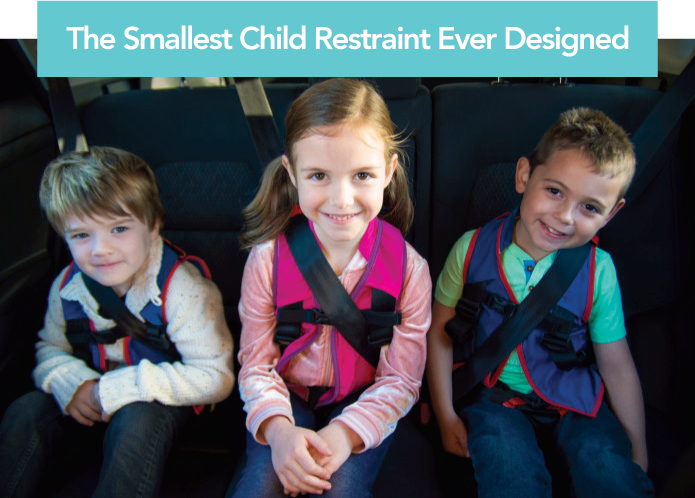 WhizRider gives families the freedom to go everywhere safely without the bulk of a car seat or booster. From Uber rides to carpools, WhizRider brings together convenience and safety for children and is engineered to exceed U.S. performance safety standards,
Designed for children from 3 to 10 years of age (30 to 80 lbs)
Crash tested to exceed U.S. Federal Safety Standards
Key safety features: anti-submarining leg loops and active seat belt positioning clips
Guaranteed with a 35 day refund policy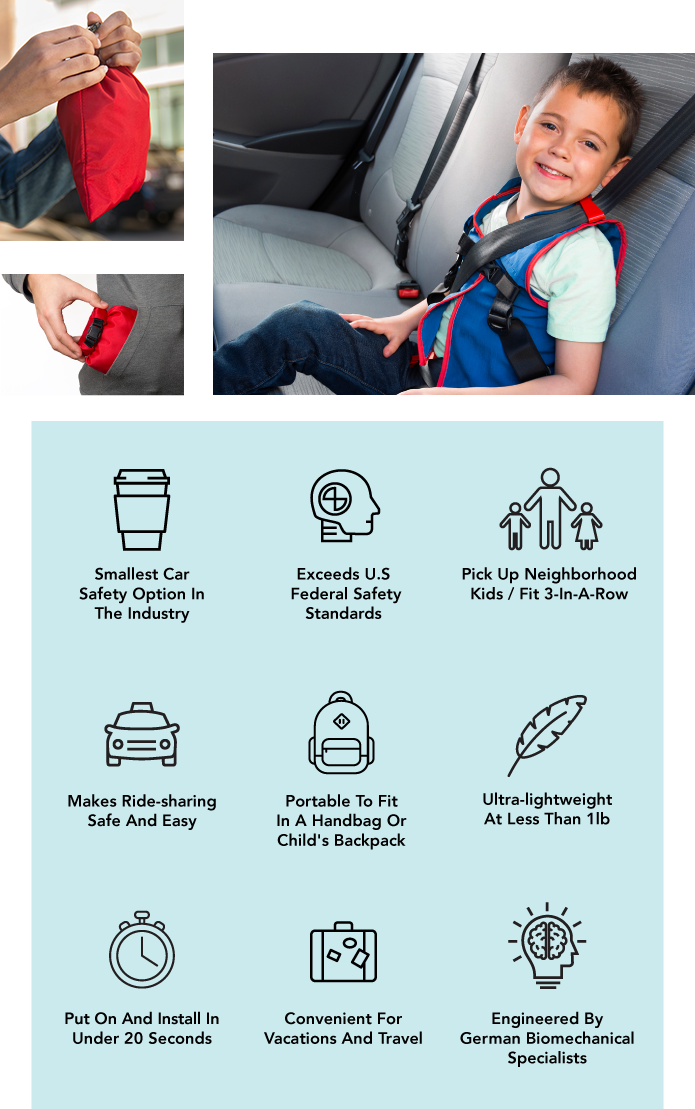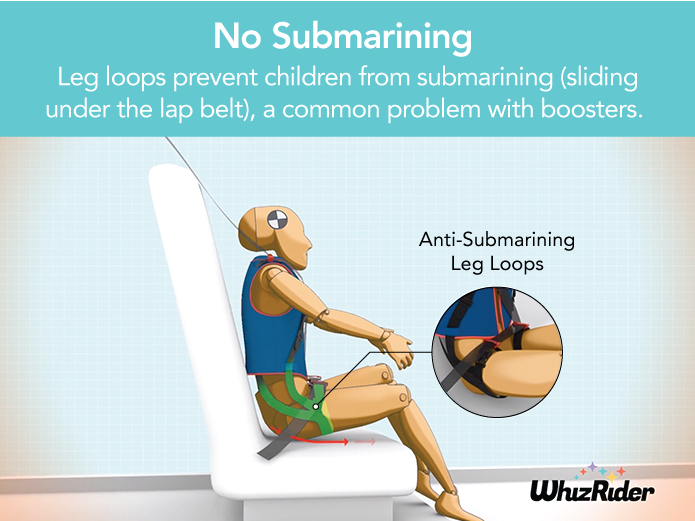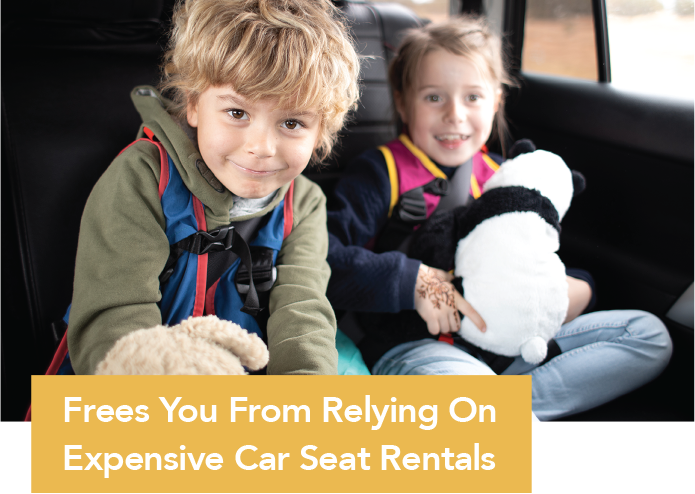 Although renting a car seat or booster may seem convenient, it can often be expensive enough to put a damper on your travel budget. They could be damaged or improperly cleaned—or maybe never cleaned. Keeping WhizRider on you means never having to wonder about your child's safety in the car, even when you are traveling far from home.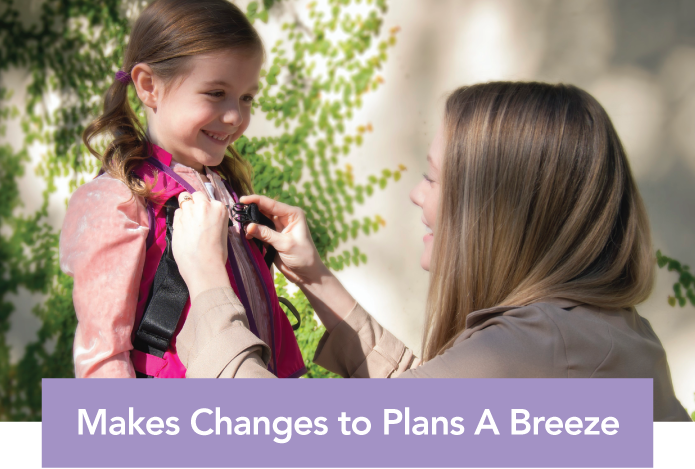 Never worry about where the car seat is again! Whether you are asking your partner to pick up the kids from school, or a friend wants to bring your child home from soccer practice, there will be no more frustrating realizations that they don't have a safe way to ride in the car. Having WhizRider in your child's backpack or your glove compartment or handbag means you are always prepared.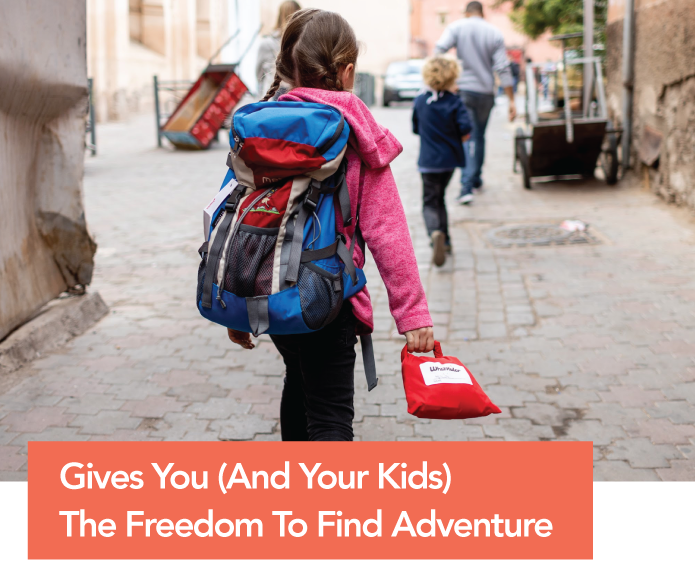 Single car family? Frequent car-sharing riders? With WhizRider you are free to explore your city again—without dragging a car seat along. Take a spontaneous trip to the museum with an Uber, or hop in a friend's car and grab lunch. Imagine the experiences that will open up for you and your children when bulky car seat logistics aren't standing in your way.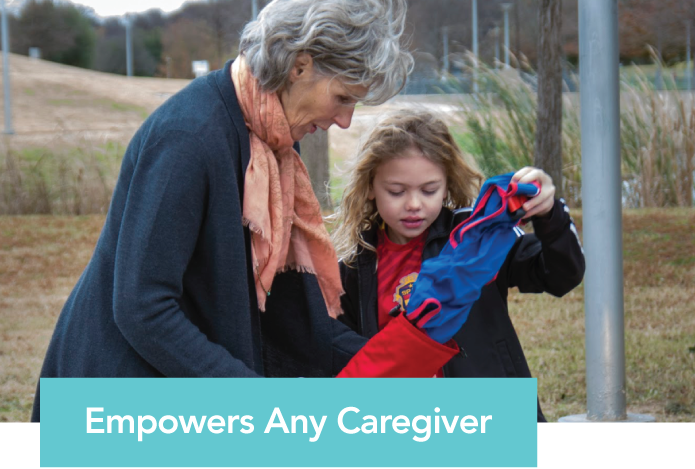 The standard advice when leaving children in someone else's care is to install the car seat in the nanny or babysitter's car. Even if they don't plan on leaving, it is important to have a safe way to travel with the children in case of an emergency. What if they already had the solution on them? A nanny, babysitter, grandparent, or other caregiver who has a WhizRider stowed in their glove compartment or handbag is always ready for a car ride.

From San Francisco to Vietnam to Morocco, families have been testing out WhizRider and have loved the convenience of traveling safely on holiday and around town. We look forward to posting your WhizKids' stories!!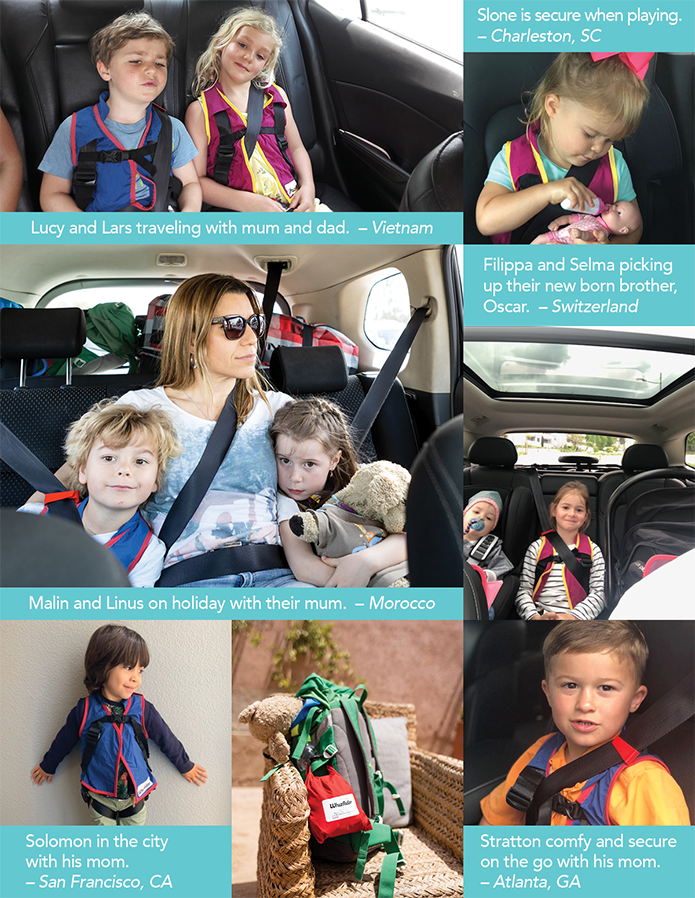 We designed and developed WhizRider together with leading accident researchers, biomechanical engineers, and mountain climbing experts, among other experts in the fields of personal protection equipment.
Our research led us to innovative concepts that redefine what a safe child restraint solution can look and feel like. Although WhizRider is ultra-portable, it does not compromise on safety.
Major Safety Features That Reduce The Risk of Injury

Installing WhizRider is a simple process, helping you feel confident that your child is securely restrained for every ride.
Age and Size Requirements
WhizRider is offered in 2 sizes (small and large) and is adjustable to fit children from ages 3 to 10 years old: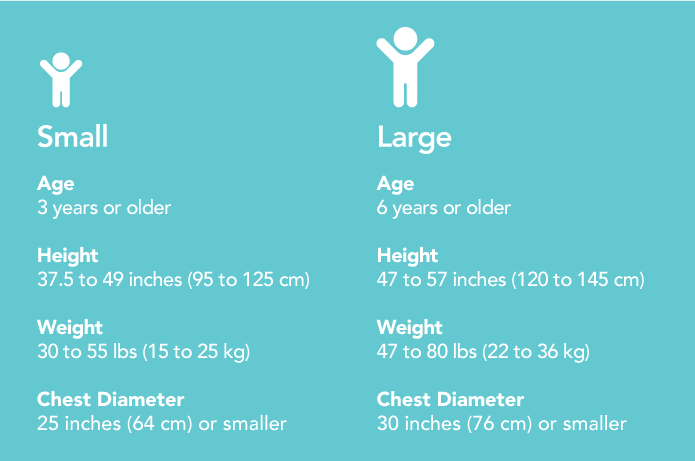 You can see in this video how the innovative design of the WhizRider vest reduces the risk of injury and keeps the seat belt at optimum placement.
WhizRider has undergone rigorous crash testing and surpasses the requirements of the U.S. Federal Standard, regulated by the National Highway Traffic Safety Administration (NHTSA). These regulations include:
Federal Motor Vehicle Safety Standard (FMVSS) 213 for Child Restraint Systems
Federal Motor Vehicle Safety Standard (FMVSS) 302 for Flammability of Interior Materials
Crash Tests
The most important elements of a crash test video to determine safety of a restraint system both involve how much movement takes place:
How far does the dummy move forward in the seat (whether knee excursion or submarining under the lap belt).
How much the dummy's head moves forward (forward excursion).
If you focus on the dummy's head and knees in this actual crash test footage, you can see that WhizRider holds the dummy's body in a secure position through the duration of the impact.
Left Side View
Right Side View
Through a random selection method, every single batch we produce is tested in accordance with FMVSS 213. We repeat these tests using dummies that represent three-year-old, six-year-old, and ten-year-old children. For additional security, we have been conducting tests in different testing facilities across the U.S. and Europe.
The Two Main Performance Benchmarks
Knee Forward Movement Comparison:
U.S. Federal Standards allow the child's knees to travel 36" forward.
In crash testing, WhizRider allows the knees to move forward 20".
Head Forward Movement Comparison:
U.S. Federal Standards allow the child's head to travel 32" forward.
In crash testing, WhizRider allows the head to move forward 11".