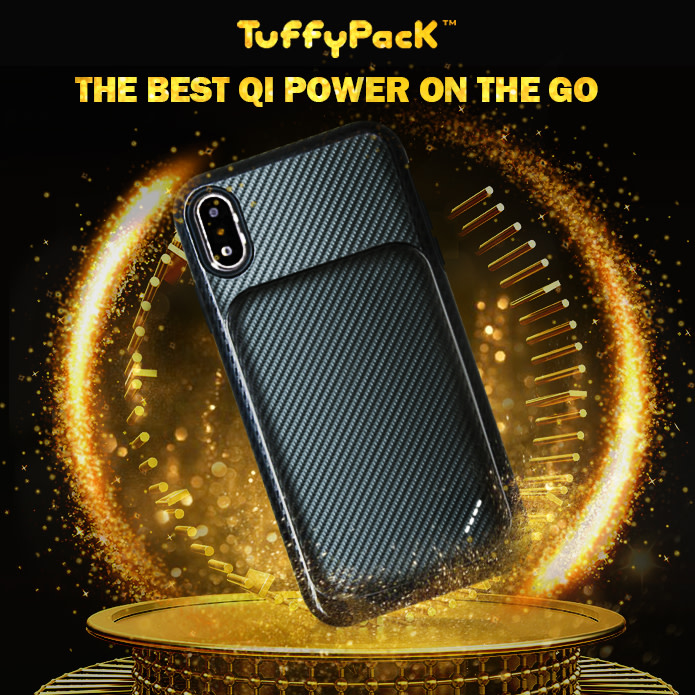 What you need to prepare for your phone?
A power bank, a wireless charger, a phone case, a screen protection…
You can now get TuffyPack for ONLY $24! A single device that can replace almost $200 worth of separate accessories!

Say Hi to TuffyPack: the most colorful, powerful, wireless charger on the go…
Featured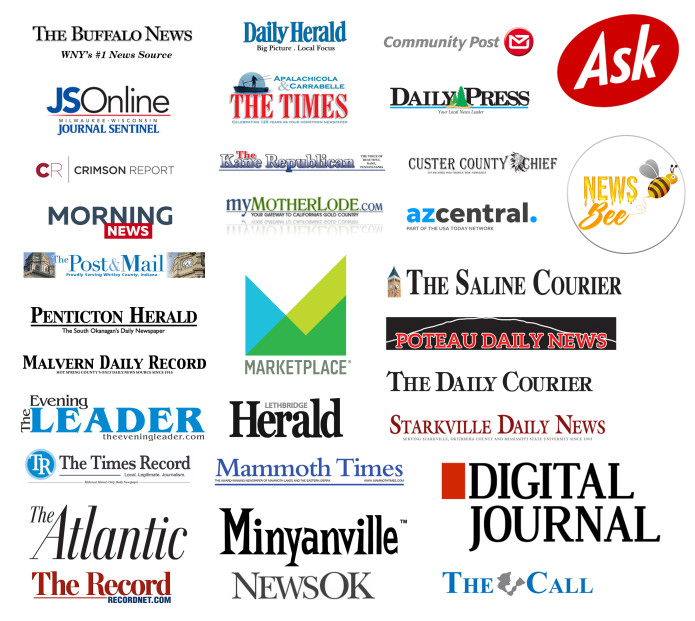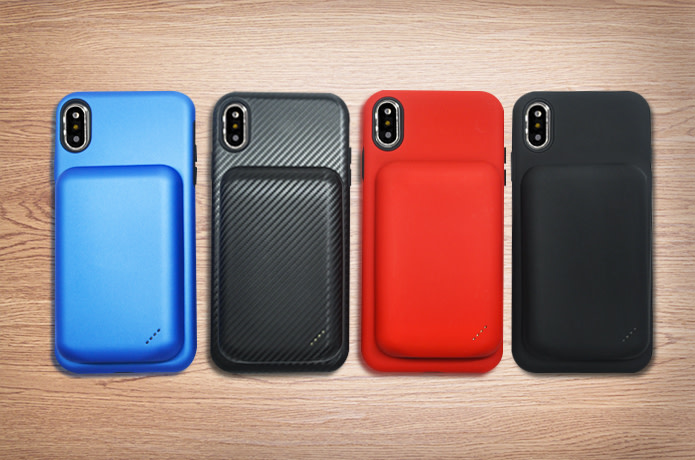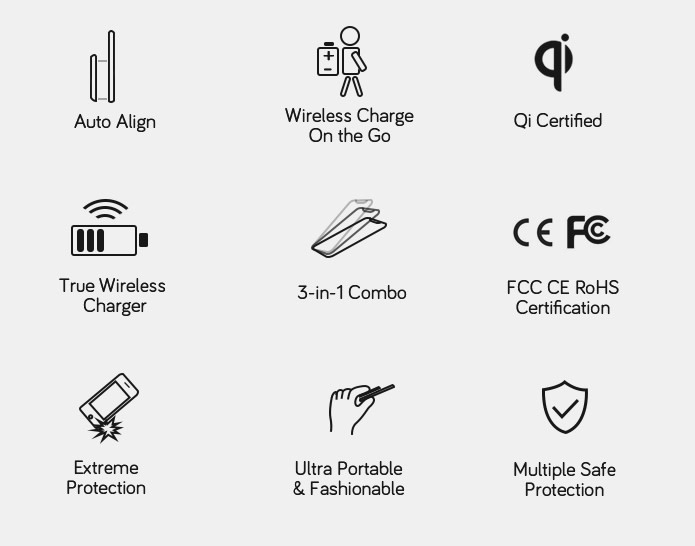 TuffyPack auto aligns your phone once being attached on. Embedded with magnets whilst not interfering with the wireless charging, Your phone would stick on the charging area tightly and being charged continuously.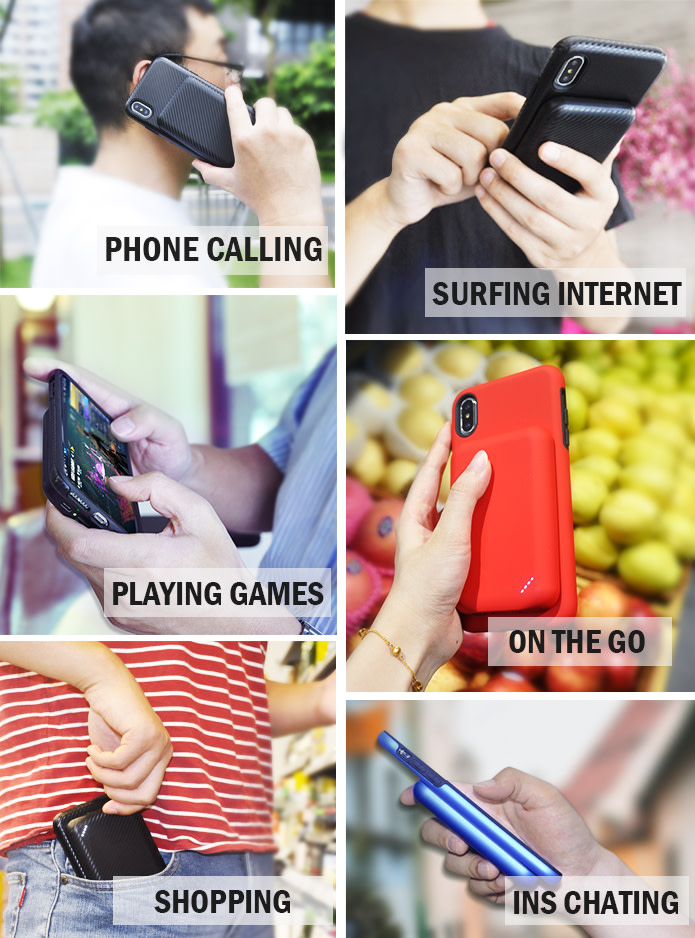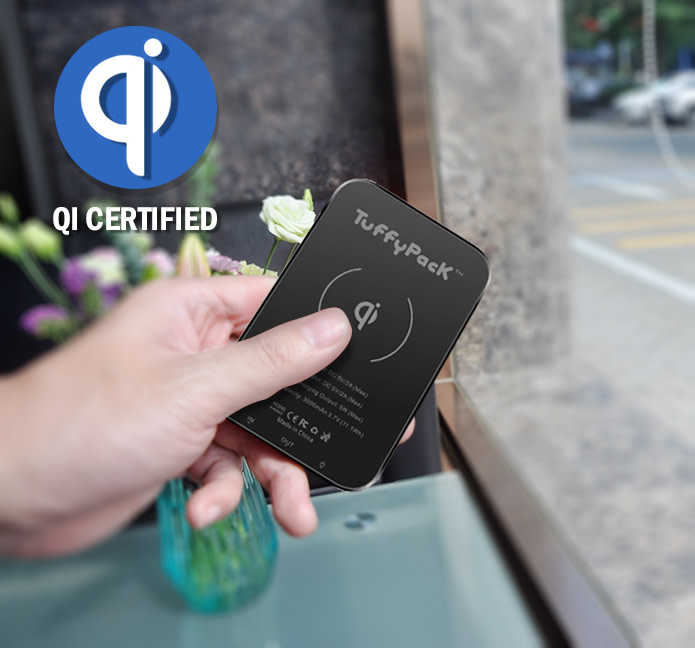 Tuffypack can be used as a Qi-certified wireless charging battery pack. That means, it's compatible with all Qi enabled devices, including your AirPods. With a battery capacity of 3000mAh, Tuffypack can fast charge your iPhone and Android devices.

What's more...
More than one device needs charging? You can always expand the wireless charging for more devices with the additional USB-Port. Plug in is the right way of charging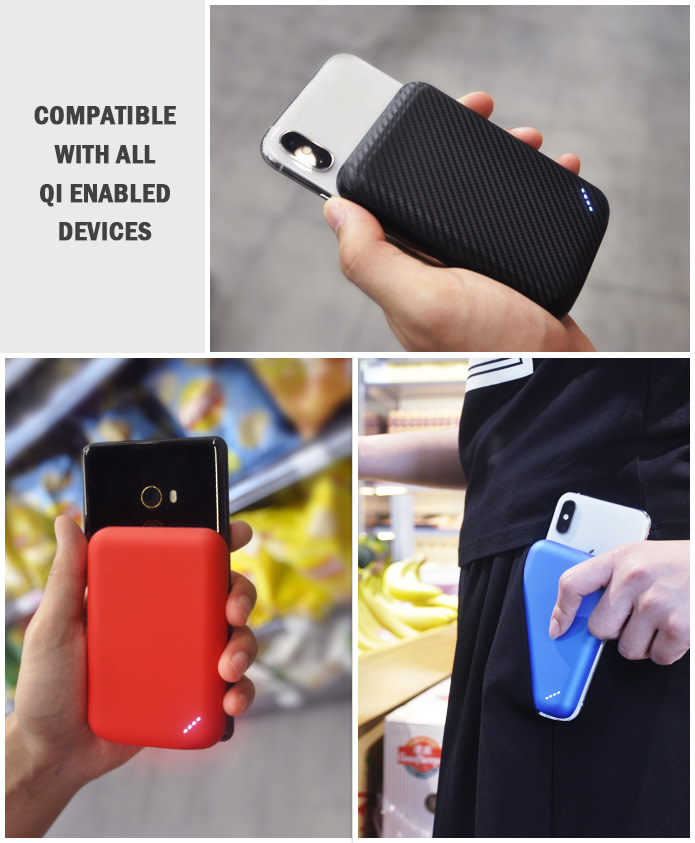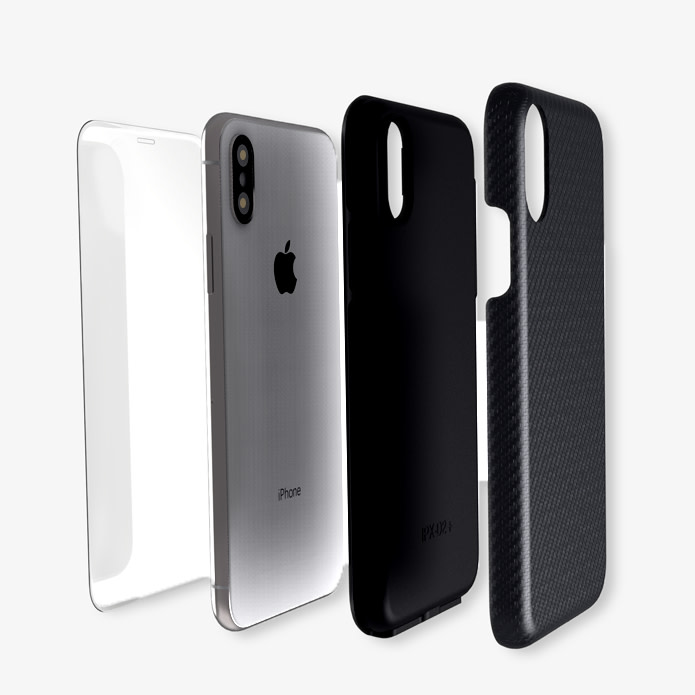 TuffyPack cases is designed to be extremely tight fit so your phone will never fall out of the case and the front edges are raised for increased protection of your screen during drops. These raised edges dip along the sides of the case so that you will fell unobstructed edge to edge swiping.
Except for the exotic appearance, premium case also provides the military-grade protection and has no interferences with the wireless charging, protecting your phones.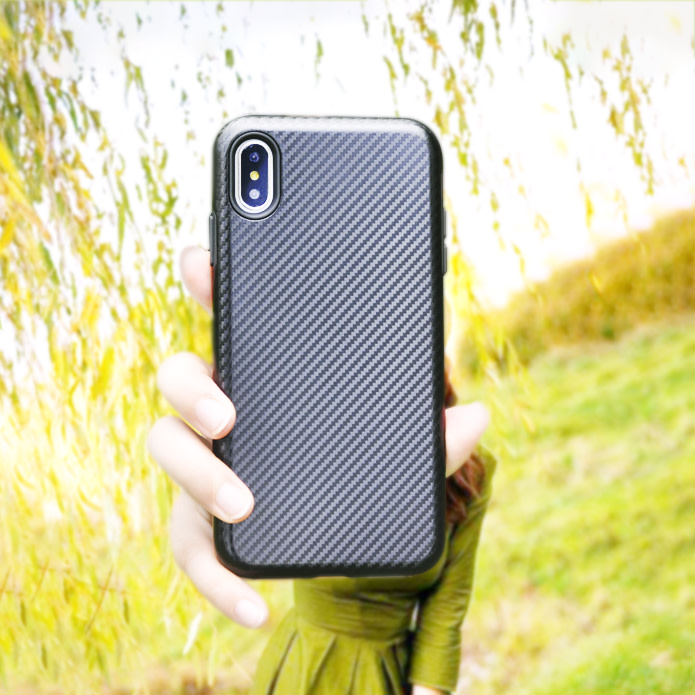 TuffyPack cases only add approximately 3mm to the thickness of your phone, so you can get the best of both worlds – a case which is slim and protective all in one!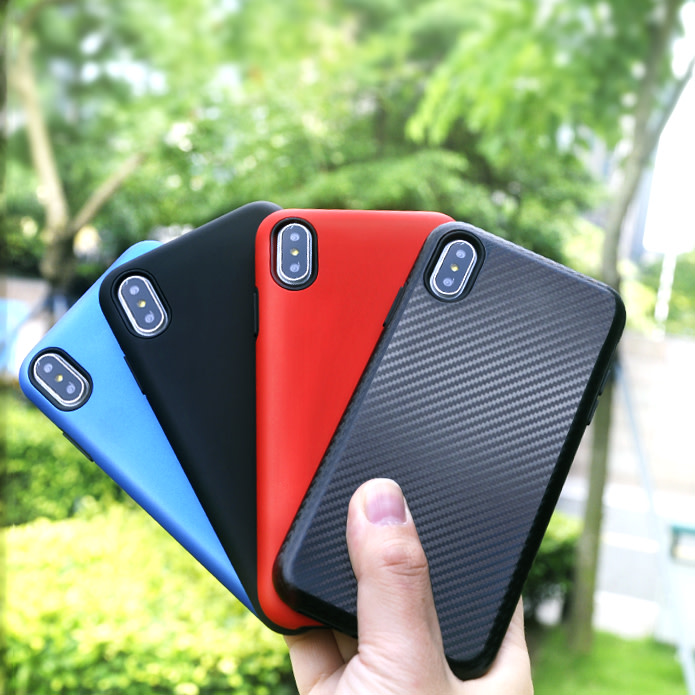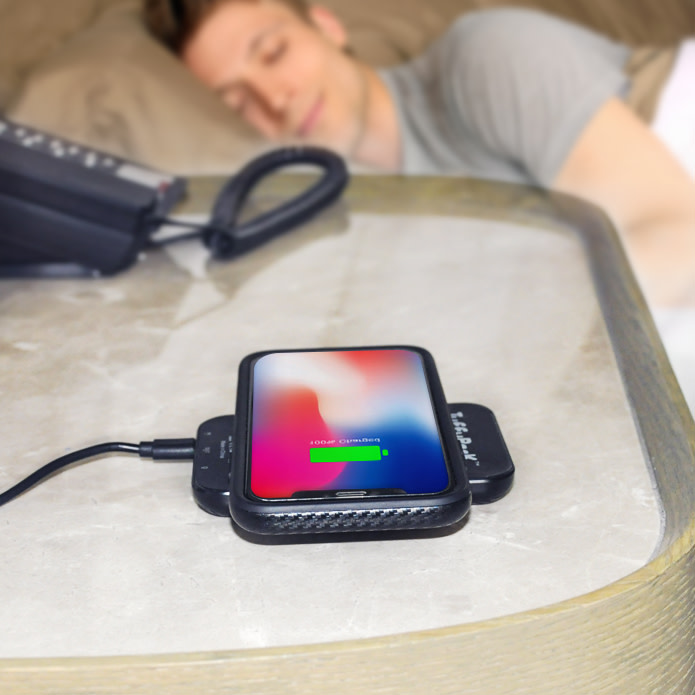 TuffyPack can also used as wireless charger for any Qi enabled devices at home and office.

TuffyPack have four color options for the pack to you. You can choose black, red, blue and carbon fiber. We designed the Tuffypack with PC and Silicone material, adding a unique look and a premium feel.