What if there was a way to protect your valuables, provide comfort and give you the ability to catch a nap while traveling? Now there is! With the Travist sleeping solution.
World's Most Convenient Travel Pillow
A travel pillow? Isn't that just one more item that you need to lug around with you while you are trying to get from point A to point B?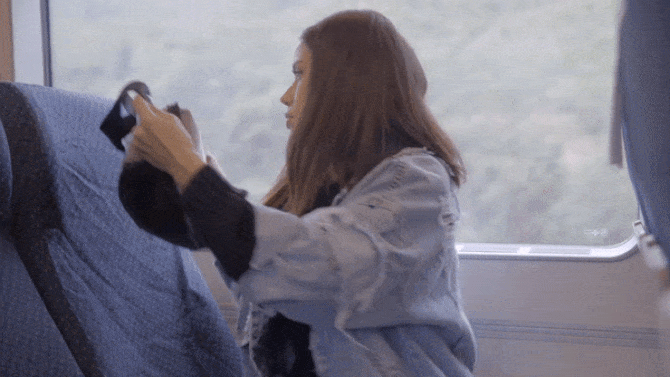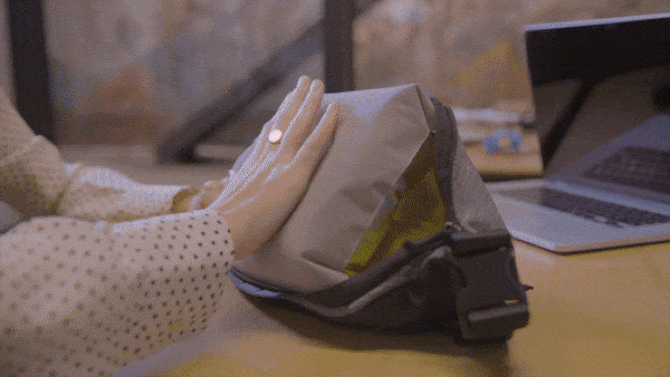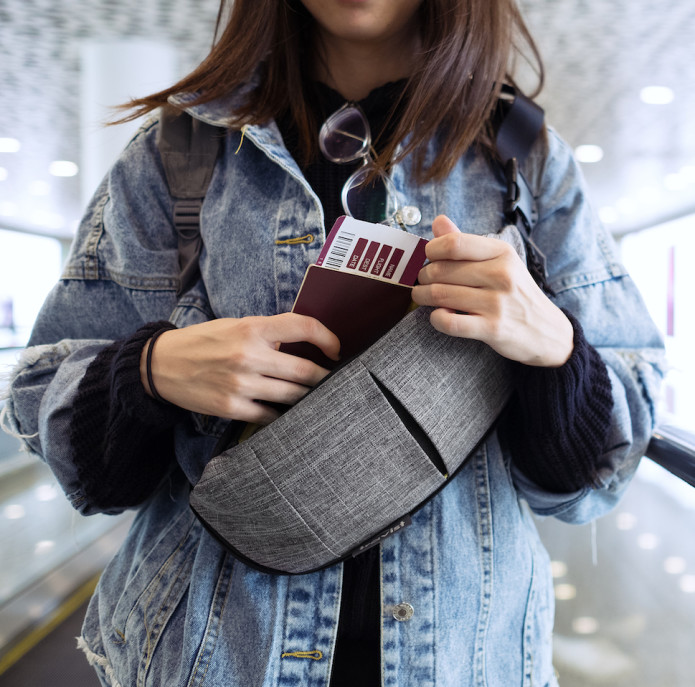 As Travellers ourselves, we understand the importance of safety. We designed Travist with the best functional features and Anti-theft design.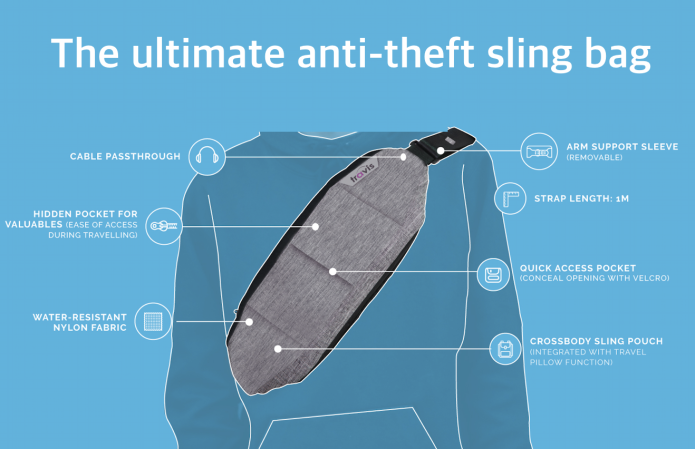 Unbelievable Smart and Easy Travel Solution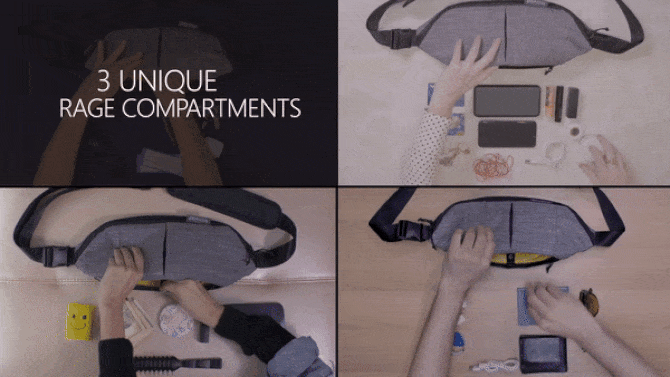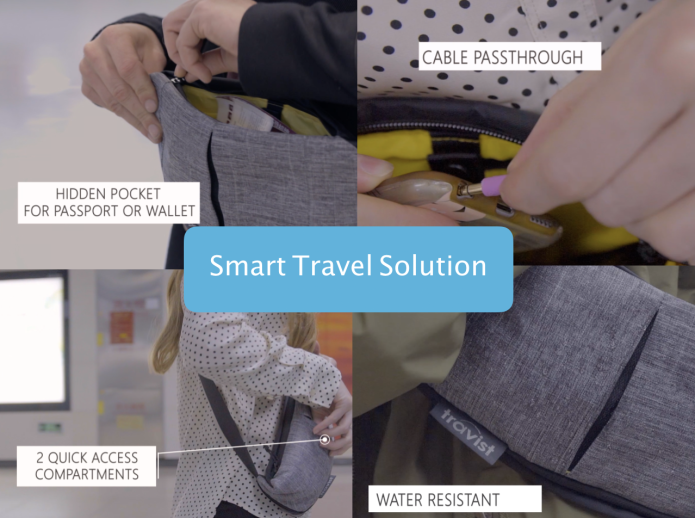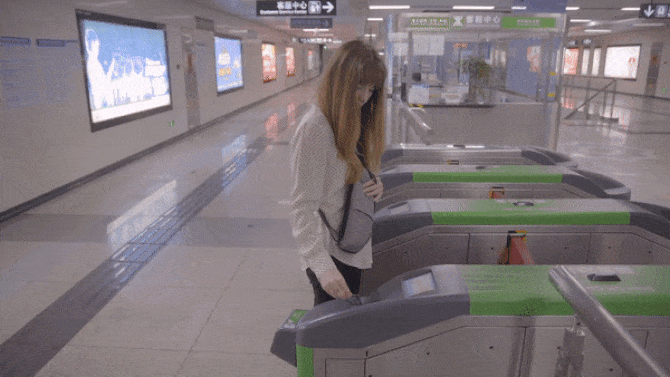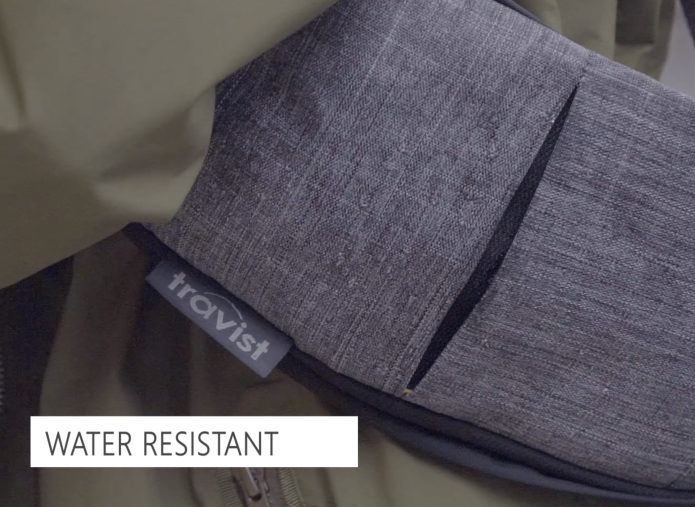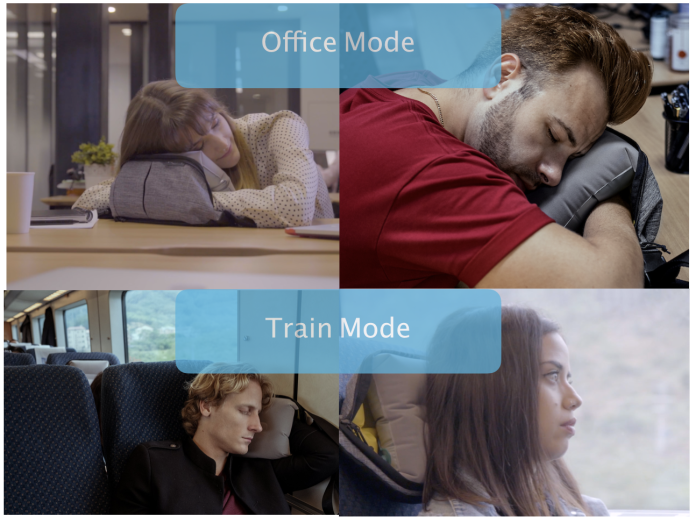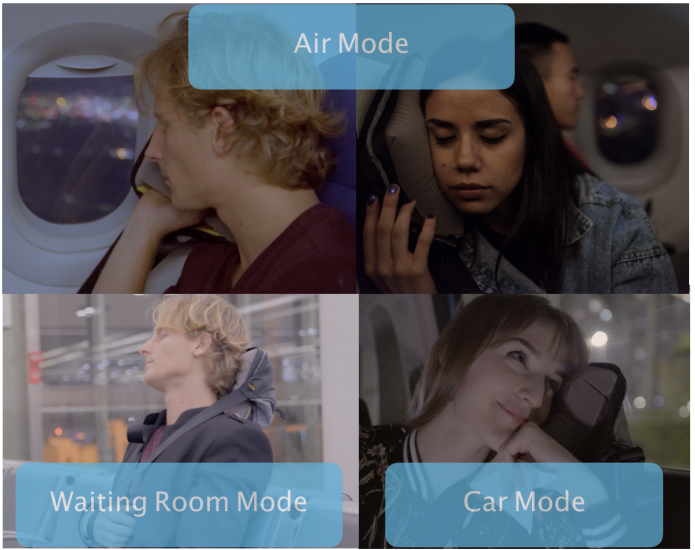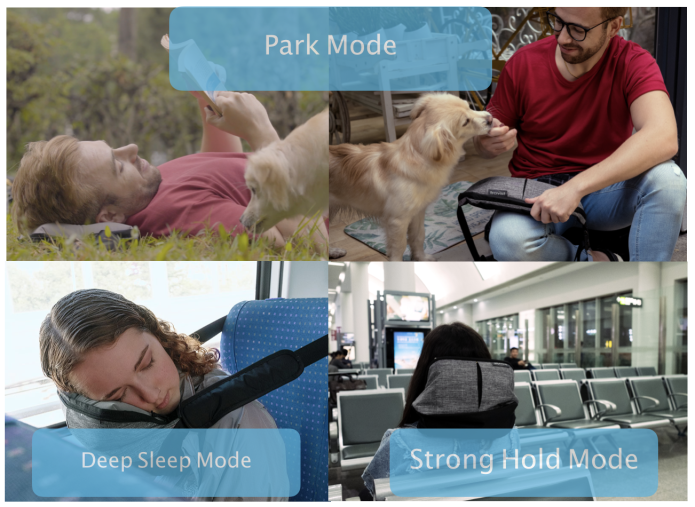 Turns into a pillow in seconds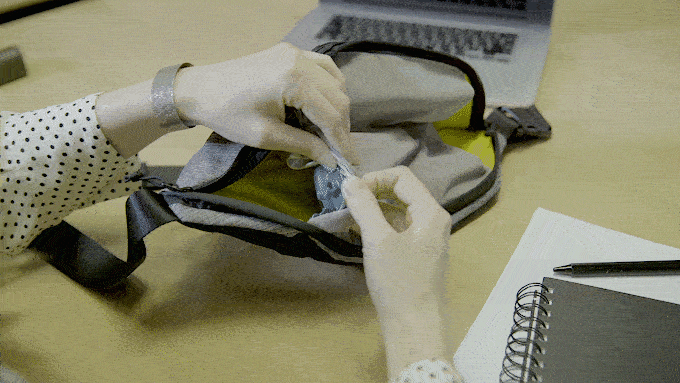 Travist turns into a travel pillow in seconds. Squeeze the instant inflate pump and you are ready to enjoy a quick nap wherever you are. The inflatable pillow is made from comfy and cozy fabric that perfectly supports your neck and head while sleeping.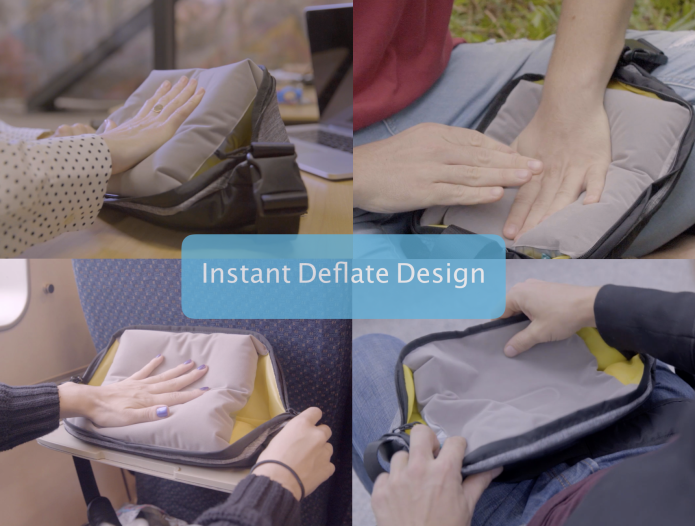 Travist is a revolutionary, versatile product that combines the functions of an anti-theft sling bag and a travel pillow into a single sleek design.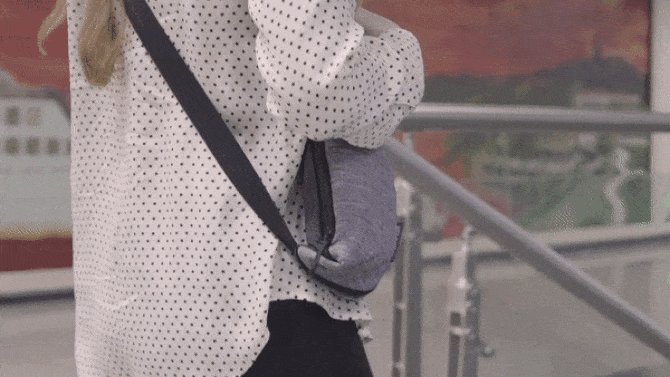 For travellers, being able to "have your cake and eat it too" means being able to ensure your belongings are secure while also sleeping comfortably anytime and anywhere in transit. Nothing brings greater reassurance than finding that all-in- one, multi-purpose travel pillow that doubles as an anti-theft sleeping solution and triples as a trendy sling bag.
In the conception of Travist, we combined the concept of a non-bulky, comfortable travel pillow, with an anti-theft sling bag, making this travel pillow into an item that facilitates easy movement along your journey rather than hinder it. Travist: the embodiment of security and comfort combined.

As a token of our appreciation to our supporters, we will release 2 new colours - navy and black colour - once we unlock our target number of units sold.
So please help us share and post on Instagram, Facebook, Twitter and any other social media platforms you may use to help us achieve our milestones. Thanks in advance for your support!