Introduction
We want to help women worry less about their period and focus more on what's important for them. That's why Tieutcup can be used anywhere, during any activity. It's also re-usable! Which makes it good for the environment and good for your wallet!
"Tieutcup's reusability makes it better for the environment and it saves time and money!"
Why not tampons or pads?
There are three main reasons why a menstrual cup can be a good choice for you. It's good for the environment, good for your wallet and it saves time. The cup is re-usable so you will save a bunch of money in the long run. You can use the cup for a minimum of two years and up to 10 years. That's 120 periods worth of tampons or pads that you don't have to buy anymore.
Some tampons or pads contain harmful materials which shouldn't even come close to the human body, let alone go inside the human body! The Tieutcup is FDA registered and made of harmless, BPA-free medical grade silicone.
Why choose Tieutcup?
Our design has the highest capacity of all cups and it comes in a small package. The small Tieutcup holds up to 32 ml and the large Tieutcup can hold up to 42 ml. This makes our cup a good choice for any kind of period.
Heavy or light flow, you can use Tieutcup for up to 12 hours so you don't have to change it as often as smaller menstrual cups, re-usable pads or other (single-use) menstrual products.
We know it can be difficult to insert and remove the cup. So we developed this cup with that in mind. This cup is not too soft and not too hard, making it easier to handle compared to other menstrual cups.
By combining two existing cup shapes, we designed an innovative and unique cup shape. Our cup combines the high capacity of the ball-type cup with the comfort of the bell-type cup. This means you can have all the benefits of 2 cups in 1.
The oval shape makes it stay perfectly inside your cervix while doing any kind of activity. Running, hiking, yoga, dancing, mountain climbing. You name it, Tieutcup can do it.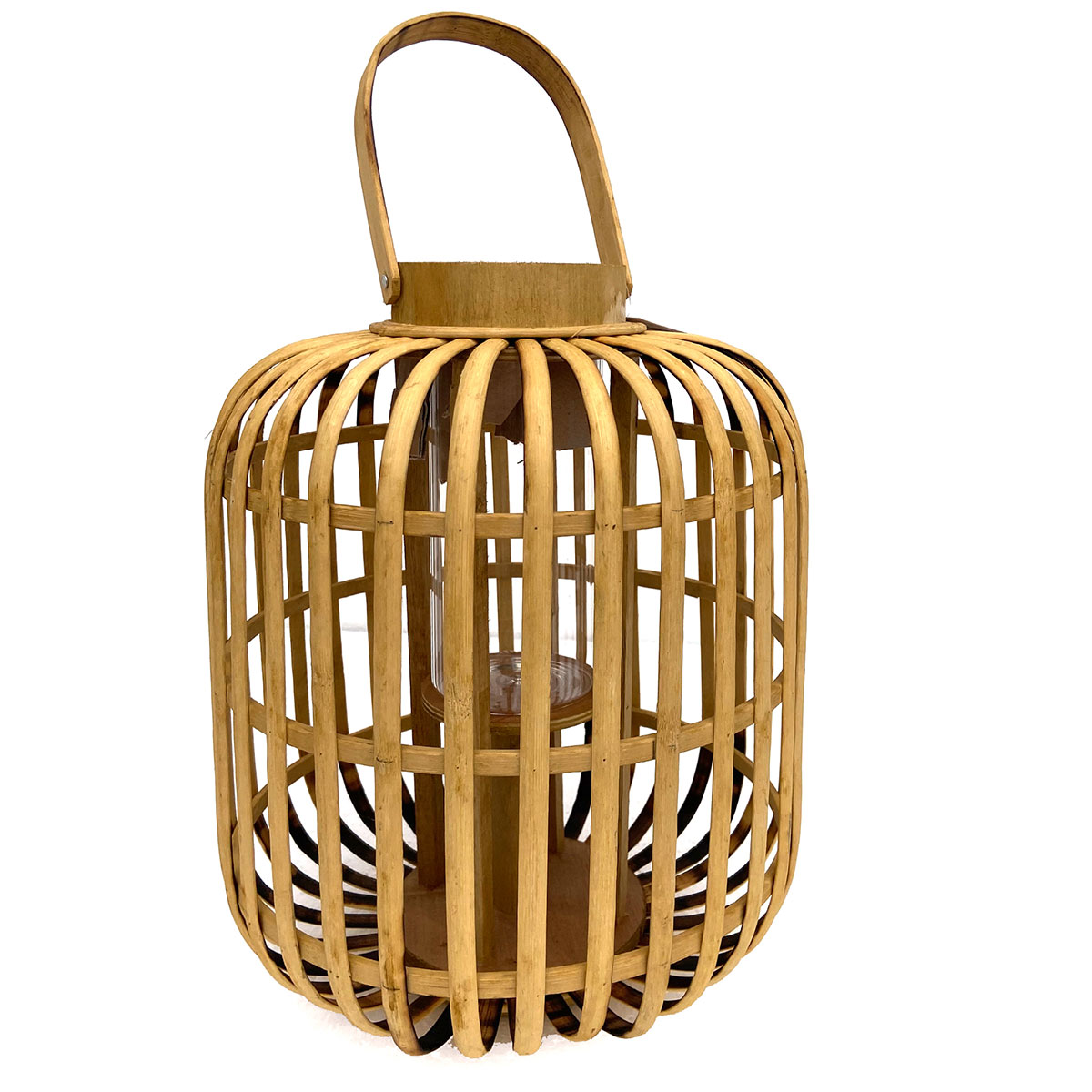 How does Tieutcup work?
Inserting
Wash the cup and your hands thoroughly. Find a comfortable position for you to insert the cup. This can be sitting down or standing with one leg raised on a small platform. It's important to find a position that's the most suitable for you.
Fold the cup in the C-Fold, 7-Fold or Punch-Down. Whichever works best for you. Then push it in until it's completely inside. Check the circumference of the cup with your fingers to see if it's completely unfolded.
Removing
Once again, wash your hands and find a comfortable position for you. Then, repeatedly flex your sphincter to push the cup downwards. While you do this, reach for the stem of the cup. Once you can touch the cup, press it firmly to release the state of vacuum. When it's released from vacuum, slowly twist and pull the cup out.
Cleaning
Be sure to wash your hands first before touching your Tieutcup. Your Tieutcup comes with a foldable silicone sanitisation cup. This cup can be used to carry the Tieutcup but also clean it. Unfold the sanitisation cup and put the Tieutcup inside. Fill the sanitisation cup with water. Then microwave for 2-3 minutes and you're done. Watch out, the water can be hot!
Tieut Feminine Wash
Tieut Feminine Wash is designed for every woman, including pregnant women, menopausal women and women who suffer from high sensitivity.
The key ingredients of our wash are fig and mugwort. Fig acts as a natural antioxidant, which means it helps rejuvenate the skin. Mugwort is a traditional ingredient in Korean medicine to improve the health of your intimate parts, protects against infections and helps to decrease vaginal discharge.
With a pH level of 4.7, this wash doesn't disturb your natural balance or cause any dryness. Tieut Feminine Wash is recommended by gynaecologists more than any other douche.
EWG stands for Environmental Working Group. EWG is a non-profit organisation which reviews skin care and cosmetics products and provide details on their safety.
"Tieutcup is a great Valentine's Day gift!"

UN Sustainable Development Goals
The United Nations have written down 17 goals to make the world a better place for current and future generations. We work together with the Association for Supporting SDGs for the UN to achieve some of these goals.
SDG 3: GOOD HEALTH AND WELL-BEING

SDG 5: GENDER EQUALITY

SDG 12: RESPONSIBLE CONSUMPTION AND PRODUCTION

SDG 17: PARTNERSHIP FOR THE GOALS
What others are saying

Founder Story
Tieut Inc. was founded because the CEO's sister had serious menstruation pain. Therefore, he found the company in order to develop products that can solve the menstrual problems.
Solving all kinds of menstruation problems is one of our goals. Tieutcup can solve the menstrual problems by providing women with convenience, economic efficiency and eco-friendliness. Our menstrual care products can help women have a better period.