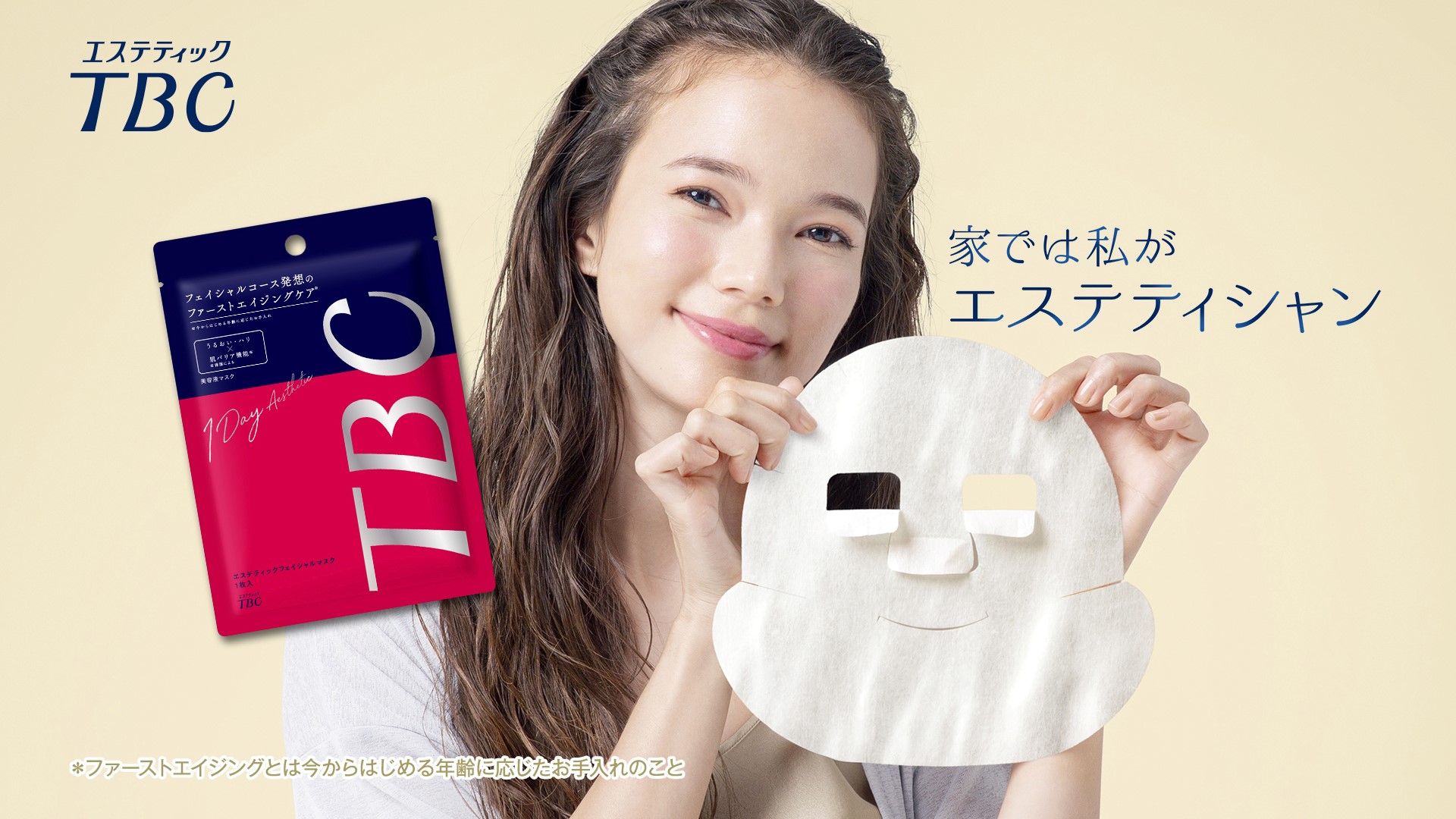 Product features
The skin treatment bath is a bathing fee developed based on the idea of ​​"Cell Warming *" in the TBC body course.
Thoromi hot water with continuous carbonic acid * 3 wraps your entire body. Supports warmth and sweating with the bathing effect of bathing.
You can also massage with dense Toromi hot water, and you can also expect visiting care and blood circulation.
Contains pepper extract * 4, germanium * 5, ginger extract * 6, citrus extract * 7, and mineral salt * 8.
In addition, skin complex CPH * 9, trehalose * 8, shea butter * 10 and moisturizing & skin conditioning ingredients used in TBC body courses are also included.
It leads to beauty skin * 2 with a moist veil.
4 free (no combination of parabens, mineral oil, colorant, silicone)
White musk and jasmine scent

* Wrap the whole body with a heat mat to promote sweating.
* 1 Warm bathing effect by bathing * 2 Moisturized skin like after beauty treatment * 3 Sodium hydrogen carbonate, sodium carbonate, succinic acid (all washing auxiliary ingredients)
* 4 Capsicum fruit extract (skin conditioning component)
* 5 Repegermanium (skin conditioning component)
* 6 Ginger root extract (skin conditioning component)
* 7 Satsuma mandarin peel extract (skin conditioning component)
* 8 Moisturizing ingredients * 9 Hydrolyzed collagen, placenta extract, hyaluronic acid Na (all moisturizing ingredients)
* 10 Shea fat (moisturizing ingredient)
Contents: 30g

Features: Squalane * 1, trehalose * 1, ceramide (ceramide NP) * 1, silk extract (hydrolyzed silk) * 1, shea butter (shea fat) * 1, calendula extract (Tokinsenka flower extract) * 2 glycyrrhizic acid 2K * 2

* 1 Moisturizing ingredients * 2 Skin conditioning ingredients


Precautions:
* Because the thickening component makes the floor and bathtub very slippery, be careful when bathing small children and the elderly.
* If this product is left spilled on the floor, it will absorb water and become slippery. Remove it immediately.
* Do not leave the remaining hot water for a long time, and wash the bathtub immediately.
* Please use it carefully to make sure there are no abnormalities on your skin. Stop using the product if it does not fit your skin, that is, in the following cases. If you continue to use cosmetics as they are, symptoms may worsen, so it is recommended that you consult a dermatologist.
(1) If you notice any abnormalities such as redness, swelling, itchiness, irritation, etc. during use (2) If the skin is exposed to direct sunlight and the above abnormalities appear * 24-hour circulating bath, cypress Do not use in a marble tub.
* Do not use with other baths.
* Use immediately after opening.
* This product cannot be eaten. If a large amount is swallowed, take measures such as drinking water and consult a doctor.
* Please be careful not to get into eyes. In case of contact with eyes, rinse immediately with cold or warm water without rubbing.
* Do not use the remaining hot water for washing.
* Please use under the supervision of parents when children use it.
* Please keep out of reach of infants, avoiding high temperature, low temperature, high humidity and direct sunlight.
● How to use
Put 1 pack (30g) in hot water (150-200L) in the bathtub and stir well.


● Brand description
"I am an esthetician at home"
Cosmetic series based on esthetic courses.
TBC body course concept
Massage with Toromi-yu, visiting care & blood circulation promotion