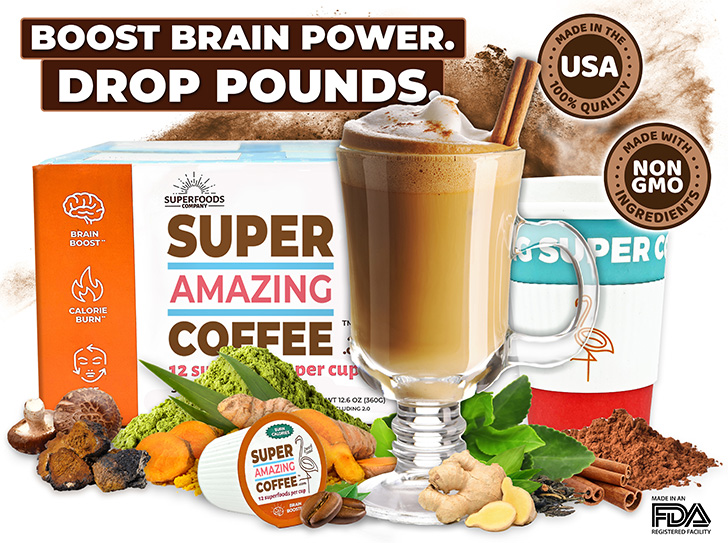 Super Amazing Coffee™
4.7 Rating | 6,148 Votes
Beat Brain Fog

Control Cravings

Healthier Joints

Drop Pant-Sizes!
How does Super Amazing Coffee work?
Super Amazing Coffee is a delicious French Roast blend packed with 12 natural superfoods that helps drop pant sizes, enhance brain power, boost immunity, curb cravings, and fight signs of aging. Offered in both coffee pods (compatible with Keurig & like brewers), as well as in instant coffee, Super Amazing Coffee is the easiest way to get a delicious, nutritious cup of coffee and results major lifestyle change.
Superfoods such as Maca Root and Cordyceps improve brain function, where Ginseng and Cocoa control cravings. Ginger and Turmeric help reduce the signs of aging!
Super Amazing Coffee is sugar-free, vegan, gluten-free, dairy-free, and nut-free. )
So Easy & Effective!

Step 1
Grab one single serve pod or a full scoop of Super Amazing Coffee. If you have the scoop then add hot water, otherwise, just brew.
Step 2
Drink daily to shed pounds and boost brain power with 12 natural superfoods in every cup of Super Amazing Coffee. Packed with ingredients like cordyceps, turmeric, maca root and matcha.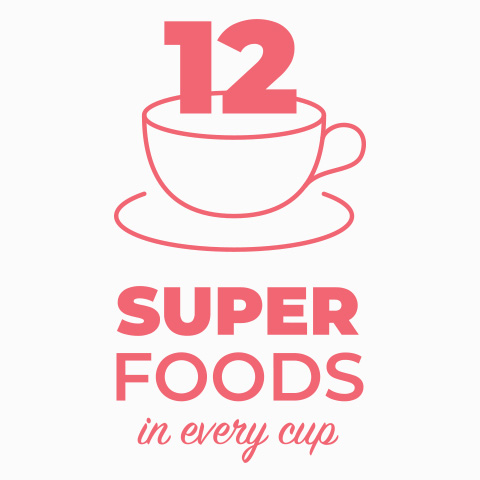 Step 3
Make it a daily routine. It's so convenient! Get all the natural benefits of 12 amazing superfoods in your morning coffee. Customers enjoy drinking it hot or iced!
Amazing Benefits
The superfoods in each cup of coffee have fitness, health, performance, brain & beauty benefits.
BRAIN BOOST
Packed with mushrooms & clean energy sources. Increase alertness, enhance focus & experience calm energy levels.
CALORIE BURN
Loaded with superfoods that help you burn calories & feel great. Boost metabolism, improve performance and get results.
AGE DEFY
Help stop the signs of aging with superfood ingredients. Supports healthy skin, hair, and nails & helps you look your best.
CRAVING CONTROL
You'll feel satisfied and able to resist temptations. Control the urge to snack in-between meals and curb late-night cravings.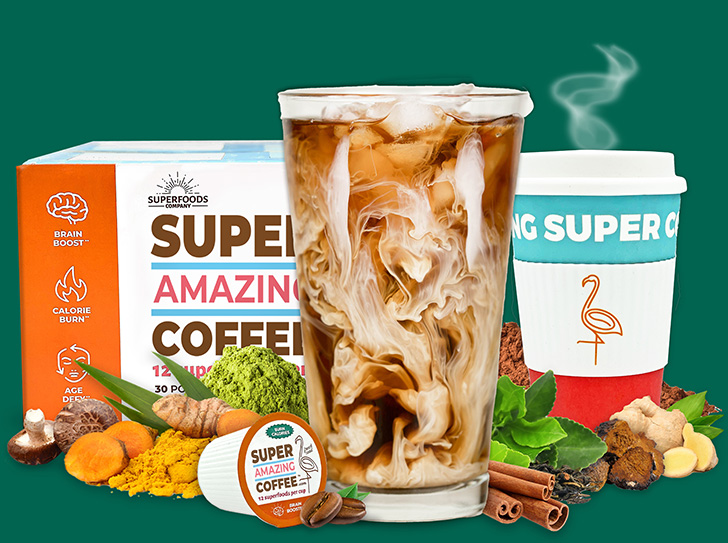 It's so tasty!
Super Amazing Coffee is the most delicious way to enjoy 12 superfoods that help drop-pant sizes, fight aging and boost brain power.
Plant-Based Superfood Ingredients
Each cup of Super Amazing Coffee is packed with 12 essential superfoods.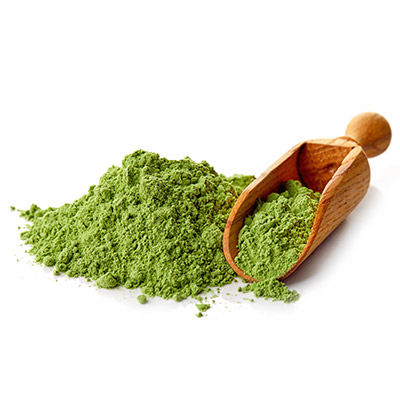 1 of 12
Matcha
Boost metabolism, control appetite, and defy aging as well as improve memory and learning abilities.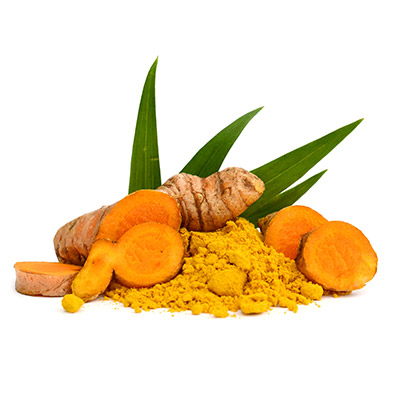 2 of 12
Turmeric
Improve the appearance of skin and reduce the signs of aging. Enhances mood and reduces inflammation.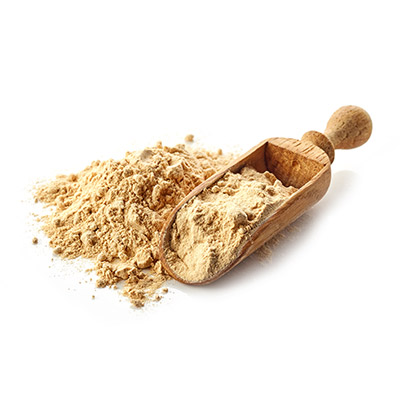 3 of 12
Maca Roo
Improve brain function, enhance mood, and increase energy levels. Packed with vitamins & minerals.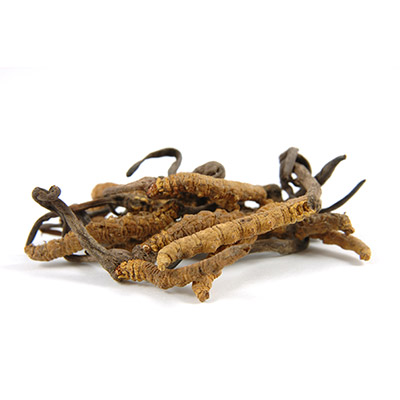 4 of 12
Cordyceps
Improve brain & memory function while improving ability to burn fat and slowing signs of aging.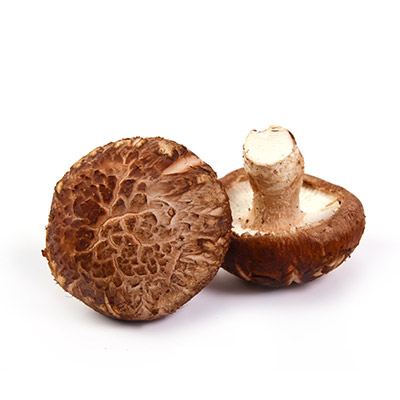 5 of 12
Shiitake
Anti-aging agent that promotes brain function, boosts immunity, and reduces inflammation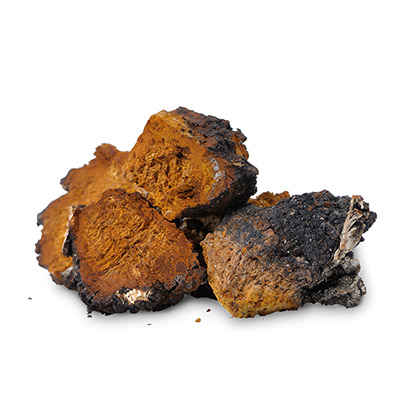 6 of 12
Chaga
Slow the aging process, boost immunity, fight inflammation, and improve cognitive function.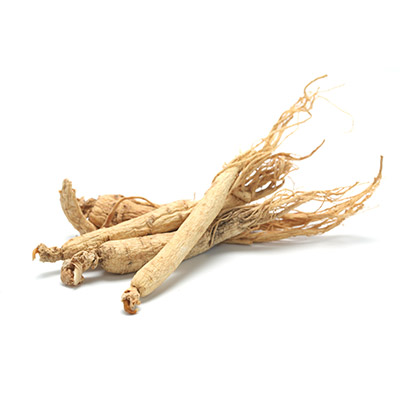 7 of 12
Ginseng
Control cravings, slow fat absorption, and boost energy & mood while stimulating metabolism.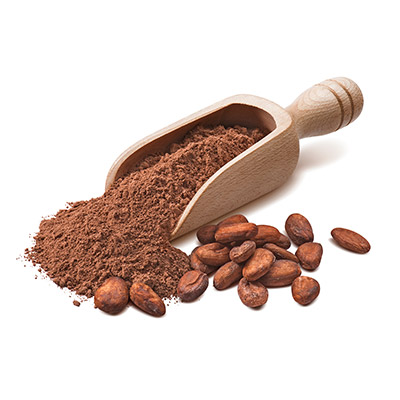 8 of 12
Cocoa
Control appetite while enhancing mood. Aids in weight loss and improves brain function.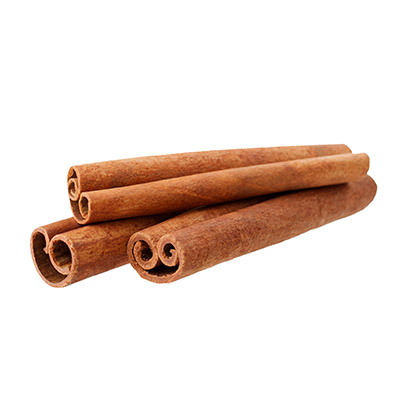 9 of 12
Cinnamon
Defy aging, boost immunity, burn calories, enhance memory, & improve cognitive skills.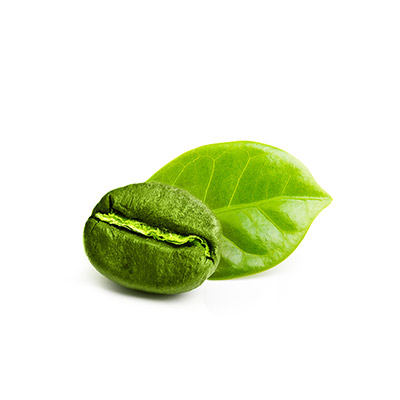 10 of 12
Green Coffee
Superfood loaded with nutrients that boost metabolism, reduce appetite, and aid in weight loss.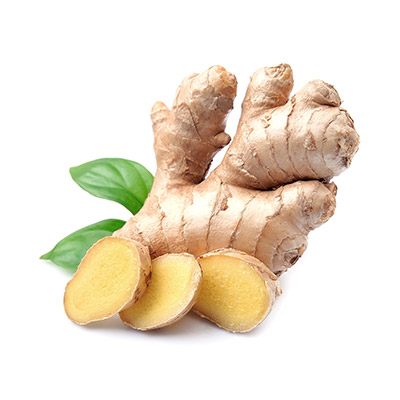 11 of 12
Ginger
Curb cravings, boost metabolism, & burn calories. Superfood that helps you look younger.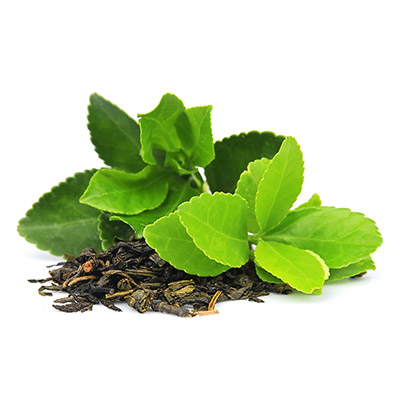 12 of 12
Green Tea
Burn calories & boost metabolism while controlling hunger & enhancing mental performance.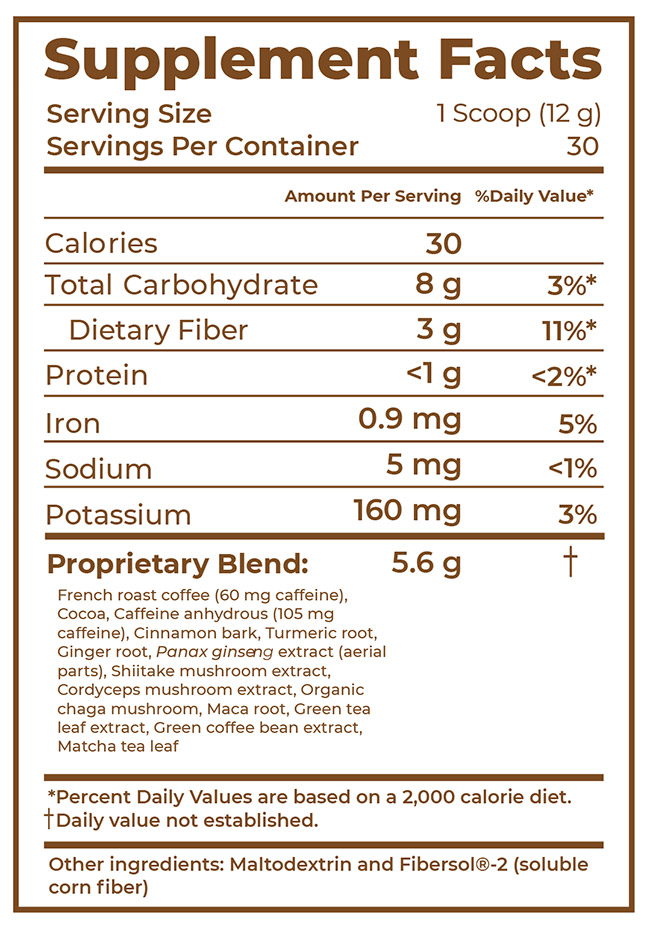 What makes Super Amazing Coffee special?
Nutritionist Approved Formula
Made with 12 superfoods that are nutritionist approved for natural weight loss. It's sugar free & safe for diabetics as well as people with high blood pressure.
Safe, NON-GMO Ingredients
Proudly made in the USA at a FDA registered facility with natural, NON-GMO ingredients. It's safe and natural to use! Each coffee is packed with 12 amazing superfoods.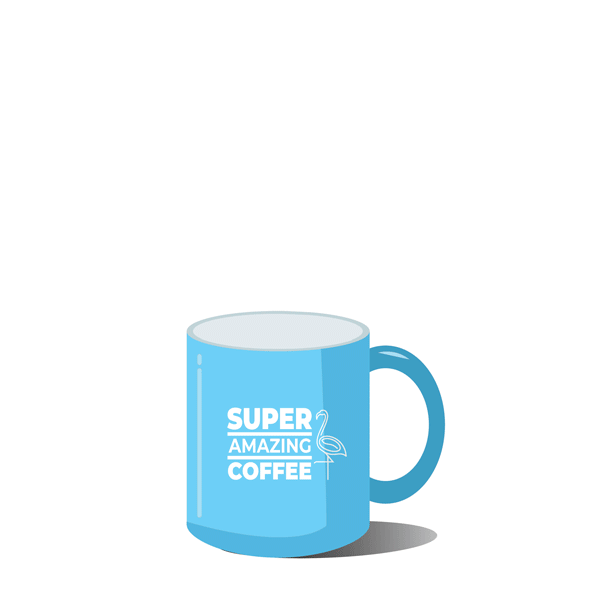 Tasty, Cocoa Flavor
Superfoods coffee is made for coffee lovers. It has a smooth and rich, nutty cocoa flavor. Customers love it! It has hints of cocoa and cinnamon and tastes great by itself or with creamer.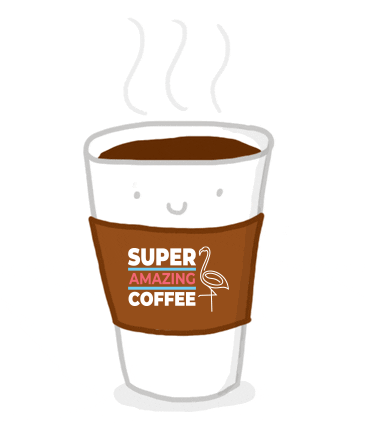 Your Daily Superfood Supply
Drink 1-3 daily to improve skin, shed pounds, boost brain function, & restore gut health. Combine with Super Amazing Coffee for maximum beauty & weight loss results.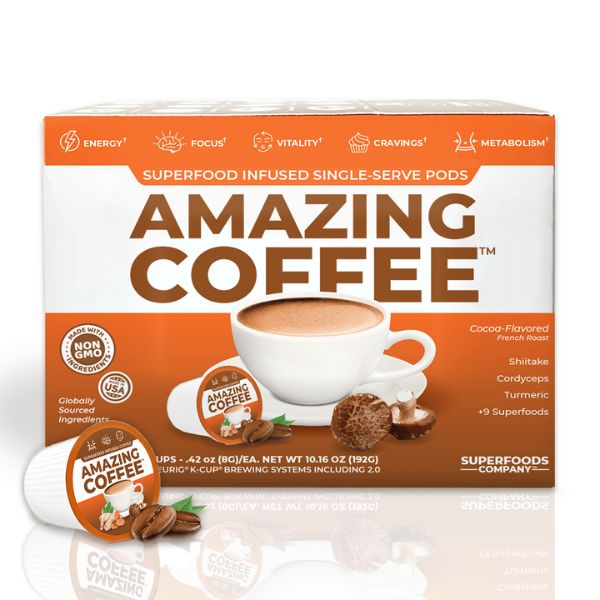 Single-Serve Pods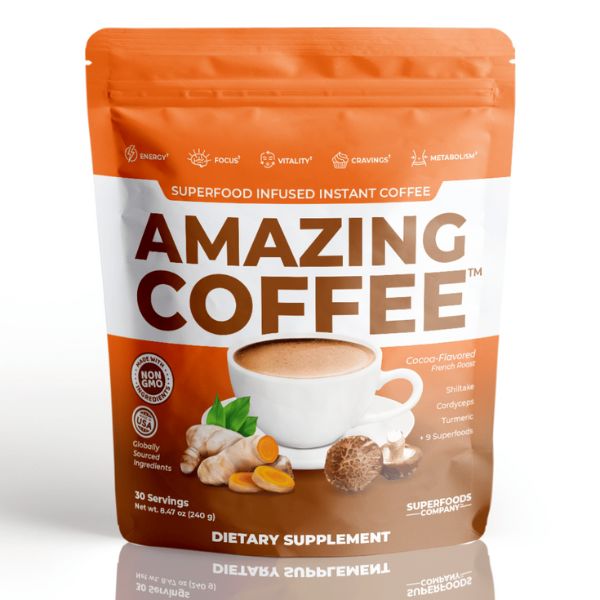 Instant Coffee
---
Product details
Style:30 Servings (1 Pack)
Package Dimensions :

8.74 x 6.61 x 1.85 inches; 13.26 Ounces

UNSPSC Code :

50000000

Manufacturer :

Superfoods Company

ASIN :

B08KYMN52M