* 2 Skin with a lack of firmness and gloss and texture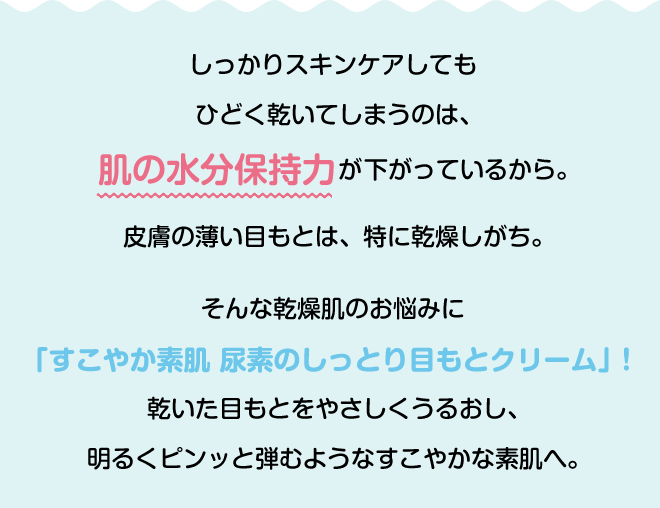 * 3 Dullness due to rough skin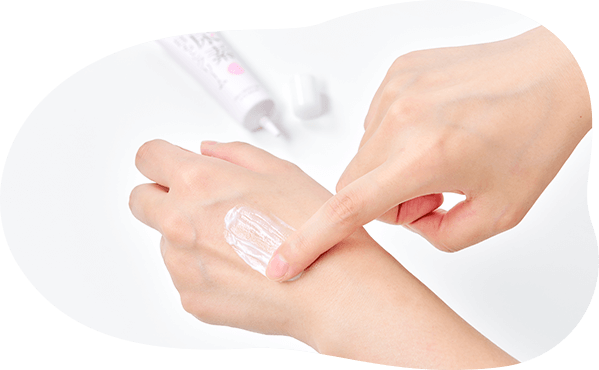 Eyes that blink about 20,000 times a day have thin skin and few sebaceous glands, so their barrier function is weak and they cannot store enough moisture. Age signs (* 2) are more likely to appear on dry eyes.
"Urea Moist Eye Cream" is a cream for eyes that stretches out without stickiness. Bright even after a long time! And to the eyes that bouncy.
* 2 Skin with a lack of firmness and gloss and texture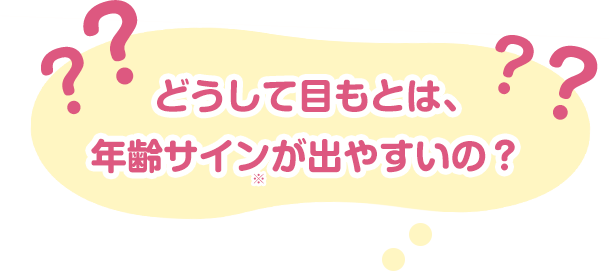 At the end of moisturizing care such as cream, take an appropriate amount on a clean hand and gently apply it with a finger spatly. Use your middle finger or ring finger, as the index finger is easier to get into.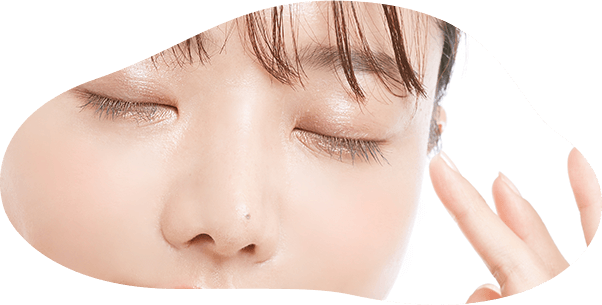 A natural moisturizing component that originally exists in the body.

Good at collecting moisture on dry skin.

It has a strong water retention capacity of about 6 liters of water per gram.

Keeps moisture in the stratum corneum as a barrier.

A bouncer that protects the skin from external stimuli.