Powerful: We adopts a unique technology with double propellers allowing speed to reach 3.45mpf, namely about 5.56 km/h. The total thrust of the dual propeller is 17.6lbs, about 8KG. If you are heavy ,you are empowered to swim freely like fish in the water.
Ultra-Silence: the ultra-silent mode of 50dB is also one of its highlights, so you don't need to worry about causing noise underwater which will do harm to various underwater creatures.
Zero torque: The design of dual propeller can reduce flow resistance, allowing you to change direction flexibly in the water and even make a variety of cool actions in an effort to get extraordinary underwater experience.
Ergonomics: with an inclined down design of the handle, the most comfortable angle appears when you hold the handle. Whether you are snorkeling or diving , you can control it flexibly.
Easy to use: the only thing that user needs to do is to hold the button with both hands at the same time, then the machine will drive the human body to move forward, and the machine will stop running if the user releases the button. It will allow you to avoid misoperation underwater so that you can deal with everything easily.
Battery status indicator: there are 5 battery indicator lights in total, and all the 5 lights are on when the machine is fully charged, and those indicator lights will go out one by one with the consumption of electricity which will remind you during the voyage at any time.
Button color: our buttons are designed with orange that matches with the white machine body to form a bright color, making it convenient for users to recognize the button.


Battery on plane: aviation stipulates that the battery power of portable equipment shall not exceed 160wh. We follow the aviation rules and the battery is designed as 120wh (detachable Li-polymer battery) to ensure your good usage experience and make sure you can travel around the world with the WhiteShark Mix.
Safety design: the propeller carries out the design of the safety net. The finger will not touch the propeller so as to avoid unnecessary damages.
Ecological Protection: Mix runs with the noise controlled within 50db, which will not cause any noise damage to marine creatures, allowing you to be in close contact with underwater creatures.
Temperature resistance: The WhiteShark Mix can run easily at a temperature ranging from minus 20℃ to 50℃.
Have more fun: it can take you to conduct snorkeling and diving, also can be used in the swimming pool with your families. It will bring you professional experience and promote your family's happiness.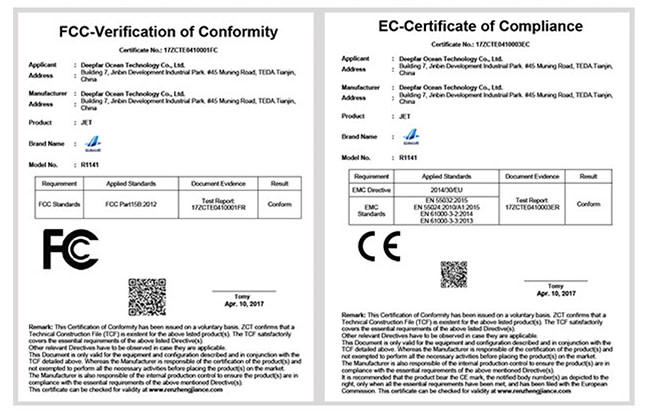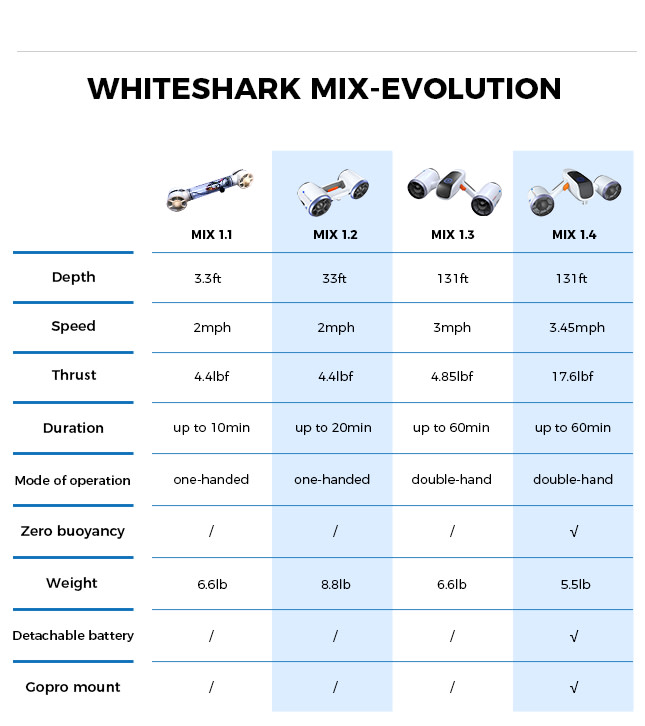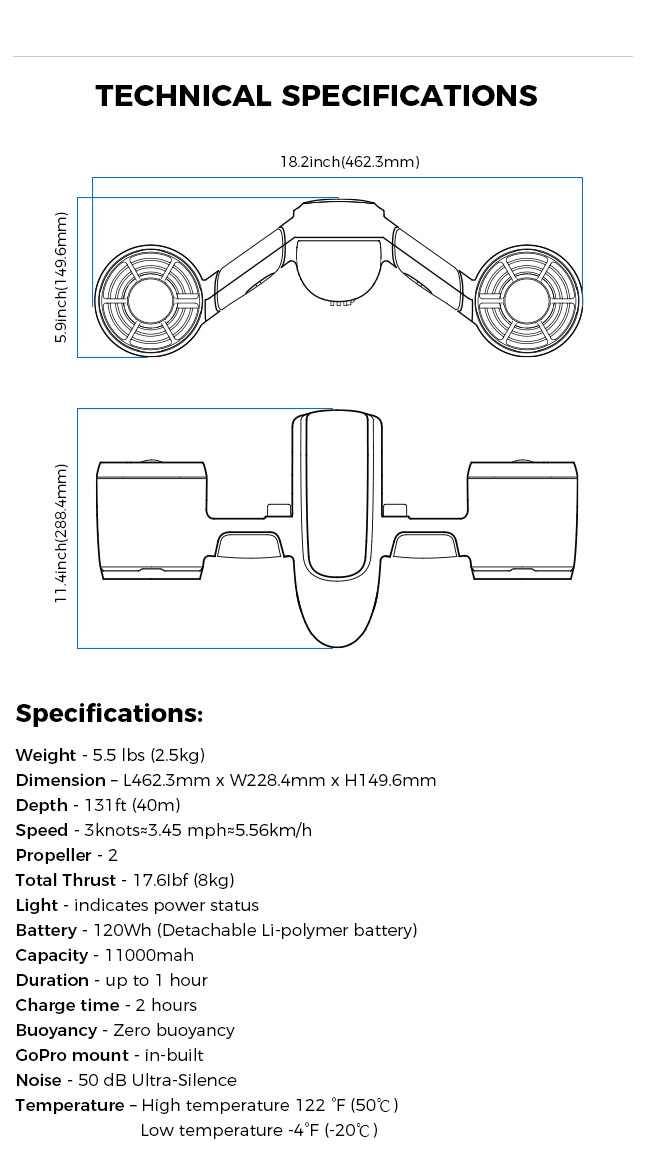 Aqua Blue
White
Space Blue
Sublue Spare or Replacement Battery for Whiteshark Mix Underwater Scooter 11000 mAh
Product description