Mini Heater + Detachable Hand Warmer: Stay Warm with Rone Anytime Anywhere.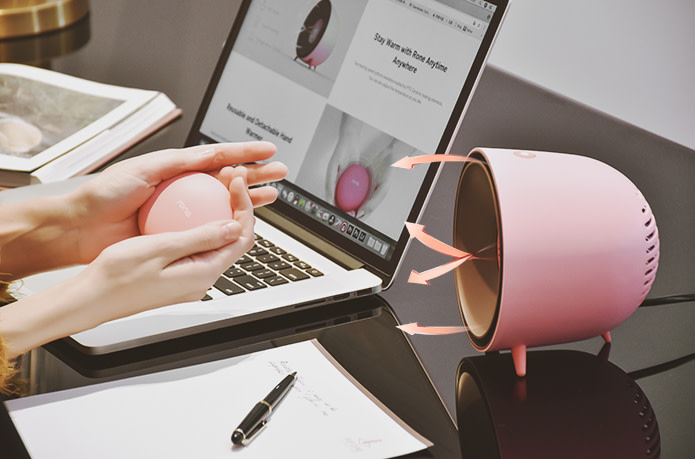 Introducing Rone Mini Heater: an innovative mini heater that comes with a detachable & reusable hand warmer which you can bring it anywhere with you. With an aesthetic design, Rone will keep you warm and happy at all times.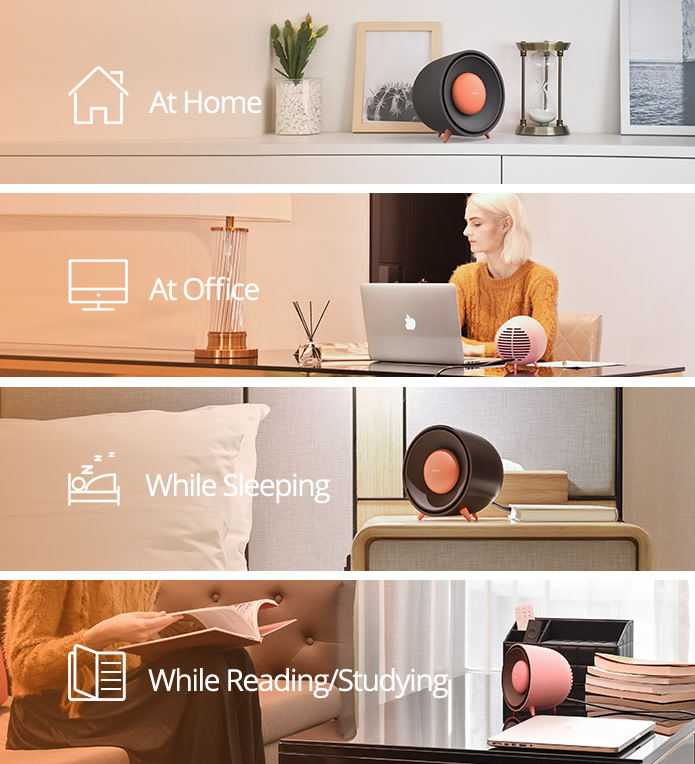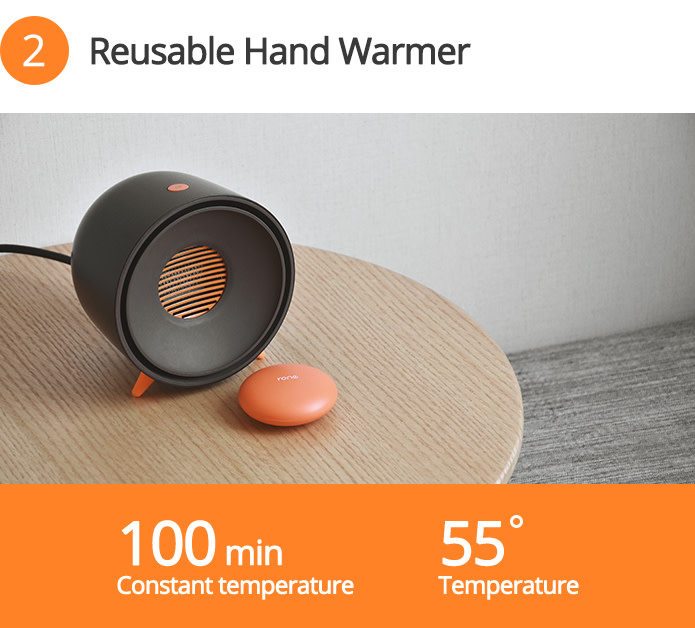 Rone can keep your hands warm all the time during winter for over 100 minutes; You can reuse it however many times you want. When heated to the highest temperature, the hand warmer will maintain 122°F/55°C.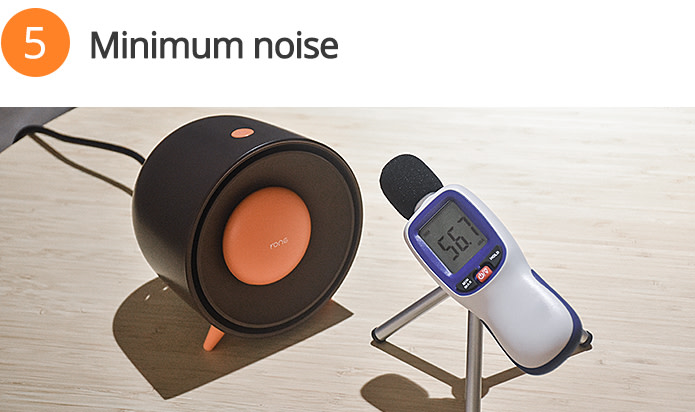 Minimum noise level: no need to turn up your volumn. Rone Mini Heater produces less than 56.9dB.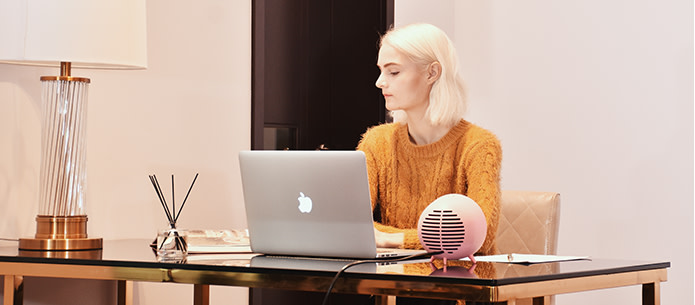 So you can keep focusing on your work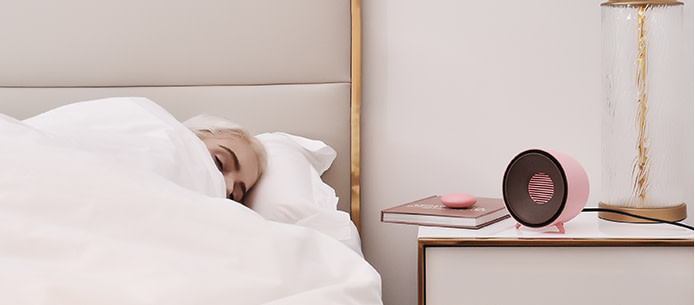 Or keep sleeping like a baby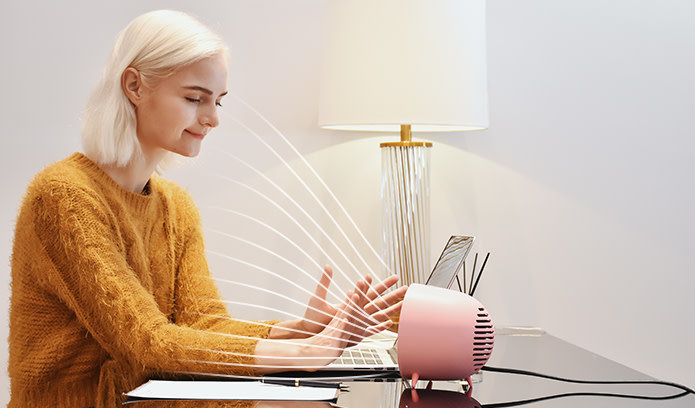 Not just keeping one side of your body warm but your entire body. Find your perfect warmth level with Rone, your true personal heater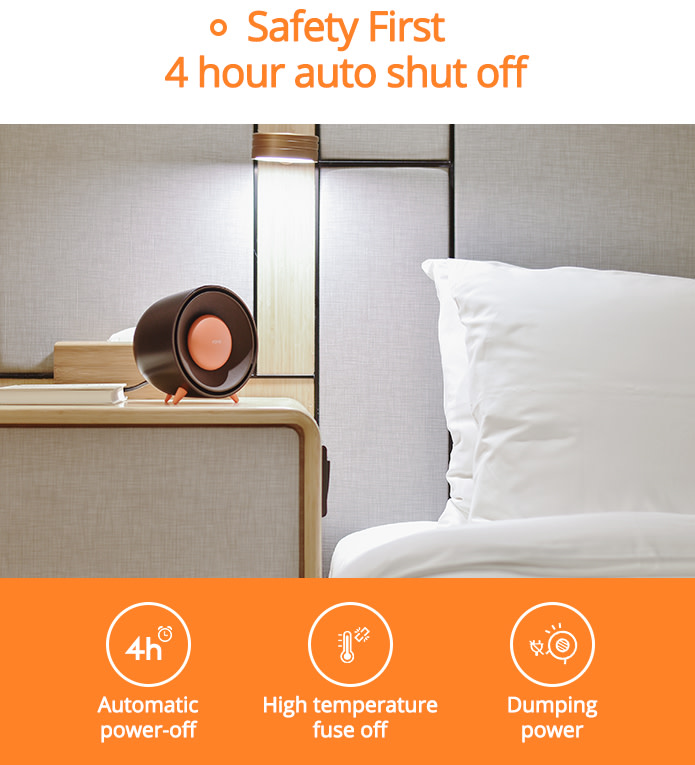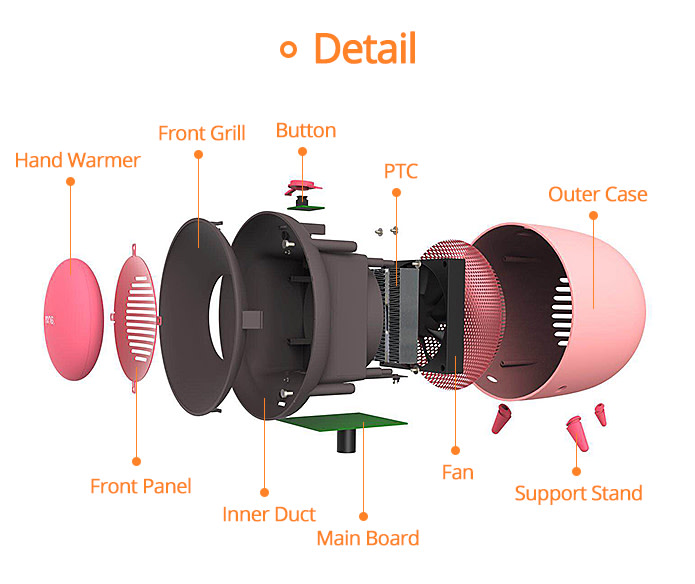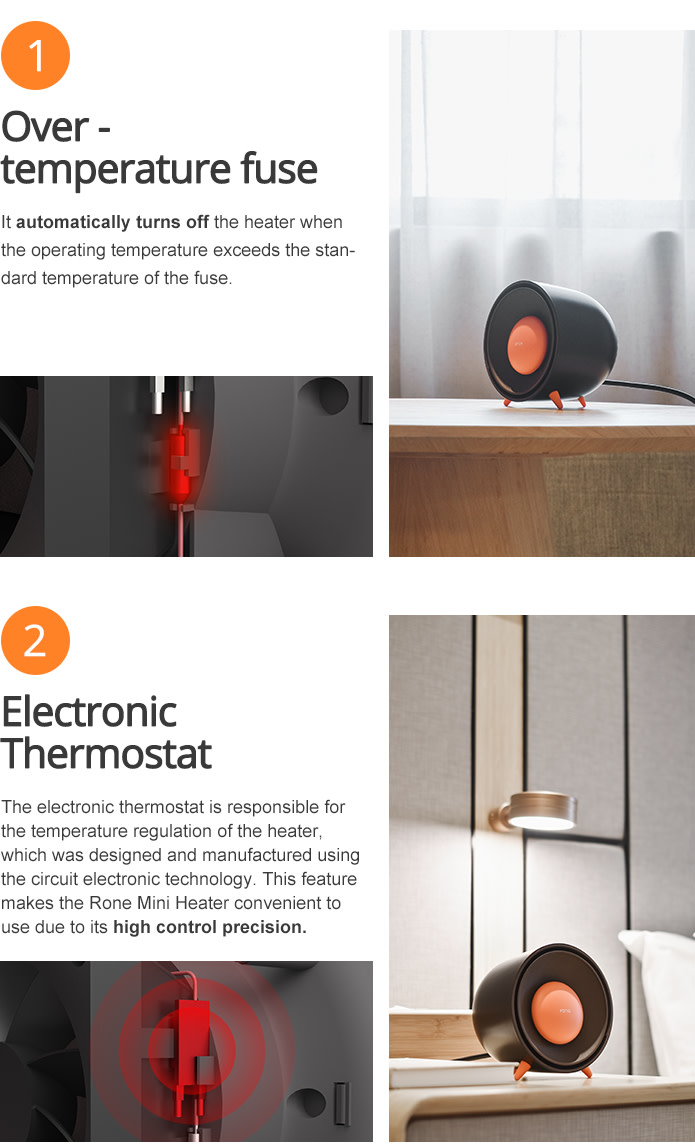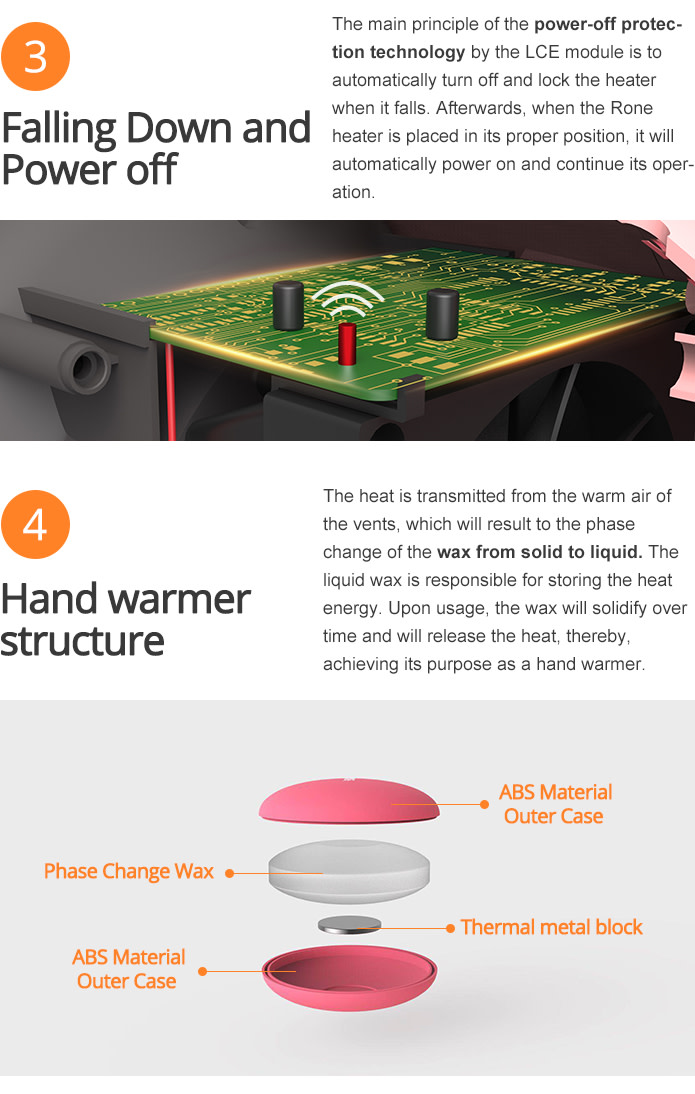 Three color to be chose: Millennial Pink; Charcoal Gray;Creamy White.