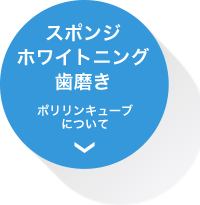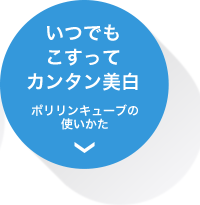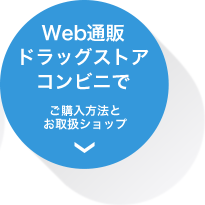 About "hasty whitening" polylink cube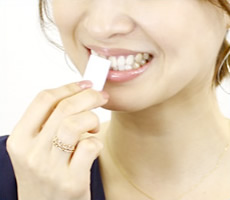 Dirt removal and coating! Medium sponge brush toothpaste which can be used immediately without water
Polylin cube is a dedicated sponge dentifrice made with special processed sponge for cleaning of tooth surface developed for medical use by Hiroshima University, soaked in split polyphosphoric acid liquid for oral care.
Divided polyphosphate You can scrub the dirt floated by Na lightly without rubbing it, so you can easily clean the front side and the back side.
Drain off the dirt with the power of polyline, prevent reattachment of stain by surface coating!
"Chain split polyphosphoric acid" contained in the polyline cube, as it approaches the stain (tea sibu, tobacco yani, etc) adhering to the tooth surface, at the same time as removing the dirt floating away and cleansing the surface of the tooth Coat it. Therefore, strengthening the tooth structure and preventing reattachment of the stain also has a function, it is also ideal for prevention of tooth decay and periodontal disease.
Coffee · wine · tea ceremony · toy cigarettes etc! Sudden dating, quick response to important presentations ♪ ♪
As you drop the stain (*) adhered to the tooth surface, it coats at the same time and prevents it becoming dirty again.
To the stain which can not be dropped by an ordinary toothpaste, for convenient food and drinks of color on the go, the portable polylin cube is a reassuring ally. (※) Stain: dirt that ceased to fall by tea cigarettes, cigarette ticks etc.

Spongebob Toothpaste is OK?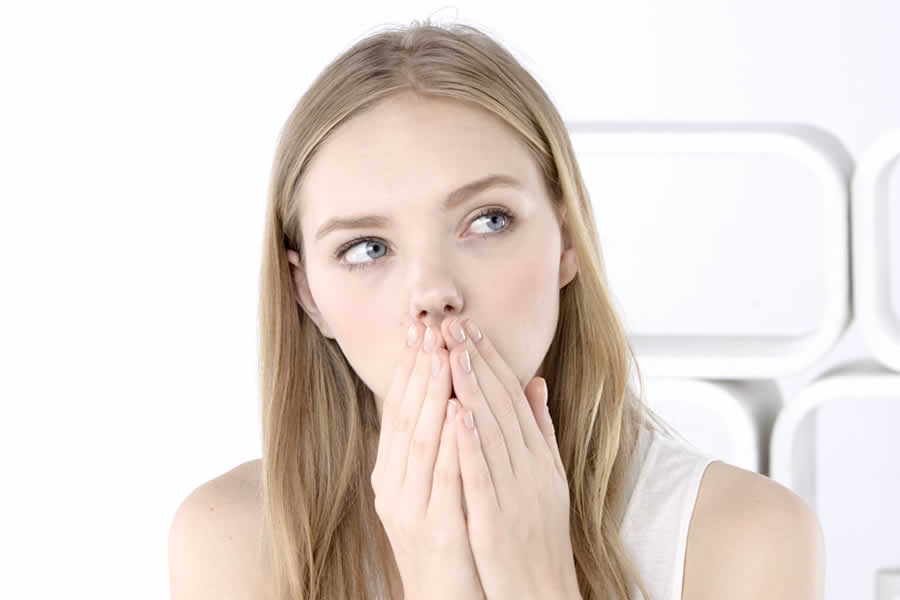 Collect techniques to remove dirt efficiently without hurting your teeth!
【Hiroshima University Development】 Use a specially processed medical sponge for tooth surface cleaning
Although it seems that there are many people who are anxious about the sponge used for general cleaning in melanin form, polylin cubes use "sponge for medical use" which is difficult to hurt teeth which combines safety which can be used inthe oral cavity It is.
Because melamine foam for medical use is finer than irregularities on the surface of teeth, it can get rid of dirt that can not fall off with a toothbrush.
Also, even if you do not scrape strongly, it will remove dirt, so you will not have to worry about scratching the tooth surface.It is widely used for medical use.
【Doctor of Medical Sciences Hajime Shiba (supervised by Visiting Professor, Stanford University)】
The power of the split polyphosphoric acid to be coated and dropped with floating stain
"Split polyphosphoric acid" which is also used for polyline whitening treatment at clinics is a biological component originally present in the body of every living thing , from microorganisms to mammals, and has the effect of removing coloring stains. Although polyphosphoric acid has various lengths, only polyphosphoric acid having a certain length has the power to effectively remove dirt in order to remove the coloring stains of the teeth. This polyphosphoric acid having a certain length is collected and concentrated, which is called "split polyphosphoric acid", and this is used for this product.

The polylin cube was developed under supervision of Mr. Ishibashi Shiba, a doctor of medicine, a polyphosphoric acid specialist.
How to use polylin cube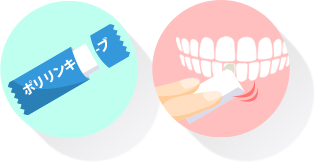 It's easy to go out and at home. ♪ you can do it immediately when you are interested anywhere anytime
Take off the sponge from the bag and rub off the part of the tooth with the sponge to remove dirt.
Please note that liquid spoiled in the sponge may drip.
* Please be careful not to touch gums as sponges as possible.
Dirty with polylin cube
Videos where the oiliness magic stains are falling just by rubbing lightly is here!
Purchase method and handling shop
You can purchase at the Musée whitening front desk, nationwide drugstore / convenience store storefront, or via web mail order!
Shop list available for purchase
Nationwide shop
■ Natural Lawson

■ Drug store TOMOS

■ Matsumotokiyoshi

■ PLAZA

■ Shop in

■ Ains and Torpe

Tokyu Hands

■ LOFT

■ Don Quijote

■ Sun drag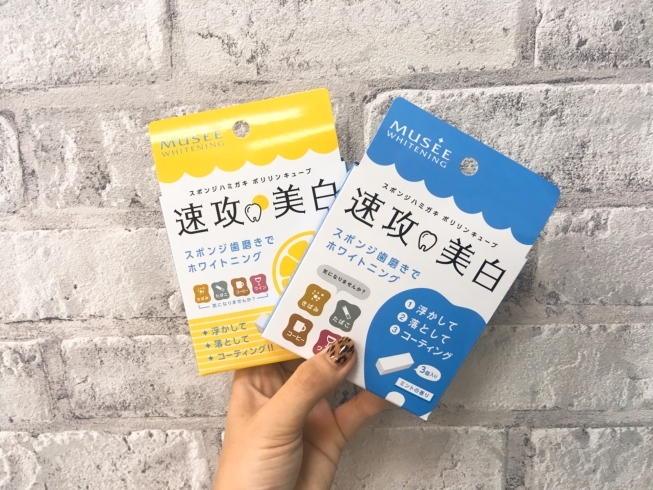 ※ Some stores are excluded. For details, please contact each shop.
Precautions on use

· Please note that liquid spoiled into the sponge may drip.




· Do not use for artificial teeth such as interdental teeth.




· Please be careful not to touch the gum as much as possible.

Manufacture name

TK Management Co., Ltd.

Material

Melamine foam

component

Water, polyphosphoric acid Na, PEG-150, glycerin, PG, PEG-30 hydrogenated castor oil, sodium hydroxide, cellulose gum, polysorbate 80, fragrance (peppermint type), cetylpyridinium chloride, cymen-5-ol

Ingredients * Grapefruit

PEG-20 hydrogenated castor oil, cellulose gum, polysorbate 80, PEG-20 hydrogenated castor oil, fragrance (grapefruit mint type), cetylpyridinium chloride , Cymen-5-ol