From the magazines to Instagram, more and more photographers are using smartphones as their primary cameras. And with good reason: today's smartphone cameras really are that awesome. Problem is, phones are made for the mass public, and so, they're limited on the advanced features that give you more control.
Pictar Pro bridges the gap between a phone's power and camera's usability with a wide set of physical controls and software features. The cherry on top is the phenomenal user experience: a pleasure-to-touch polished metal grip and an unmatched front-loaded intuitive user interface.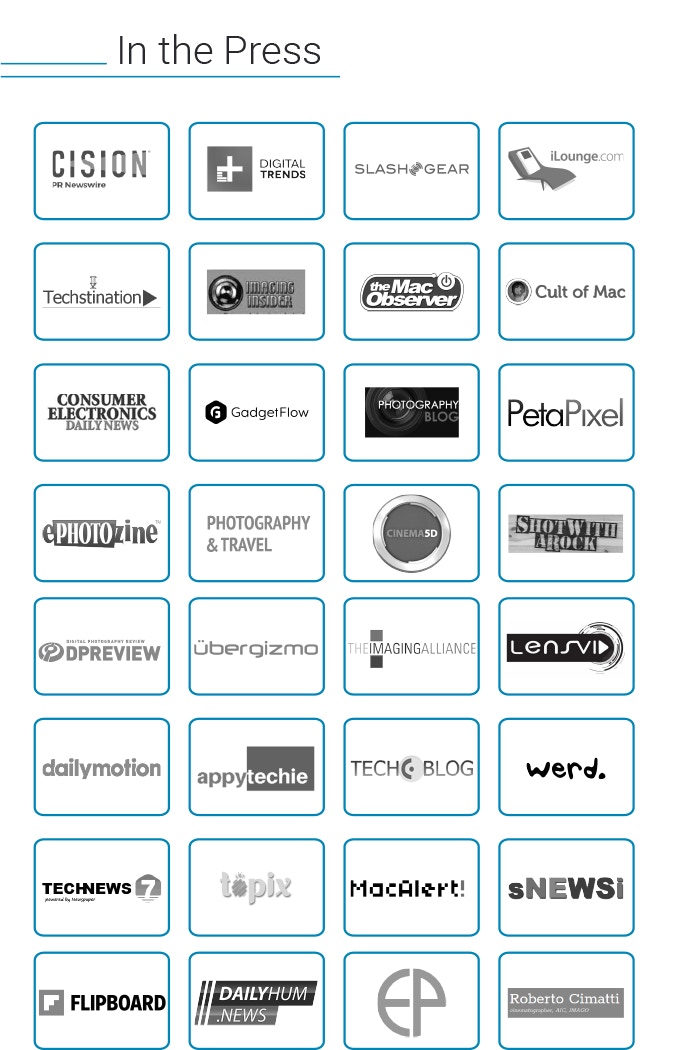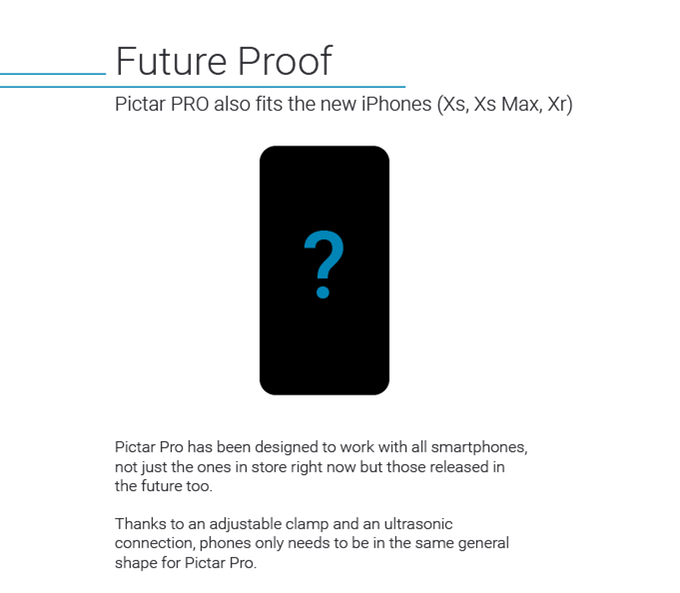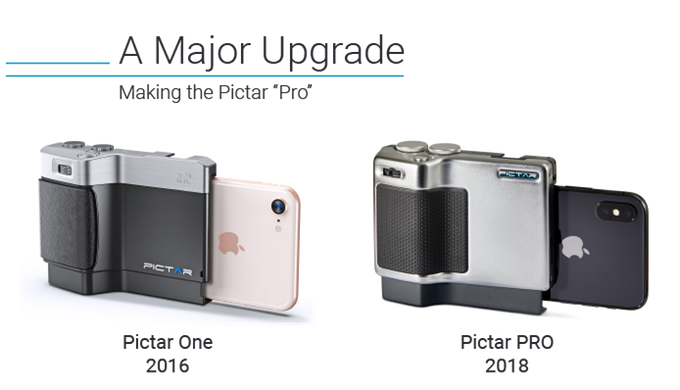 It all started from the simple concept of adding expanded functionality along with a camera-like grip to smartphones.
On the Pictar Pro, we took things up a few notches. We designed it using only the most premium materials we could find, and added lots of feature requests we received from the community. And then we added a little battery boost too.

We can't say it enough- you have an awesome camera that you're using to take pictures of food, but your same smartphone camera was likely used to capture shots for National Geographic and Vogue in the past year.
You already have all the components and megapixels you can possibly need, now add a robust tool to use 'em the right way.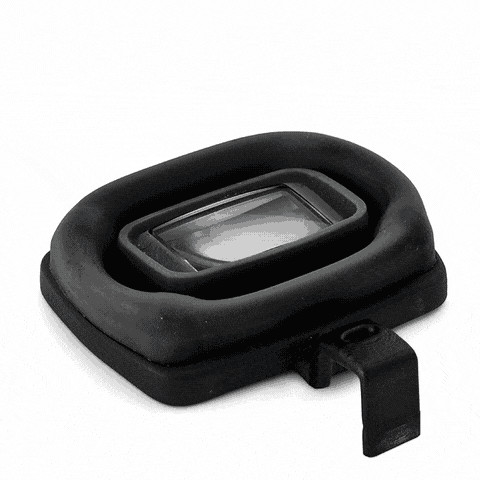 When attached to Pictar Pro's body, the foldable silicon viewfinder enables you to preview images and videos in full vivid detail- even under the brightest lights. Like when you're outdoors on a sunny afternoon.
The screen adapts automatically, shrinking to the viewfinder's window as soon as it's snapped on to its designated slot.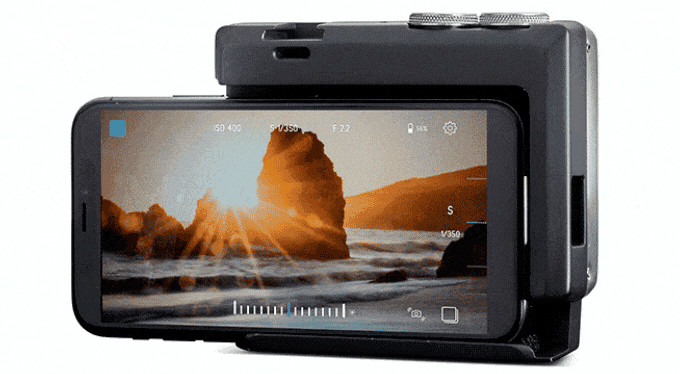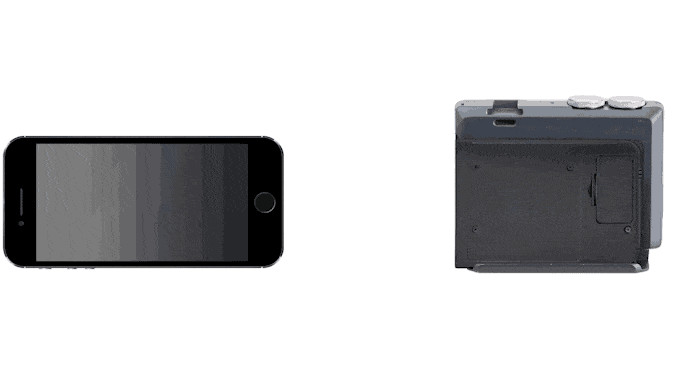 Utilizing a seamless modern pairing connection technology, Pictar Pro pairs with your smartphone instantly via sound-waves, with no physical or Bluetooth connection necessary.


iPhone 6, iPhone 6s, iPhone 6+, iPhone 6s+, iPhone 7, iPhone 7+, iPhone 8, iPhone 8+, iPhone X, iPhone Xs, iPhone Xs Max, iPhone Xr

Samsung Galaxy A9(2016), Samsung Galaxy A9 Pro, Samsung Galaxy A8(2018), Samsung Galaxy A8+(2018), Samsung Galaxy A5, Samsung Galaxy S7, Samsung Galaxy S8, Samsung Galaxy S9, Samsung Galaxy S8 active, Samsung Galaxy S7 active, Samsung Galaxy S6 active, Samsung galaxy s6 edge, Samsung Galaxy S6 Edge+, Samsung galaxy note edge, Samsung Galaxy S7 Edge, Samsung Galaxy Note Fan Edition, Samsung galaxy Note 9, Samsung galaxy note 8, Samsung galaxy note 7, Samsung galaxy s6, Samsung Galaxy S8+, Samsung Galaxy S9+

Sony R1 Plus, Sony XZ1, Sony XA1 Plus, Sony L1, Sony XZs, Sony XA1 Ultra, Sony XZ, Sony XA Ultra, Sony Z5 Premium, Sony Z5, Sony M5, Sony Z3+, Sony Xperia R1 Plus, Sony Xperia XZ1, Sony Xperia XA1 Plus, Sony Xperia L1, Sony Xperia XZs, Sony Xperia XA1 Ultra, Sony Xperia XA1, Sony Xperia XZ, Sony Xperia E5, Sony Xperia XA Ultra, Sony Xperia X, Sony Xperia Z5 Premiun, Sony Xperia Z5, Sony Xperia M5, Sony Xperia Z3+, Sony Xperia XA2, Sony Xperia XA2 Plus, Sony Xperia XA2 Ultra

Huawei P20 lite, Huawei P9 lite mini, Huawei P10, Huawei P10 Lite, Huawei P8 Lite (2017), Huawei P8 Lite (2015), Huawei P9 Lite, Huawei mate 9, Huawei mate 10 pro, Huawei mate 10, Huawei mate 10 Lite, Huawei mate 9 pro, Huawei mate 8, Huawei Mate RS Porsche Design, Huawei P20, Huawei P9, Huawei P9 plus, Huawei P10 plus, Huawei P8, Huawei P20 Pro, Huawei Honor 7A, Huawei Y6, Huawei Y9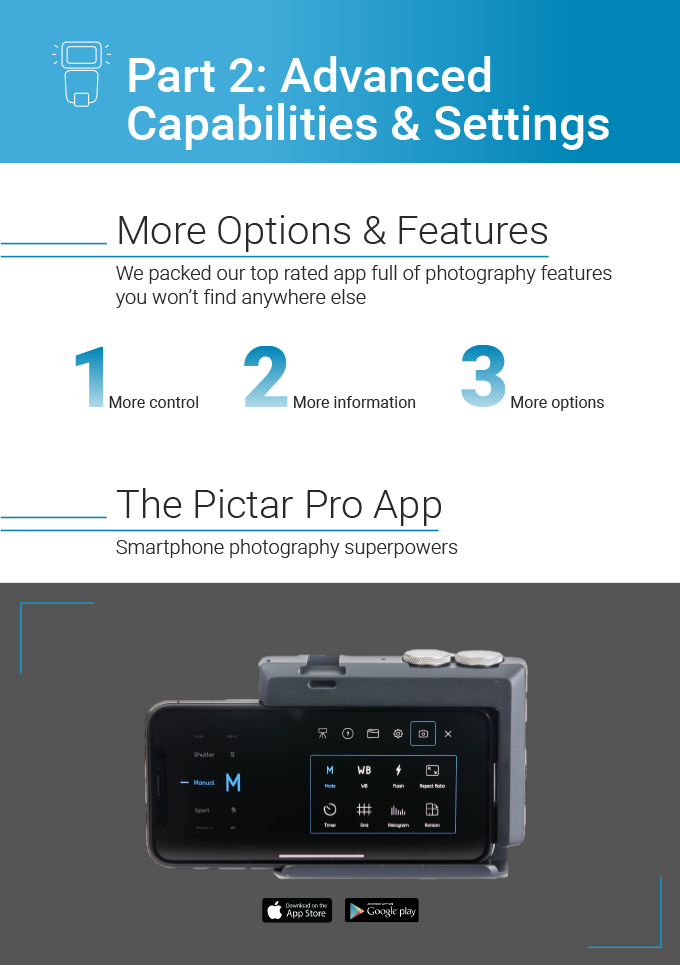 9 Pre-set Modes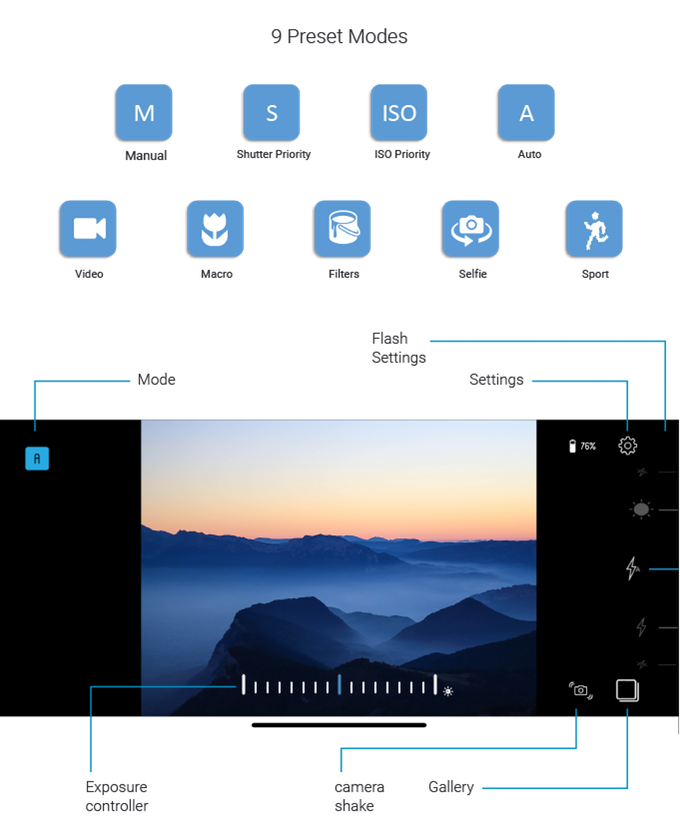 White Balance Control
Manual Focus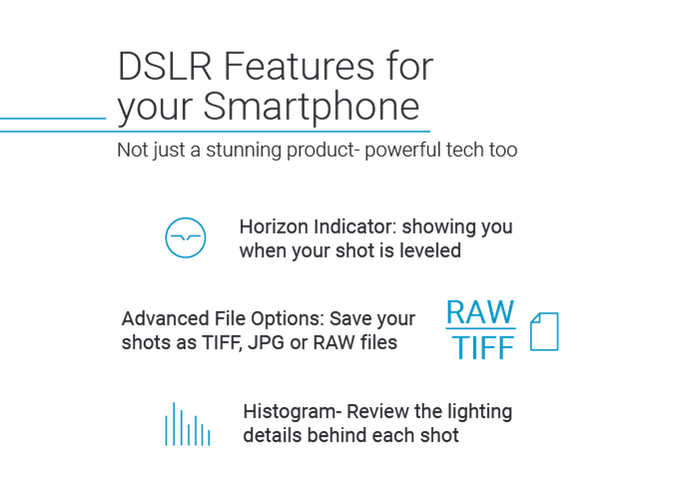 Advanced Formats