10 Functions for Intense Stimulating Pleasure
Loaded with 10 thrilling vibration modes, this cock ring will excite you and your lover and dramatically intensify every sensation. Every vibrating and pulsating mode will make your experience that much more enjoyable! The different vibrating functions can be repeatedly altered to make your sexual play extra sensational and allow you to personalize your experience.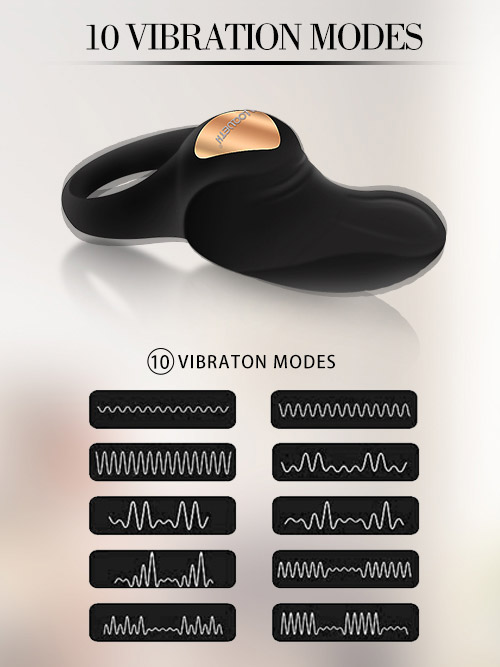 9 Colorful LED Lights
9 LED light shows you which modes you're playing, even when things get dark, this vibrating cock ring can be controlled via push buttons on the interface itself, or with the included remote.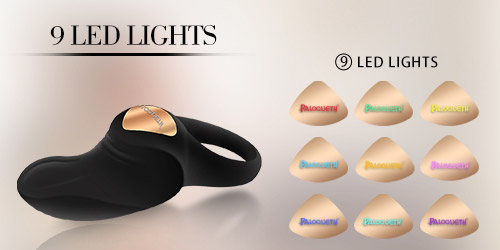 Perfect for Use Alone or with A Partner
Designed for the pleasure of you and your partner, this Paloqueth product is more than a simple penis ring that helps to achieve and maintain a stronger erection and delay ejaculation. The thick, upper tongue-shaped portion vibrates, directly stimulating the clitoris to further intensify her arousal.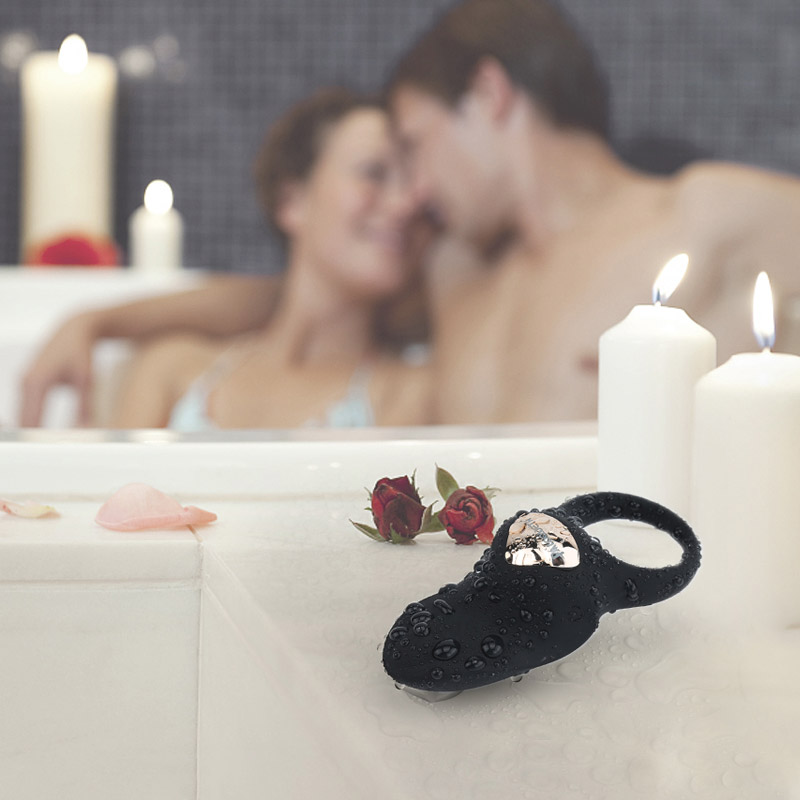 Wireless Remote Leaves Your Hands Free
With no cords to get in the way, the wireless remote activates and controls the many different vibrations. You can give control to your partner and let them surprise you with the 10 exciting variations! If you want a fun and simple-to-use sex toy, the Paloqueth cock ring is a must-have for your collection.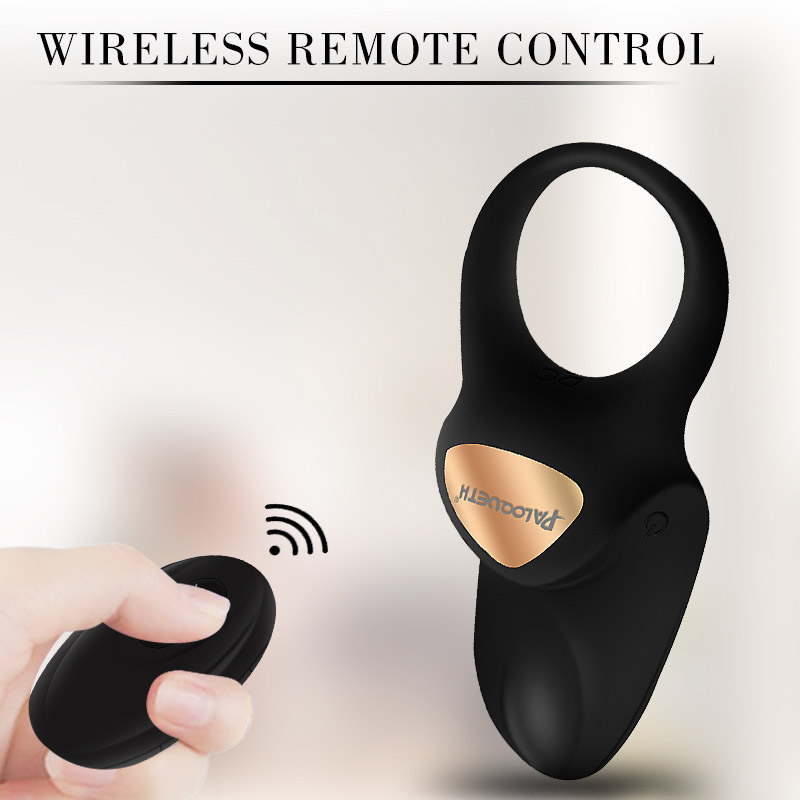 Soft Silicone Material for Added Comfort
Made of soft odorless silicone, the material is also hypoallergenic to insure that your sexual play is safe and fun. It's also flexible enough to accommodate penis of any girth, and yet firm enough to apply considerable pressure on the shaft and scrotum. Enjoy a spectrum of sensations for both partners!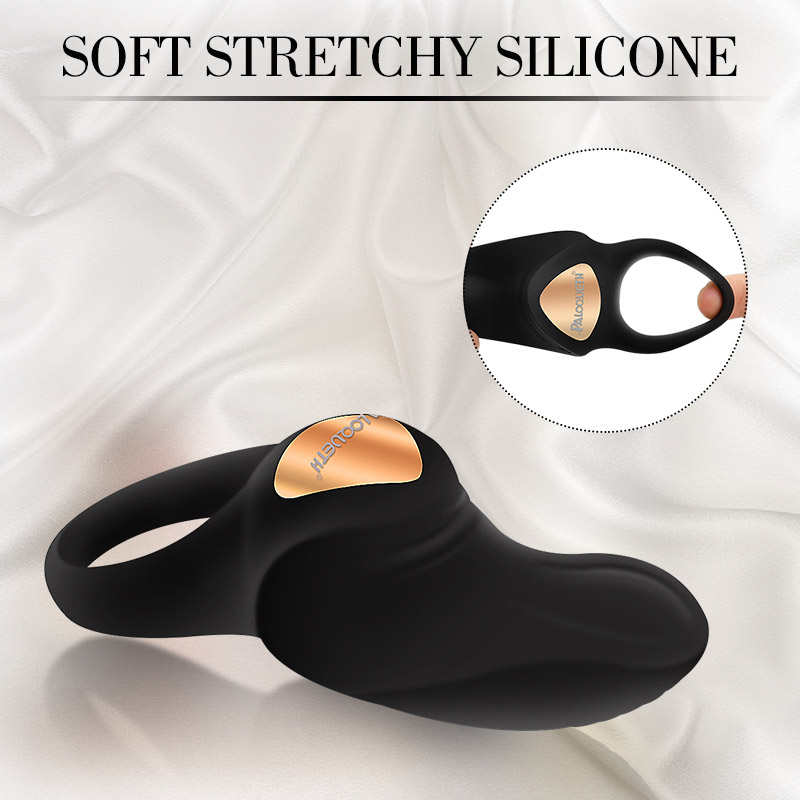 USB Rechargeable for Worldwide Use
This slick vibrating cock ring is waterproof, environment-friendly and won't cost you a fortune in batteries thanks to its USB rechargeable design. Plus, our penis ring has no problem travelling around the globe. Just plug into any USB socket to enjoy scintillating pleasure wherever you are.