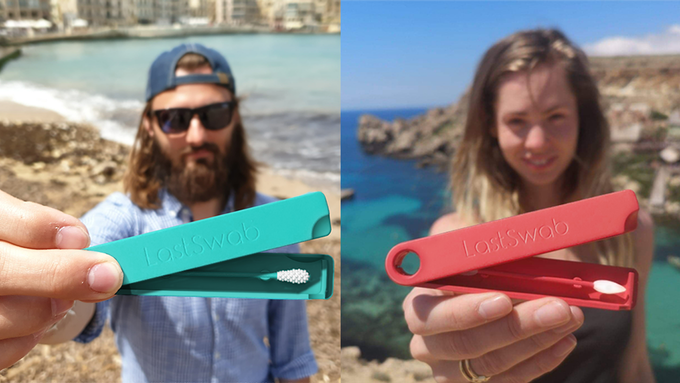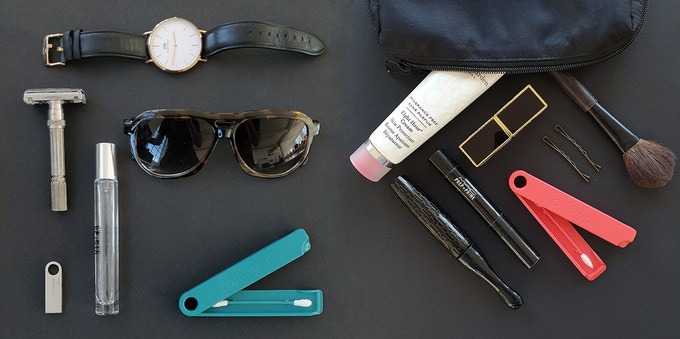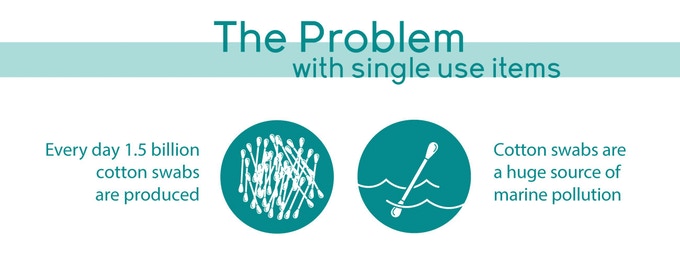 Please help us grow the LastSwab community and reduce plastic in our oceans. Click on a button below and spread some love for the planet.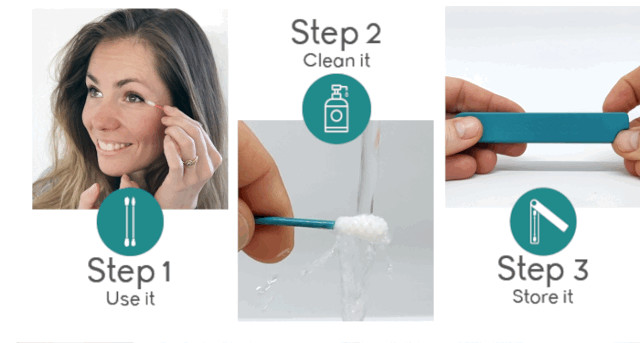 The tips of LastSwab also have the resilience to be cleaned thoroughly, enabling long-term use.


LastSwab comes in several colors, so you can pick the one that fits you best. Standard LastSwab colors to the left and Make-up colors to the right: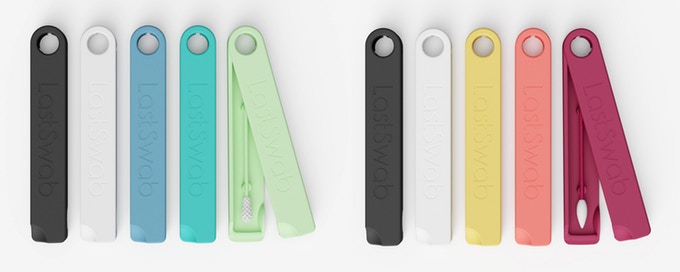 The different colors make it easy for you to organize your swabs in your home so they don't get mixed up!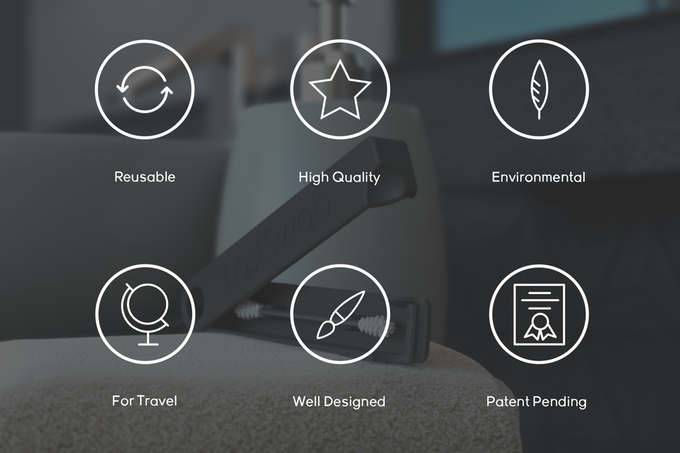 1.5 billion cotton swabs are produced every single day and the average American uses 415 cotton swabs every year. In the UK damage is evident: For every 100 feet of beach there are 9 cotton swabs. Let's make single-use cotton swabs a thing of the past!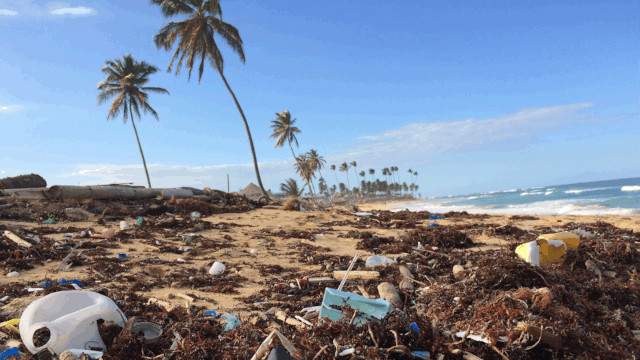 To create LastSwab, we tested dozens of prototypes – we wanted to get it just right.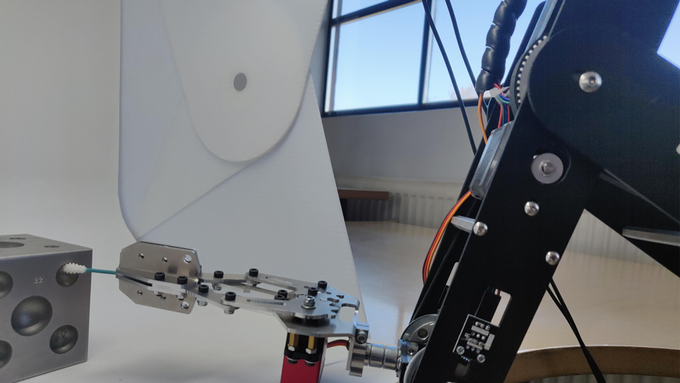 Both our two innovative designs feature a soft-feel tip. It is delicate enough to be suitable for sensitive body parts, and so precise that it'll become a make-up essential.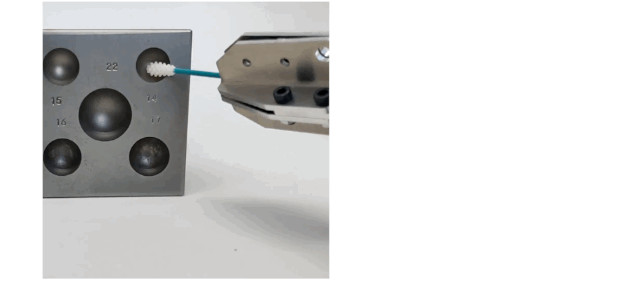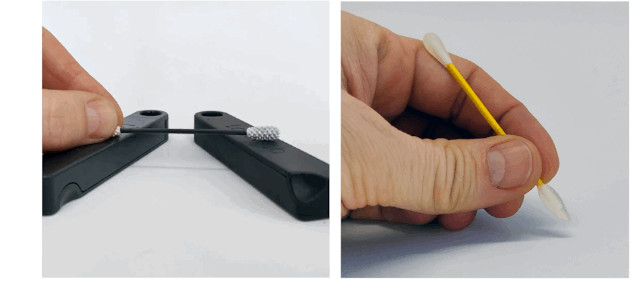 Paper, wood and hemp cotton swabs are bad too. The CO2 emissions from the production and transport of these single use cotton swabs can be avoided with LastSwab.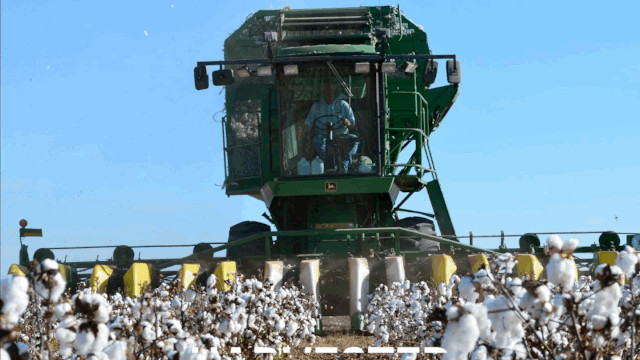 The case for LastSwab is made of a corn based plastic, and the packaging it comes in is made of eco-friendly cardboard. The real game changer is that the swab is designed to last for thousands of uses – and we really hope the one you buy from us will be the LAST Swab.

LastSwab comes with a carry case so it's convenient to store and take with you on the go.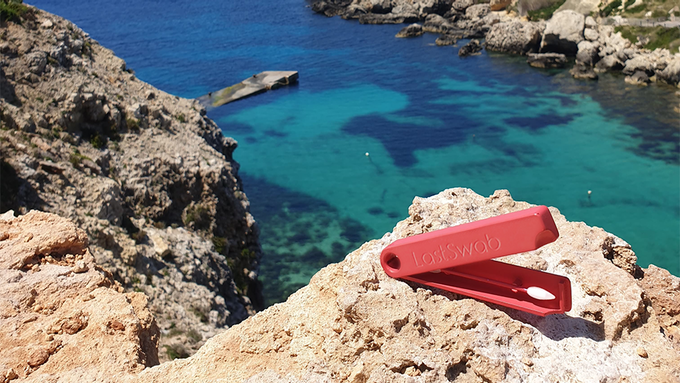 We have been through hundreds of iterations in order to find the right feel and look for LastSwab - and we're pretty sure we've nailed it.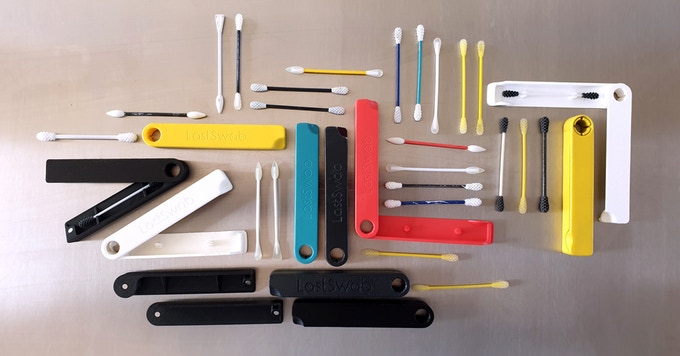 The Swab is made up of a stiff, compact nylon core with soft tips on each end, and is both aesthetically pleasant and functional.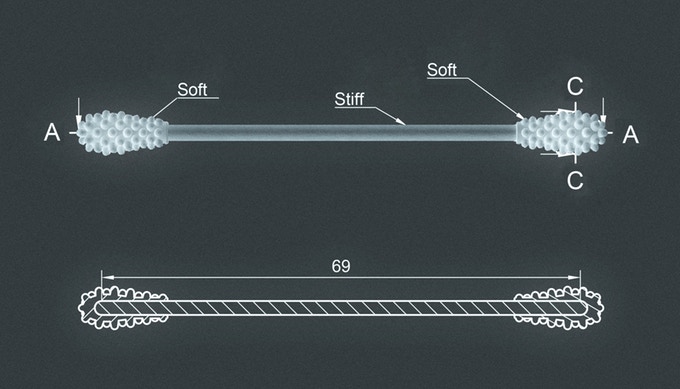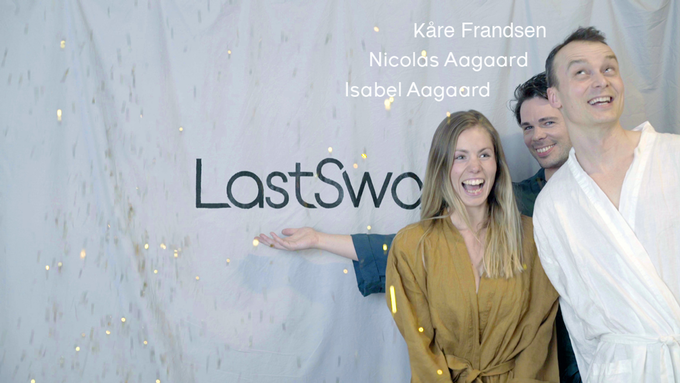 We're a small team dedicated to creating sustainable alternatives to everyday products. About one and a half years ago we read that 550 billion cotton swabs are produced every year, many of which are polluting, spoiling and killing our oceans and beaches, this is why we created LastSwab.
Kåre Frandsen is trained as a cabinetmaker. He is our hands on, built-a-set-in-a-day, i-can-use-all-tools, cleaning expert, never negative, real prototype and photo expert designer.
Nicolas Aagaard has created industrial design for a number of years. He is our the-big-picture, this-can-be-scaled, rendering expert, excel and business shark designer.
Isabel Aagaard has a background in designing medical equipment. She is our safety-and-quality-first, GIF fanatic, cafe brewing, scissor cutout, eco collaborative designer.

FAQ
LastSwab is the sanitary, reusable alternative to single-use swabs that can be cleaned using soap and warm water.
The swab ends are TPE, the rod is plastic, and the case is PLA which is made of corn and is biodegradable.