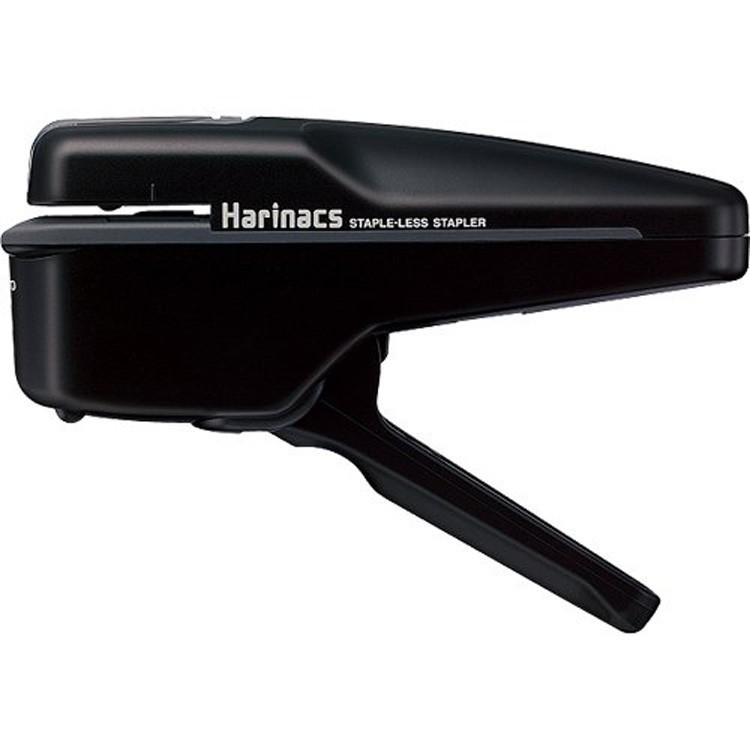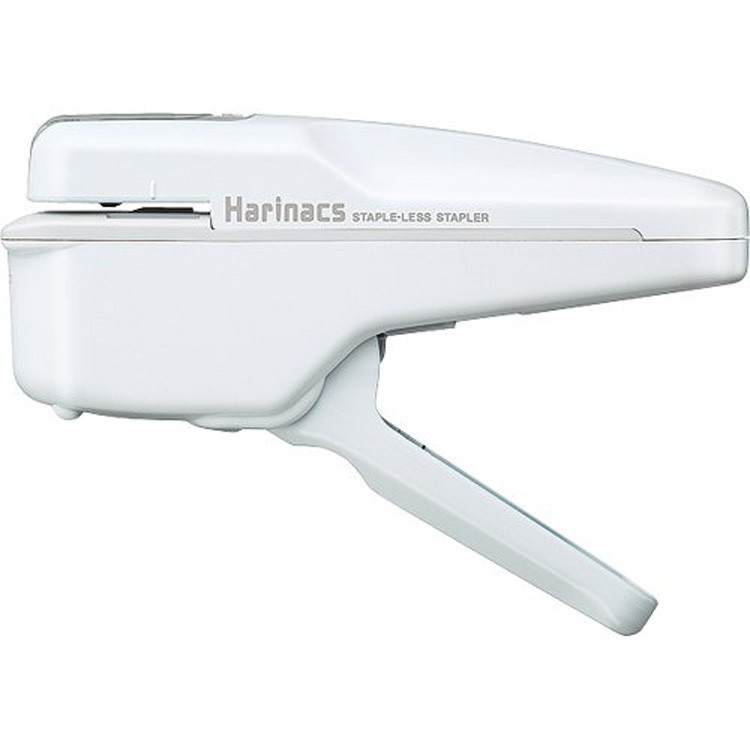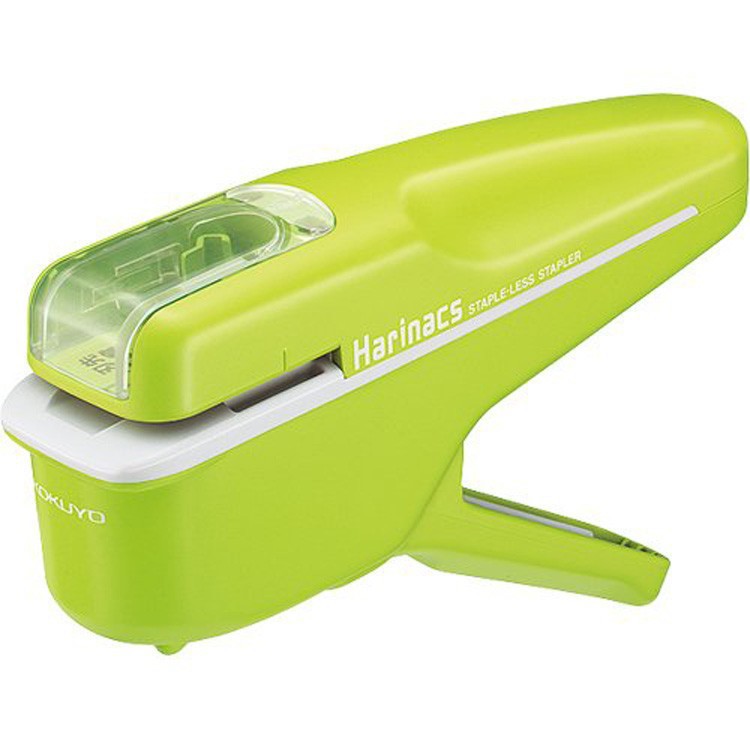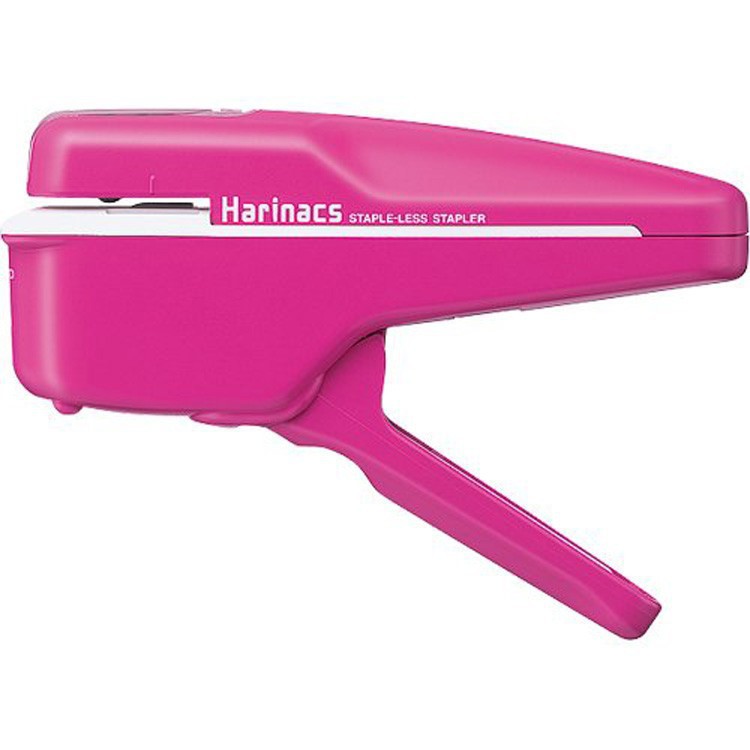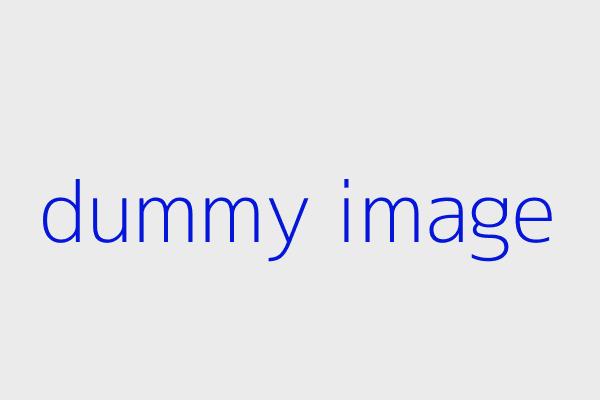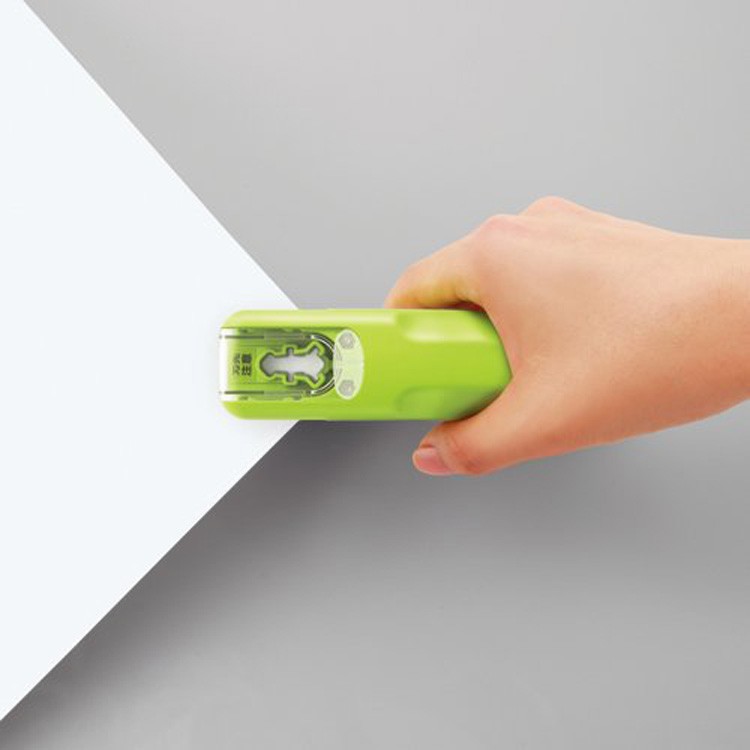 When is a stapler not a stapler? When it uses no staples? Not according to Kokuyo, whose Harinacs range of staple-less staplers can fasten several sheets of paper without the use of a conventional metal staple. Safer (especially for children), more convenient, and much more fun!
The Kokuyo Harinacs Medium is a hand-held stapler available in a variety of bright colours. We think it looks a little like a whale or a frog from some angles, who said office stationery couldn't be fun?
How does it work? A clever 4-stage mechanism - all actuated by a single squeeze of the lever:
Blades cut the paper into a special pattern.
A flap of paper is lifted out from the cuts.
The flap is folded back towards the cut slot.
The end of the flap is pulled through the slot, and tucked neatly into place, holding the sheets together.

The lack of a staple means that the paper will lie flatter when stacked and also means you can put the paper straight into a shredder or recycle it, without worrying about removing staples. You also won't need to un-jam your stapler any more, or go hunting for the spare staples to refill it!
As an added bonus, the stapler is much safer to use, so it can be used by children for craft projects and playing - making paper chains is quick and easy, without the risk of combining children and glue!
Harinacs staplers are also perfect for use in the food industry. Traditionally, companies working with food are not allowed to use staplers or even paper clips - Harinacs Staple-Free staplers solve that problem by having neither. They're also safer for use in medical environments like doctors' surgeries, pharmacies and hospitals.
Kokuyo state that the Harinacs Medium is sufficient to fasten up to 6 sheets of normal 80 gsm paper at a time. We have had success with anything up to double that when using normal copier paper.
Not suitable for use with photographic papers or papers with adhesive materials. Fastening action does create a hole in the paper!
使用方法


商品ラインアップ
針なしステープラー<ハリナックス>(ハンディ10枚タイプ)

2013年9月11日発売
品番
とじ枚数
とじ穴寸法
外寸法(W・D・H)
メーカー希望
小売価格
(税抜)
SLN-MSH110D
コピー用紙(PPC用紙)
約10枚
5×7.9mm
32・121・100
950円
SLN-MSH110G
SLN-MSH110LB
SLN-MSH110P
SLN-MSH110W
材質/上カバー・下カバー・レバー:R-ABS、とじ穴位置確認窓:ABS、本体:スチール、刃:ステンレス・スチール
製品色/D…黒、G…緑、LB…ライトブルー、P…ピンク、W…白