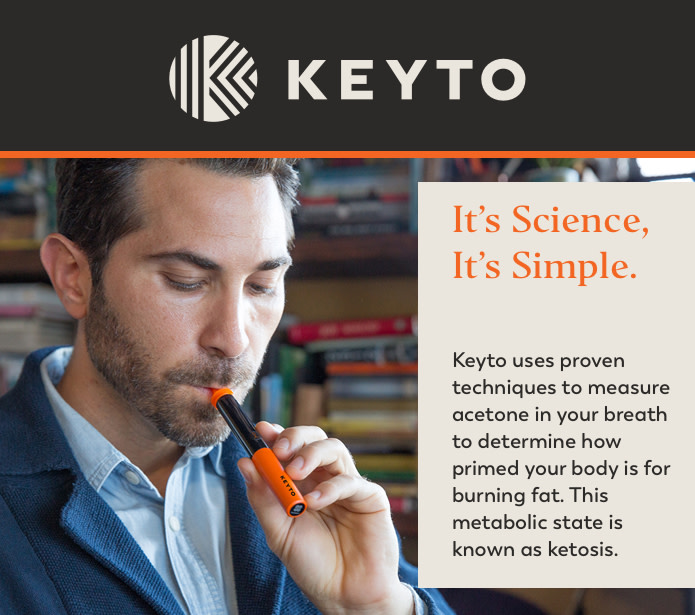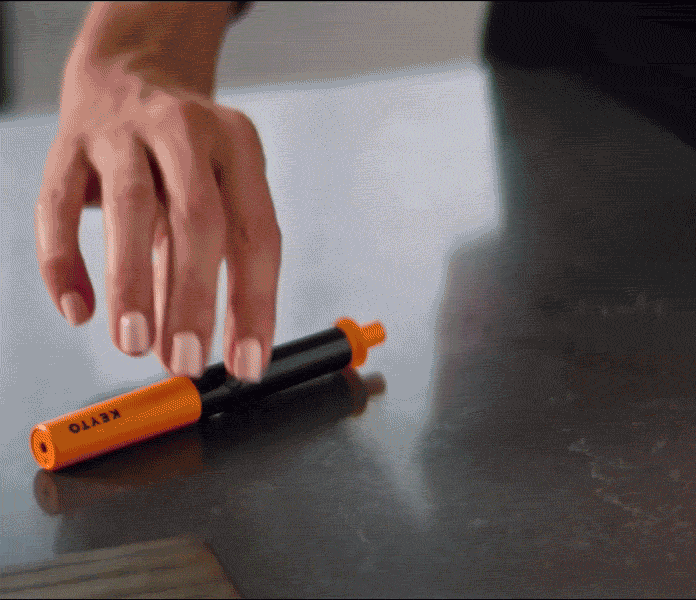 It's One Breath To A New You.
Keyto improves and simplifies the tracking of ketones - changing a messy, intrusive, and painful experience into one you'll be excited about. We break down the science, so your body can break down the fat!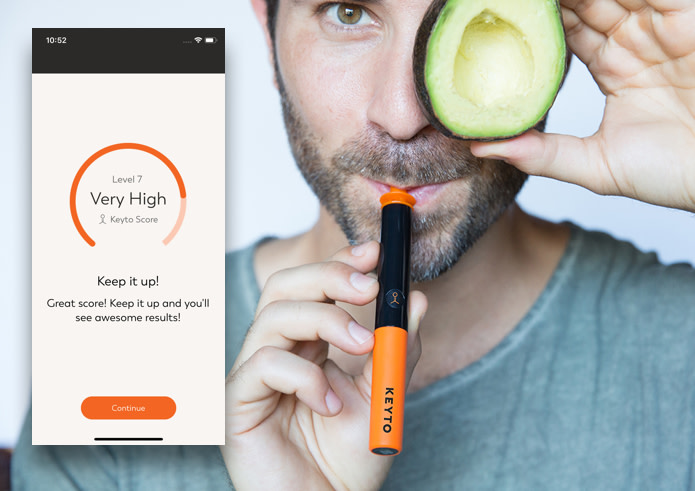 It's As Easy As A Simple Keyto Level
Acetone? Ketones? PPM? IIFYM? Forget it all. All you need to know is your Keyto Level, ranging from 1-10, and you'll know how well you're doing and how to adjust your diet to get the results you want.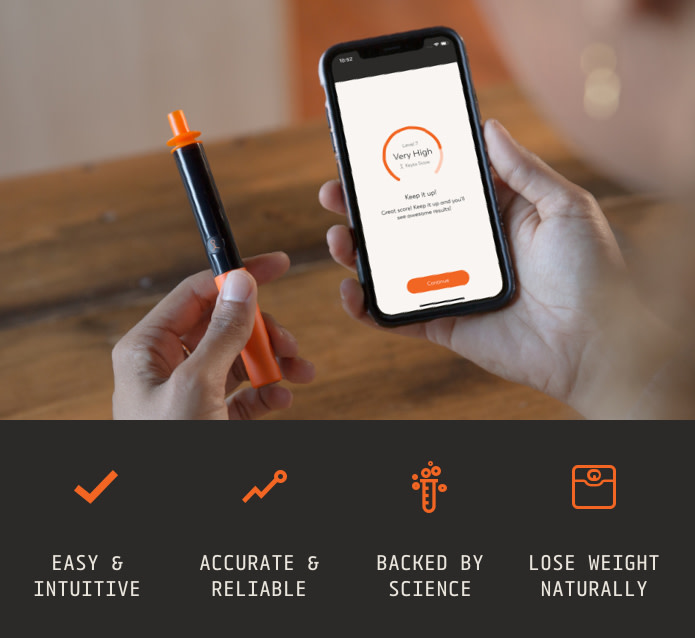 Recently Featured In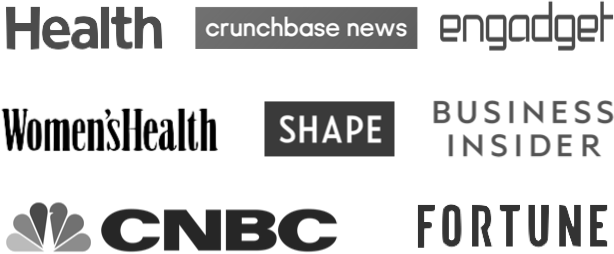 Just Three Simple Steps
The ketogenic diet is a science-backed way to lose weight while eating the foods you love. Keyto simplifies the complicated ketosis tracking process into just three easy steps.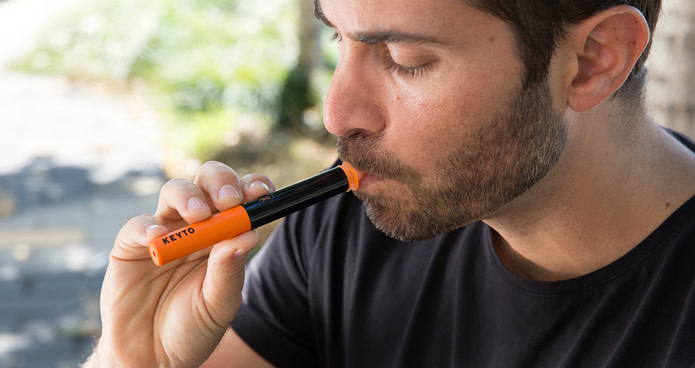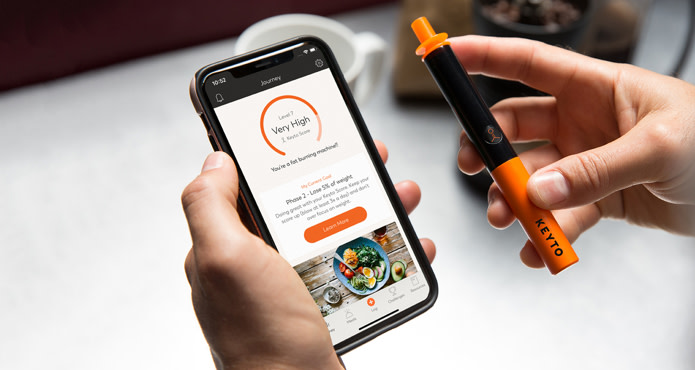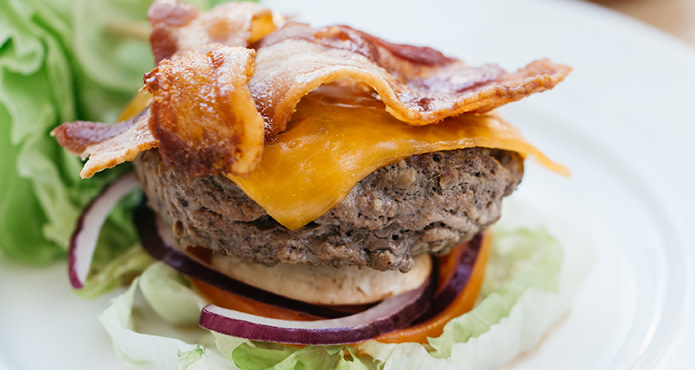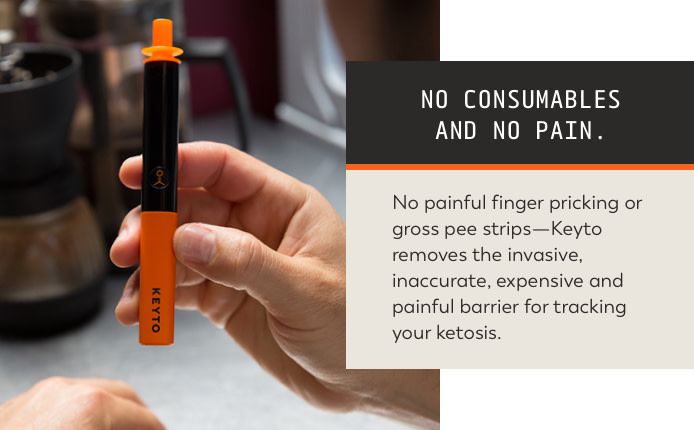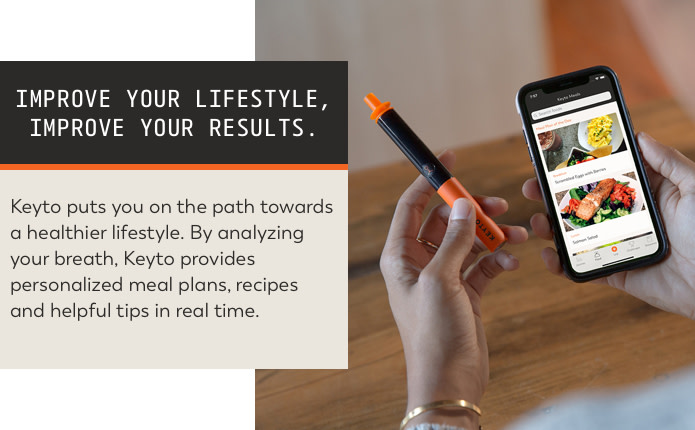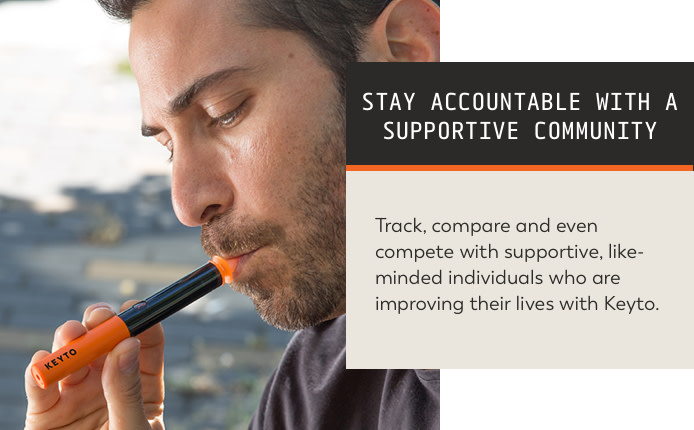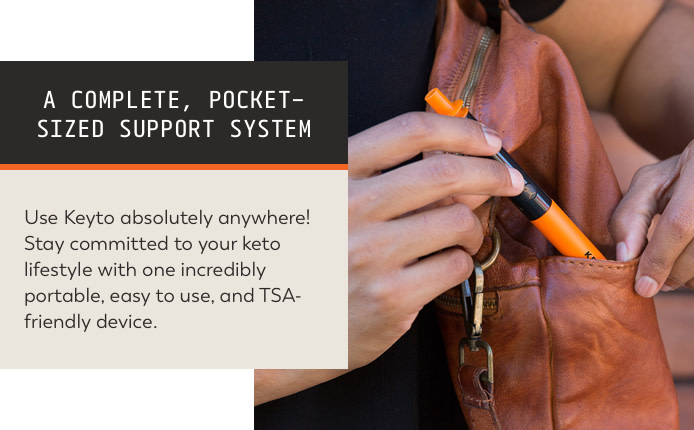 For more information on how Keyto works, take a look at our full explainer page!
Backed By Science, Proven By Results
The science-backed, tried and tested Ketogenic Diet restricts carbohydrates intake and requires high fats and moderate proteins consumpton. Benefits include weight loss, boosts of muscle endurance, fewer hunger pangs and increased energy.
A JMIR Publication Study conducted over 10 weeks with 238 users reported weight loss by the end of the study of up to 17% of their starting body weight while on a ketogenic diet.


YES, PEOPLE HAVE REALLY LOST WEIGHT WITH HELP FROM KEYTO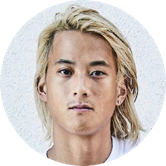 "We all know changing behavior is the hardest thing to do, but I've seen Keyto do it with myself and my friends. I lost 23 lbs in 6 weeks with Keyto. I'm a believer."
Tim Wu (Elephante) - Musical Artist
The Keyto App Is Your New Keto Friend
Keyto is your gateway to our rapid-feedback, intelligent-suggestions platform that supports your health and weight-loss goals.
Community Accountability
Communicate and compete through message boards and public/private challenges.
Instructional Videos
Know exactly how to adjust to your new and improved ketogenic lifestyle with tips from Dr. Ethan Weiss and other leading health and wellness experts.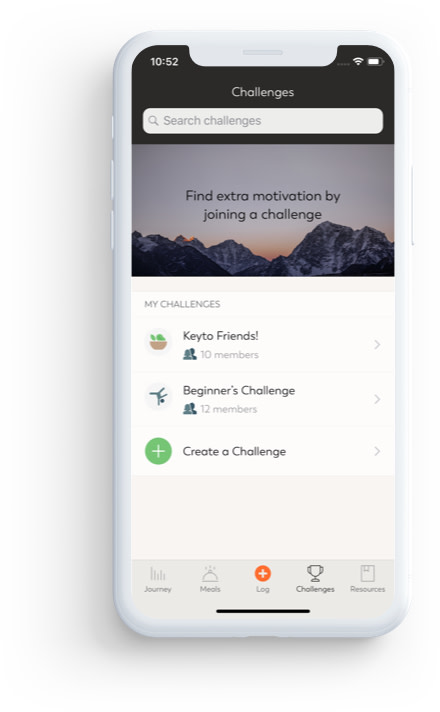 Keto-Friendly Recipes
Easy-to-prepare, delicious recipes are just a tap away.
Know the safe foods.
Access our complete database of the most common foods, all with a clear keto-friendly rating. Trust the foods you are eating in real time.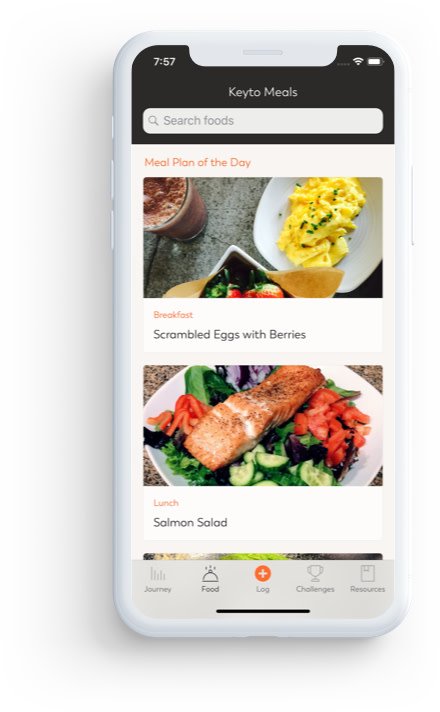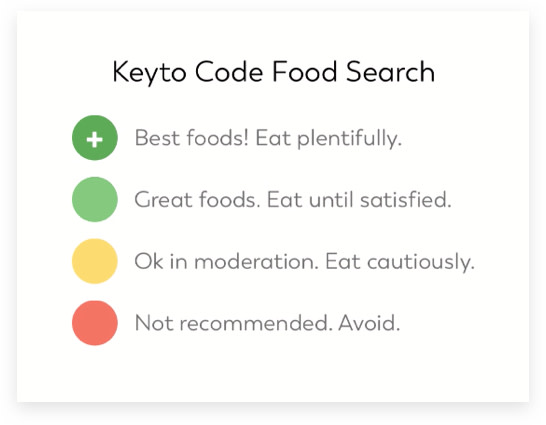 Tracking Ketosis Isn't New.
But Our Approach is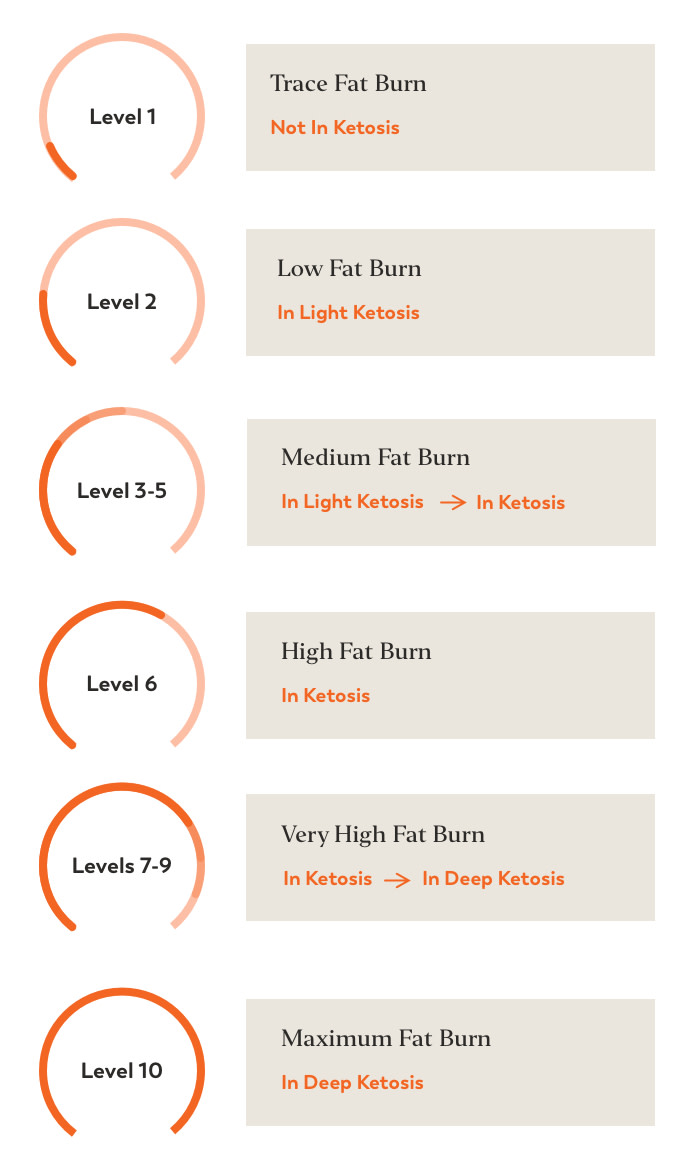 What's In The Box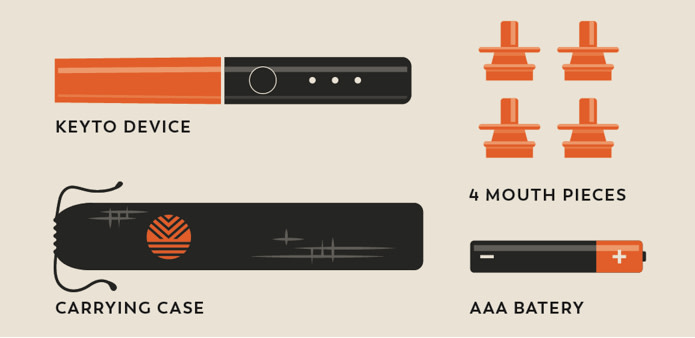 Reviews From Real Testers
Review by Christina Farr of CNBC
Undeniably Simple Set Up
Just three simple steps to your first ketone reading: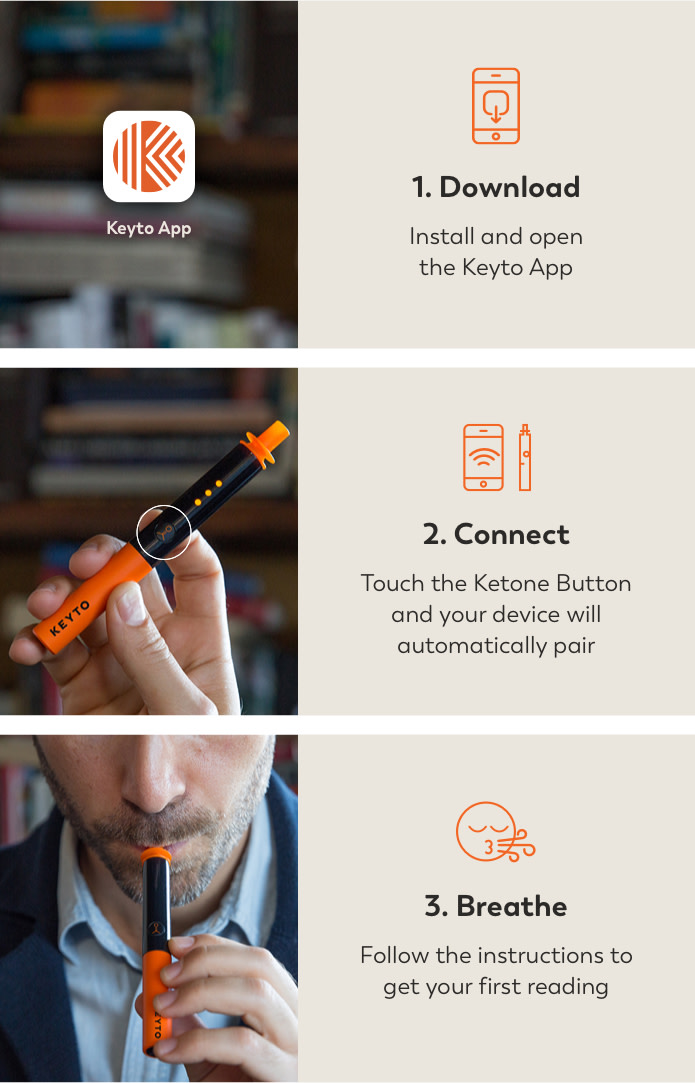 Tiny Technology. Tiny Price.
Keyto uses a proprietary acetone-selective nanosensor integrated into a unique design optimized for breath delivery.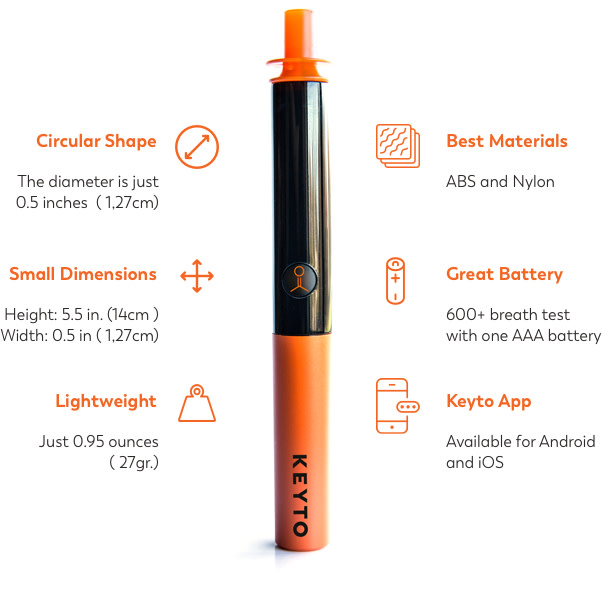 We Are On Track To Deliver