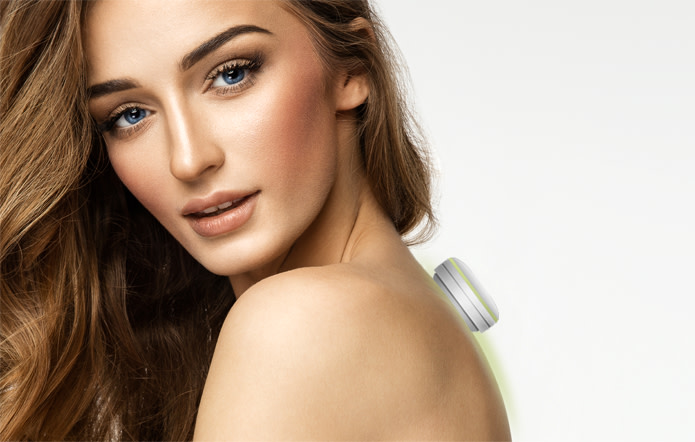 Athletes and Celebrities Like Moxibustion
NBA Star Draymond Green utilizes Moxibustion to heal and return his body into prime state. Celebrities such as Robert Downey Jr. and Sandra Bullock are all fans of acupuncture.
iJoou is for People Who Want To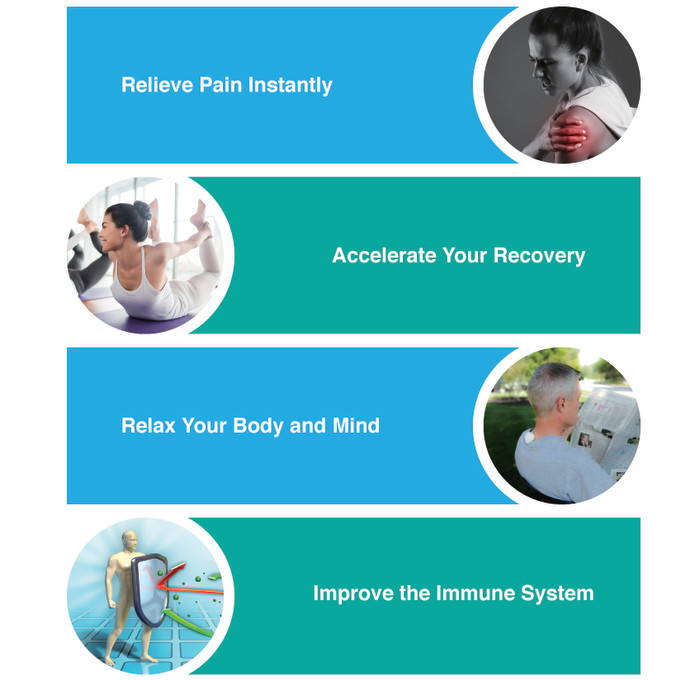 Doctors Recommended
iJoou is backed by Clinical Research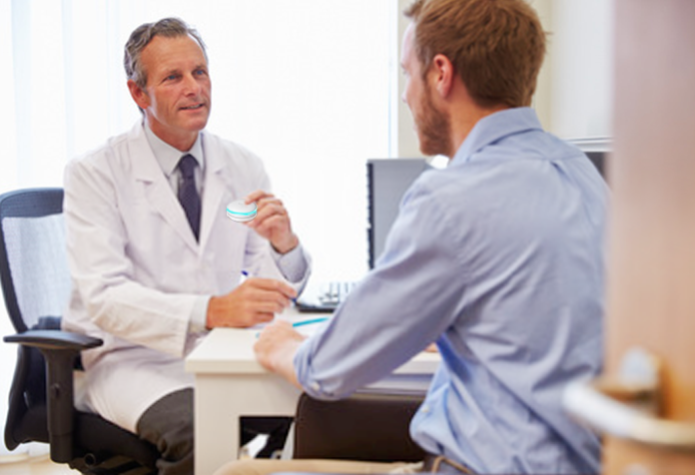 Why iJoou Works
Moxibustion is a form of acupuncture that has been used by therapists and doctors for thousands of years. It improves the flow of Qi, which is the energy in the body, by the heating moxa that causes stimulation in the nerves and releasing endorphins to block pain.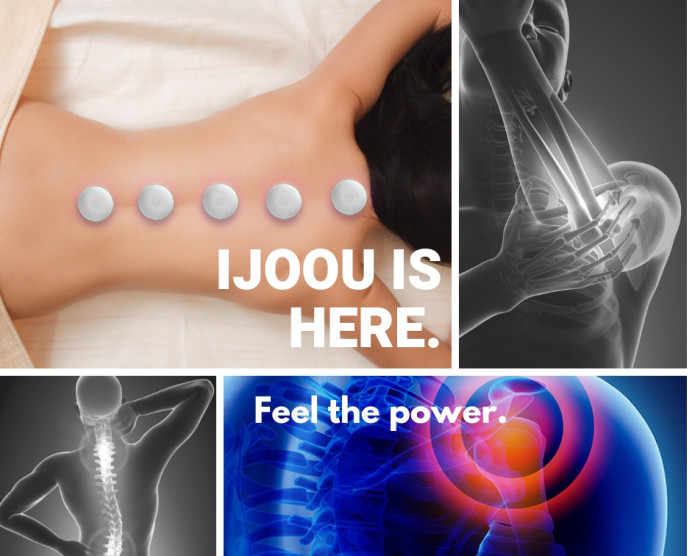 The Science Behind Moxibustion
Research shows Moxa has the highest energy in penetrating and healing power.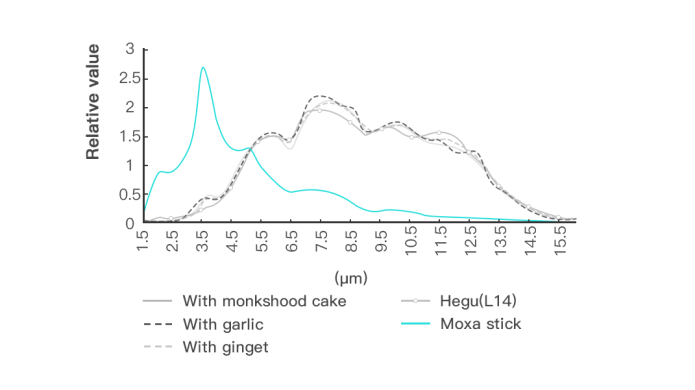 Hundreds of Beta Users Love iJoou

What Influencers are Saying
Milena Narciso, Sports Expert
Professional Golf Player Luis Gaspar Like iJoou
People love iJoou Because it Works

In the Press

Overview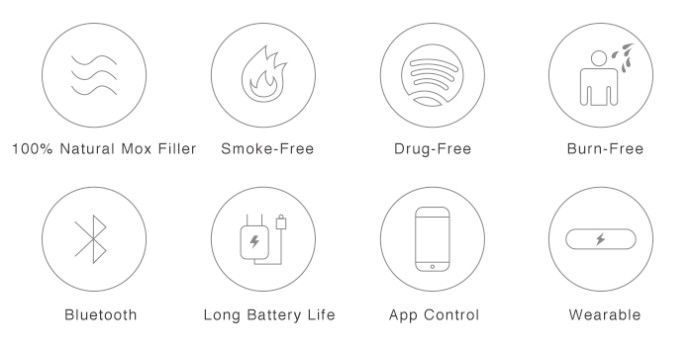 Be Your Very Best
iJoou is your personal therapist in your pocket
Pain Can't Stop You From Doing What You Love
IJoou is designed to provide pain relief and stress relief in a natural way.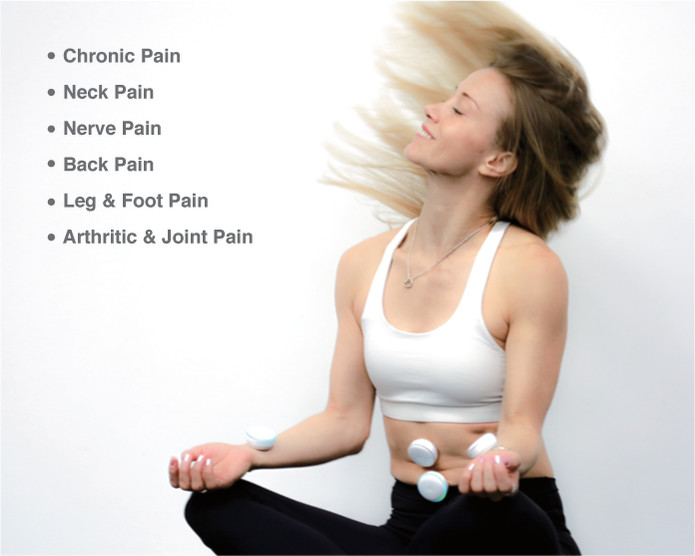 Improve Performance and Recover Fast
iJoou can ease your sore muscles and accelerate your recovery after exercising and performing household and work activities.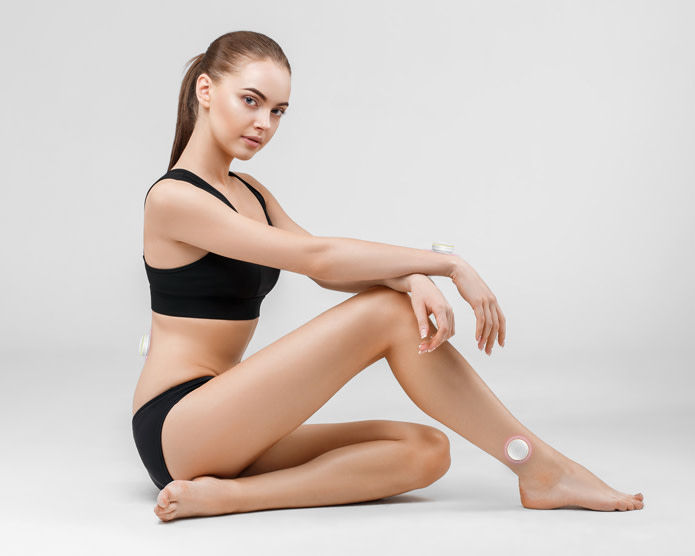 Relax Your Mind and Prevent Diseases
iJoou is the best stress reliever that will leave you feeling refreshed while also improving your immune system.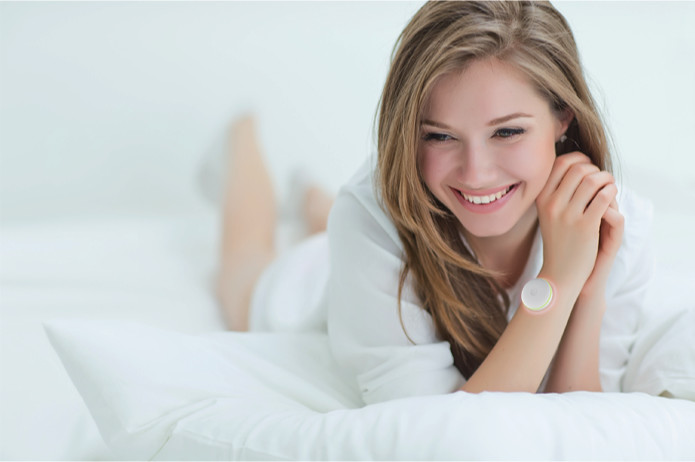 Use Anytime and Anywhere
iJoou is perfectly designed to fit in your pocket and is convenient to carry whenever you go out.

iJoou VS. traditional Moxibustion

Designed With You In Mind

Fit In Your Pocket

Easy to Use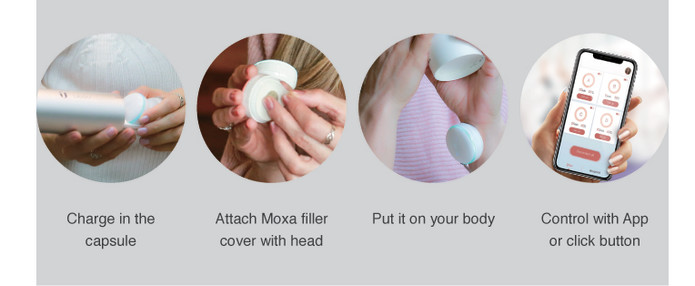 Tech Specs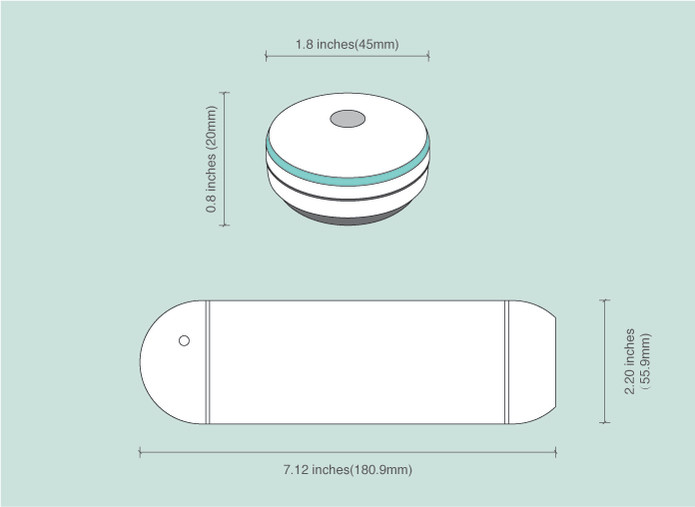 What's In The Box
For every iJoou you order, we will send a free package with total six moxa fillers.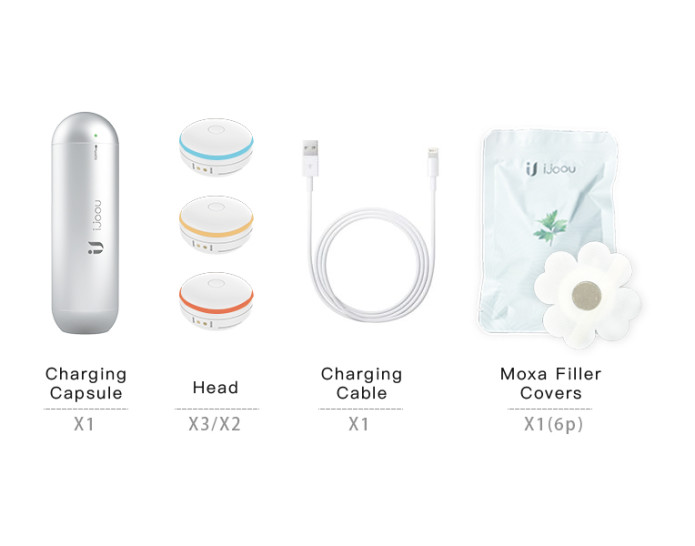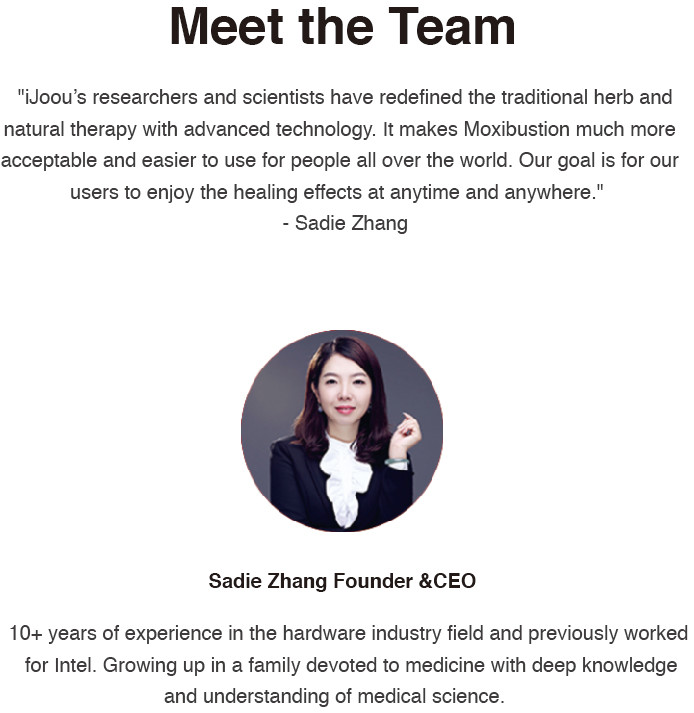 A Close look at iJoou's Technology
Several months of research, rigorous testing and development.

Inside of iJoou

Production Timeline

Frequently Asked Questions