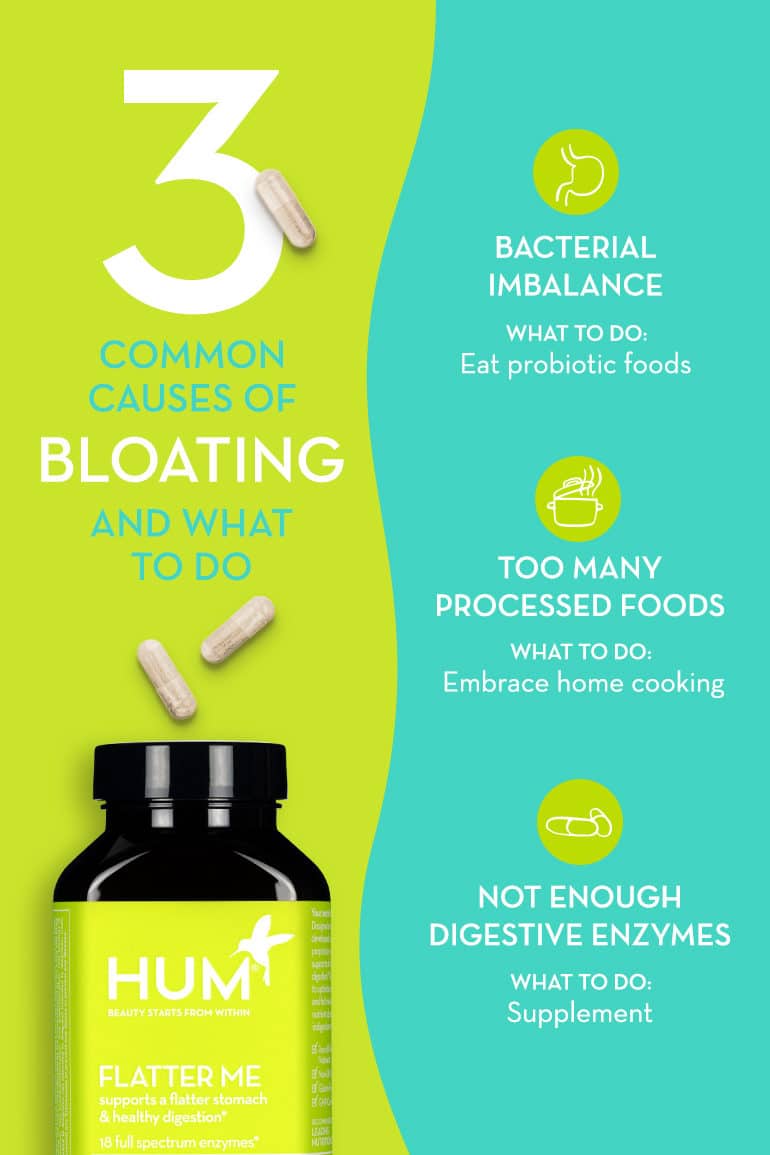 Taking care of yourself holistically is something I'm incredibly passionate about and try to express here on Delightful Days! I'm a true believer in the dynamic trio (mind, body, and spirit) and feel that taking care of these areas can help a person create a life they love. Today, I wanted to talk about the body and introduce you to a brand I've recently fell in love with, HUM Nutrition.
HUM Nutrition is an all natural line of supplements, powders, and gummies that are sustainably sourced, made in the USA, non-GMO, and free of soy, gluten, and artificial colors and preservatives. Many are even organic and vegan! Like I said in last week's post, certain foods can drastically affect my gut symptoms, so I love that HUM Nutrition clearly explains all of their ingredients! Unlike other vitamins and supplements, HUM Nutrition makes it a priority to only put the good stuff in their products.
For the past week and a half, I've been pairing my Flatter Me digestive enzyme with my two biggest meals of the day, which usually ends up being breakfast and dinner. I go through phases with breakfast, but lately my favorite has been different variations of avocado toast! Since I do have dietary issues like IBS and SIBO, I honestly wasn't sure how well this supplement would help my symptoms. I've tried many others and they never seem to make much of a difference. I usually am instantly bloated after any meal, but I was so excited when I found this product to work so well! After only one time using it, I noticed less bloating and after a few more uses, I had almost no bloating at all!
Besides the Flatter Me digestive enzyme, they also offer many other science-backed vitamins to assist with hair and skin, digestion, mood, and energy. If you're not sure what's best for you, be sure to take their 3-minute evaluation quiz! You'll then receive a product recommendation from one of their registered dietitians who can answer any questions you may have.
FLATTER ME™
supports a flatter stomach & healthy digestion
Decreases bloating
Helps break down proteins, carbs, fiber, lactose and fats
Digestive enzyme blend improves digestion
18 Full-Spectrum Enzymes, Ginger, Fennel and Peppermint
60 vegan capsules, 30 days
SCIENCE
Our bodies naturally make enzymes to improve digestion and to break down foods. However, as we age and if we are under large amounts of stress, our enzyme levels can decrease leading to digestive imbalances. Research shows that broad spectrum enzymes can help break down lactose, proteins, carbohydrates, fibers and fats to help improve digestion.
Digestive Enzyme Blend: The University of Michigan Health Center cites studies that link digestive enzymes with multiple health benefits. In a double-blind trial, a form of pancreatic enzymes was shown to significantly reduce gas, bloating, and fullness after a high-fat meal. A later preliminary study of people with indigestion reported significant improvement in almost all of those given pancreatic enzyme supplements. Source: "Digestive Enzymes". University of Michigan Health System.
INGREDIENTS
Protease 3.0

Protein Catalyst

Protease 4.5

Protein Catalyst

Protease 6.0

Protein Catalyst

Neutral Bacterial Protease

Protein Catalyst

Papain

Protein Catalyst

Lipase

Fat Busting Enzyme

Amylase

Carb Busting Enzyme

Hemicellulase

Fiber Busting Enzyme

Beta-Glucanase

Fiber Busting Enzyme

Phytase

Fiber Busting Enzyme

Lactase

Milk Sugar Busting Enzyme

Ginger (Rhizome)

Carminative Herb

Fennel Seed

Carminative Herb

Peppermint Leaf

Potent Herbal Blend

Bromelain

Pineapple Proteolytic Enzyme
HOW TO TAKE