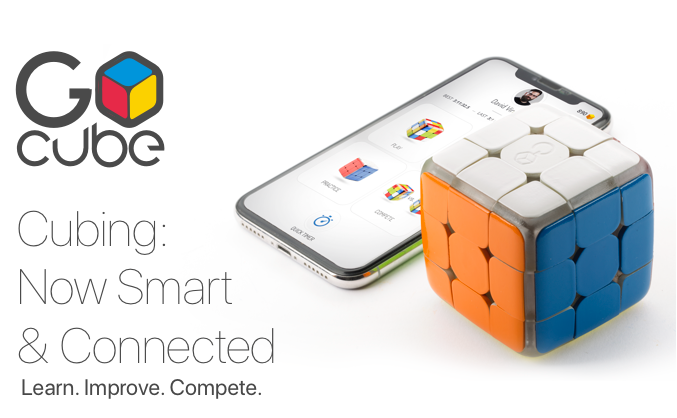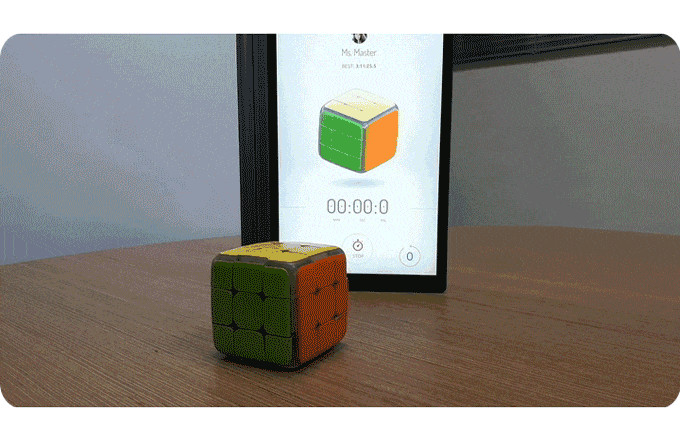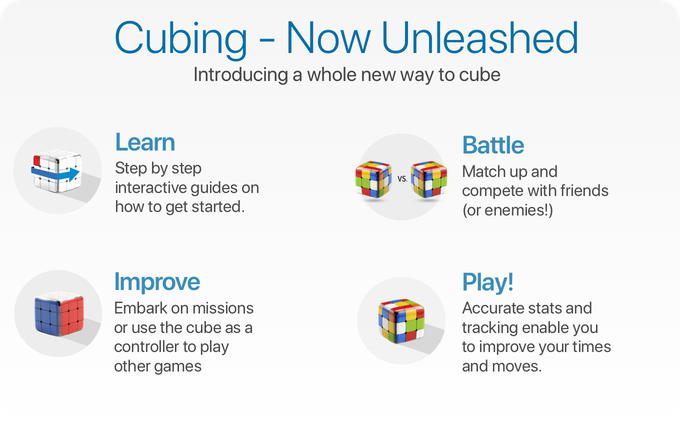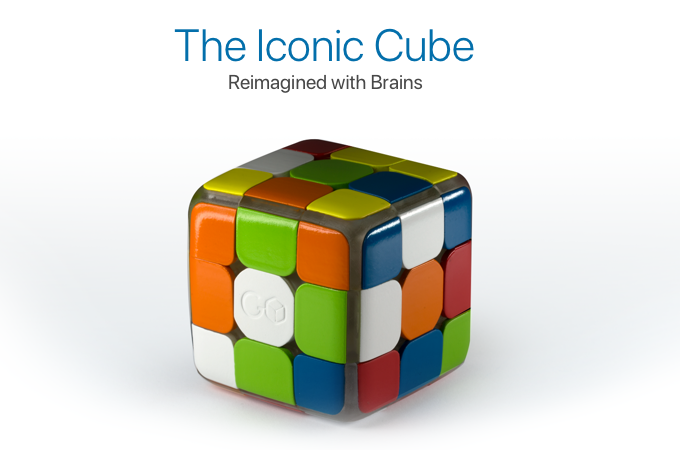 Since its invention in 1974, the cube has captured the minds and hearts of people all over the world. But not much has really changed since.

But now, we completely re-engineered the iconic puzzle toy- we've updated the classic cube into a modern super-puzzle with brains that does it all and answers it all. Plus, it introduces a whole new way to battle.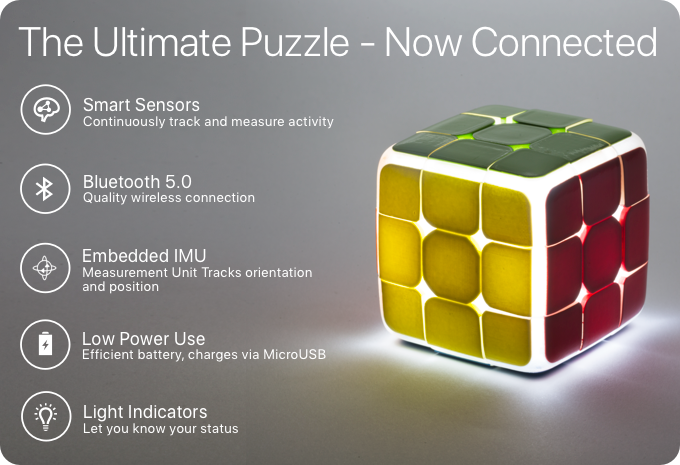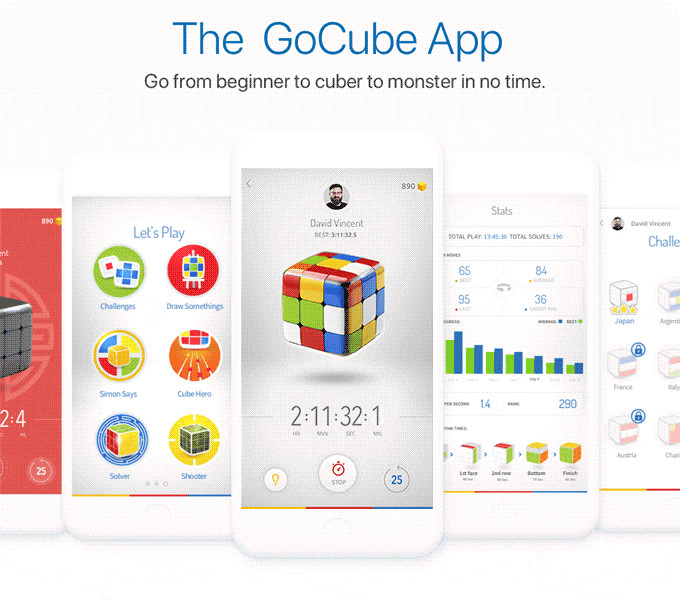 Whether learning, improving, battling or playing, the GoCube app takes your cubing to the next level. And it'll be readily available and free on iOS and Android.

In addition to all the other cool features, GoCube is also what's known as a 'Speed Cube'.
What that means is that instead of the usual clunky slow cubes that get stuck a lot, GoCube has implemented mechanisms that enable it to be FAST and SMOOTH.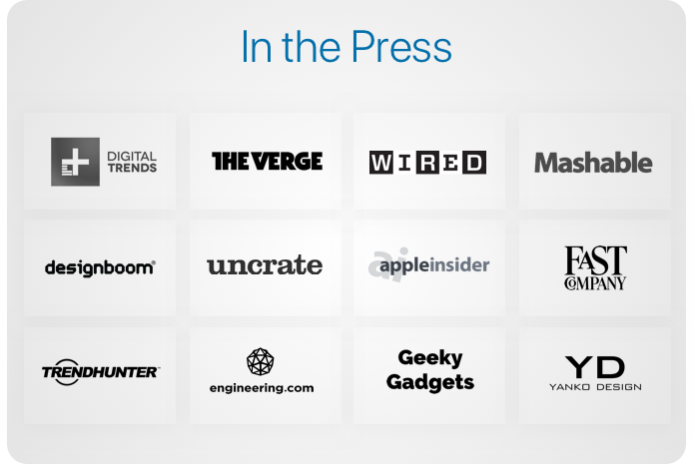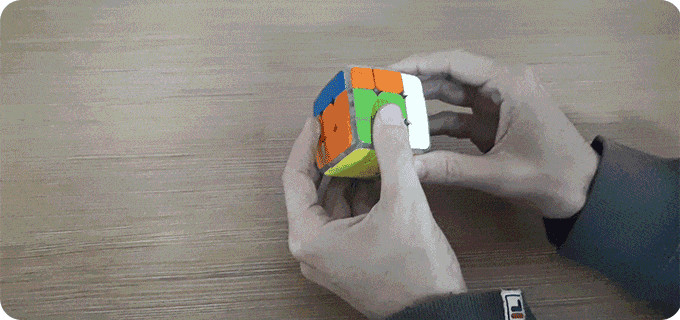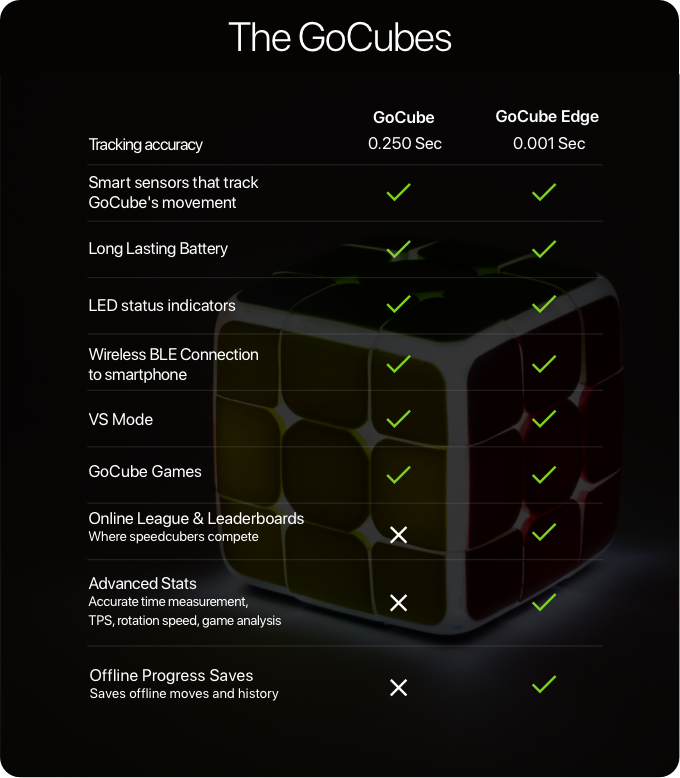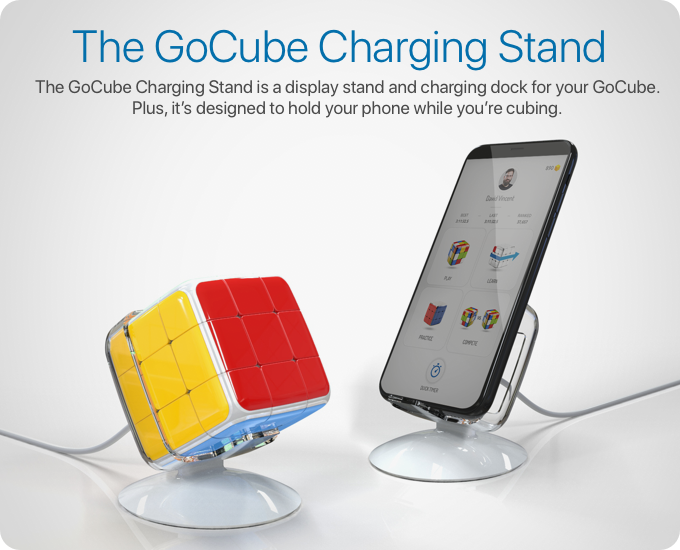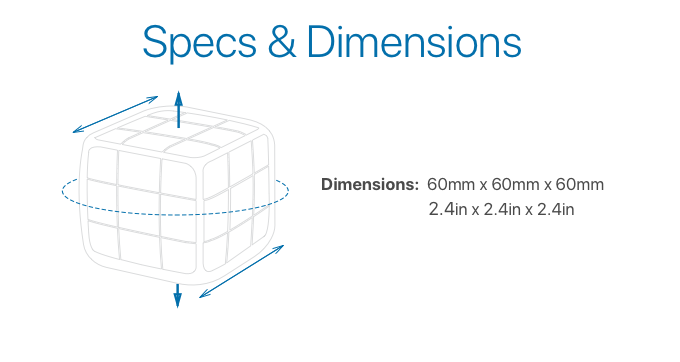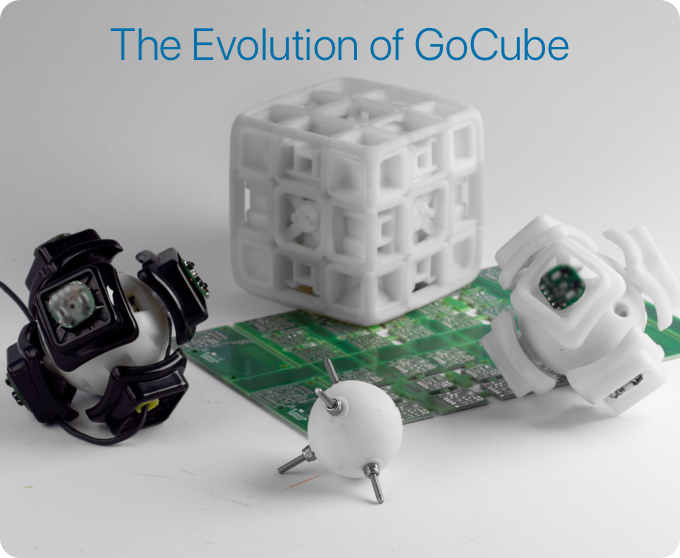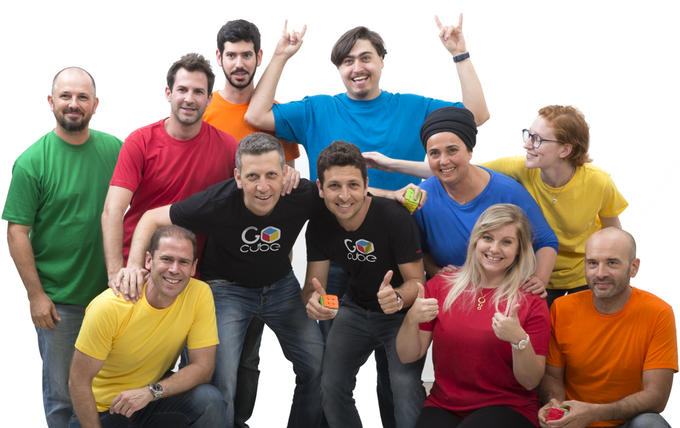 GoCube is a product of tireless engineering and tweaking by Particula, a company focusing on developing Smart Toys and products. In the last years, we've developed, manufactured and sold a number of smart connected toys all over the world. Toys and devices powered by sensors, processing capabilities, ultra-low power and wireless connectivity.

While often difficult to the point of seeming impossible, it was only a matter of time before this group of magic-obsessed problem solvers figured out a way to solve one of the most challenging problems we encountered: how to effectively fit a world of technology into a standard size rotating cube. And making it all affordable.
And after many long months of trying different setups, finalizing designs, and testing, we couldn't be any prouder to make GoCube available to anyone anywhere.