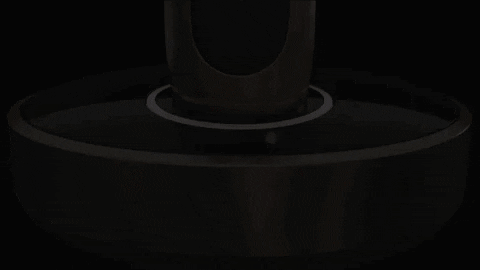 The Heated Razor by GilletteLabs - thoughtfully crafted to deliver the comfort of a hot towel with every stroke. Featuring warming technology that heats in less than a second to provide continuous soothing warmth on your skin. Your mornings deserve more.
A shave for your senses
Designed to enhance your morning routine.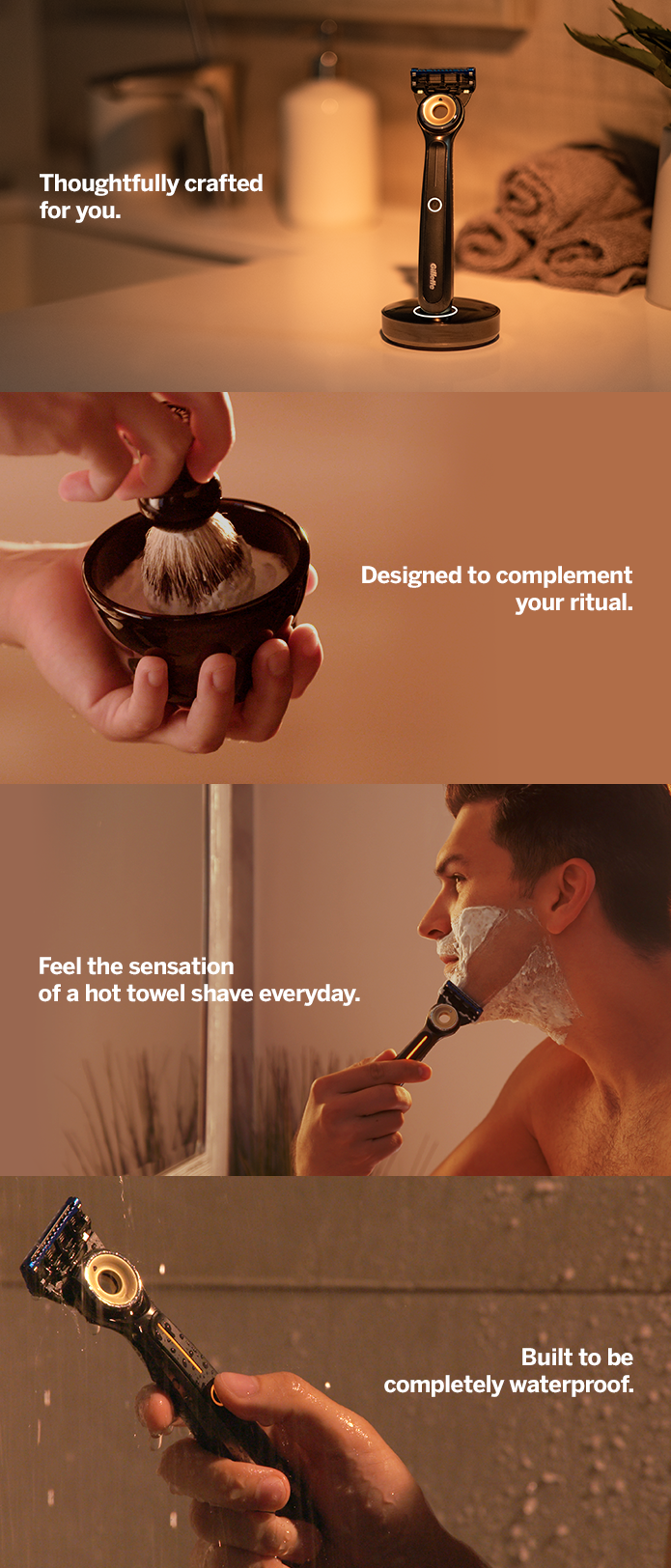 Real warmth and comfort proven to sustain
The Heated Razor maintains a consistent and comfortable temperature, distributing heat evenly and contouring to your face throughout the entire shave.
Thermal Heat Transfer
Hot water vs. Heated Razor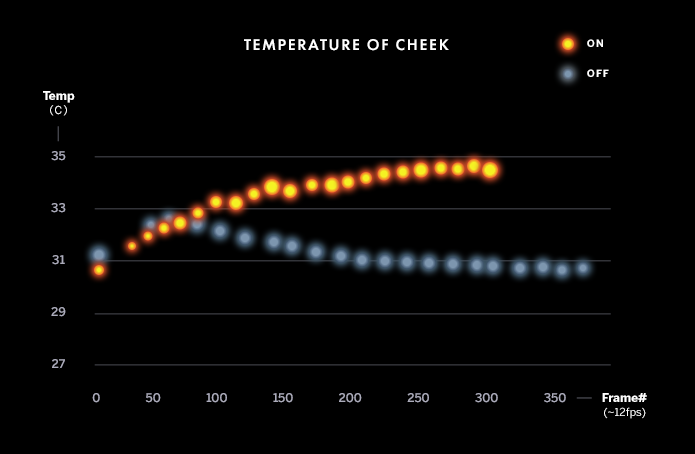 *temperature of a panelist's skin over 20 strokes. Heated Razor on vs. off. Both razors initially rinsed in hot water.
Why heat?
Your morning routine should be a time for restoration and preparation - getting you ready for the day ahead. We want to help guys take back their morning - and shaving is what we know best.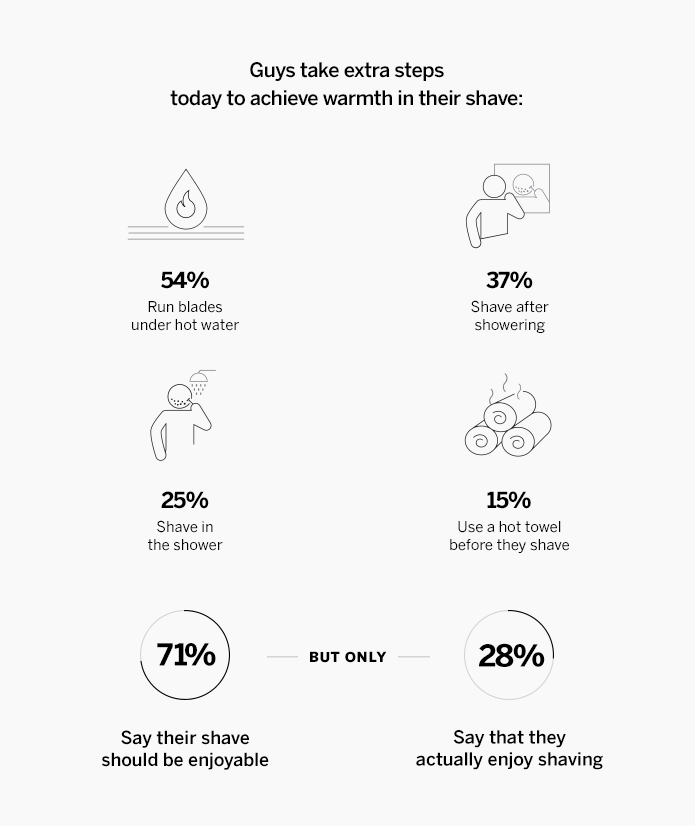 Features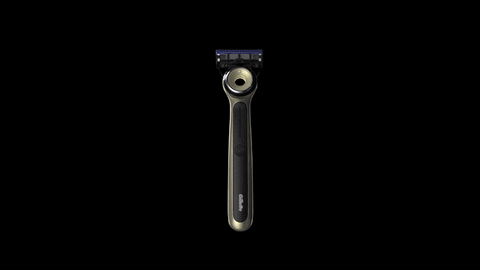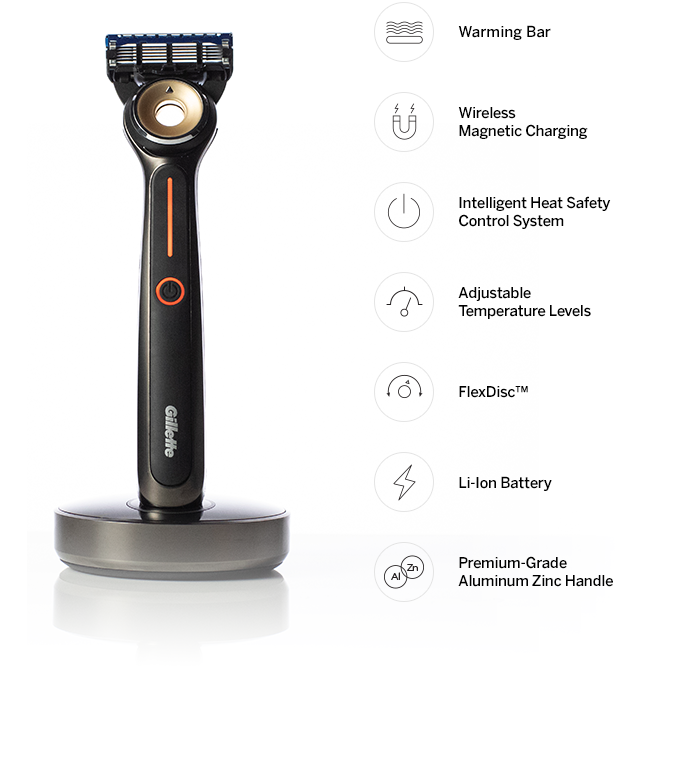 How it works
The comfort of a hot towel with the push of a button.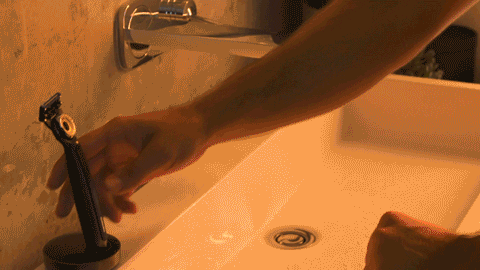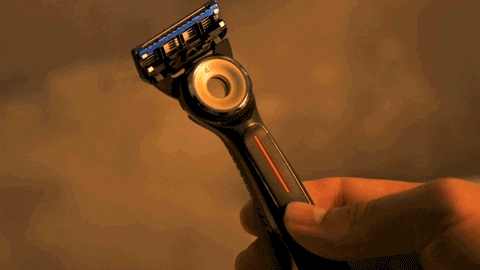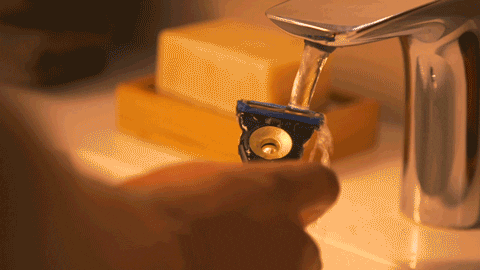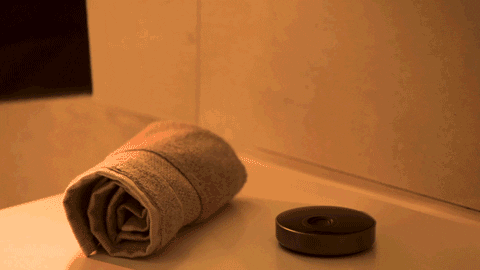 Tech specs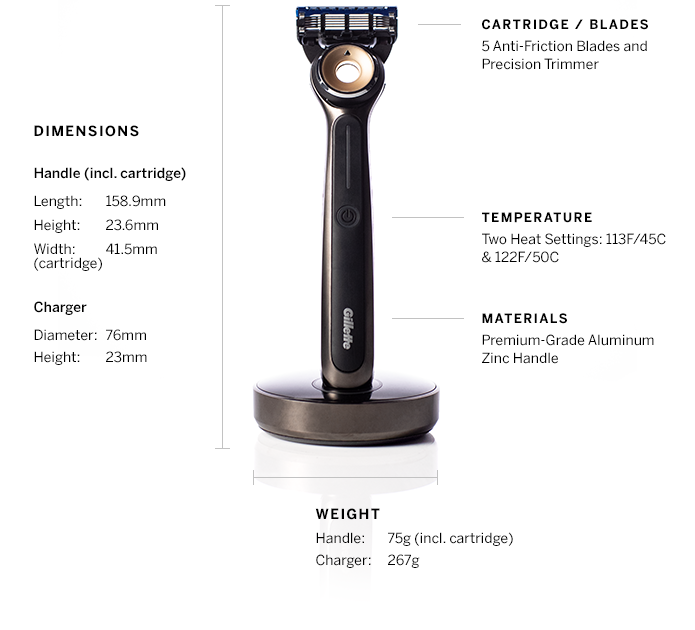 Gillette Labs Heated Razor Refill Blades 4 Count
Designed exclusively to fit the Heated Razor
The GilletteLabs cartridge was designed specifically to fit the Heated Razor handle to allow the warming bar to contact the skin while still delivering a great shave.
Heated Razor by GilletteLabs is compatible only with blade cartridges designed exclusively for this prod