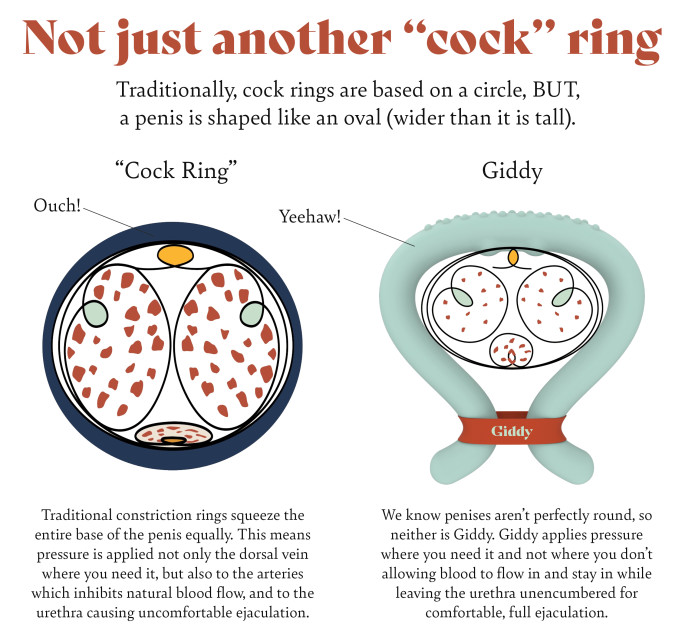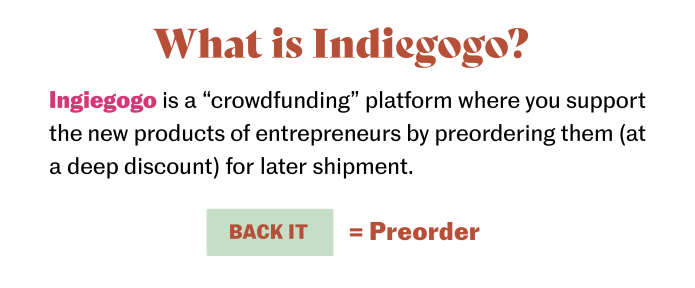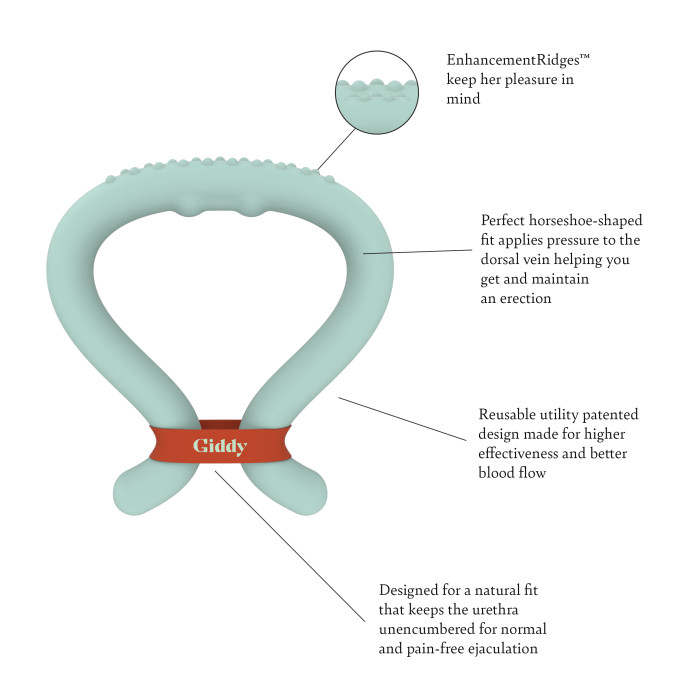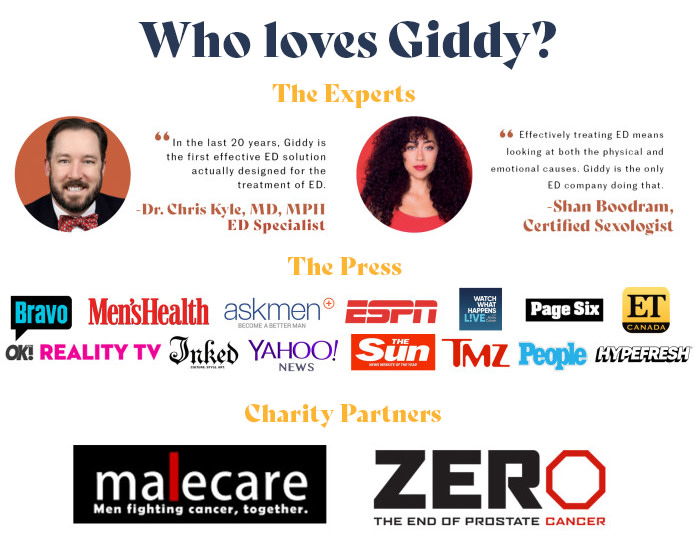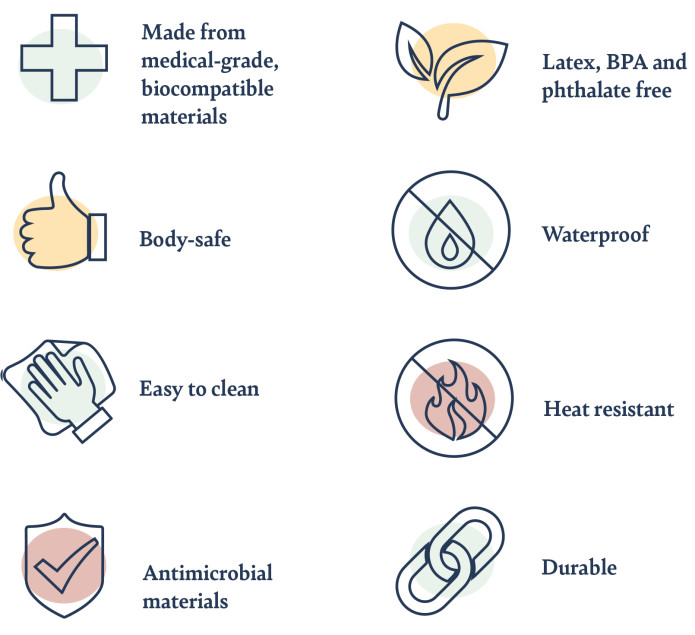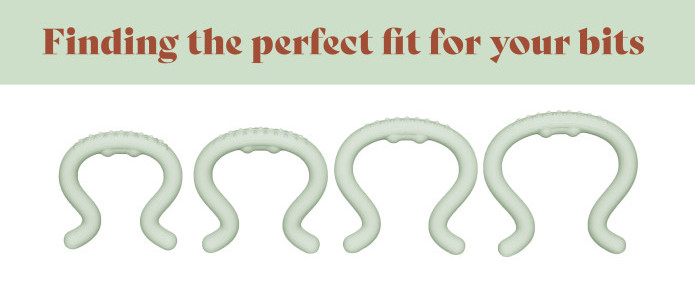 Size matters. Not in the sense you're thinking - it's not what you have but how you work it. After you purchase, we'll send you an email with access to a confidential fit quiz to determine your level of ED, and which Giddy fit is right for you.

We're putting women's needs and pleasure first with Giddy and going beyond just creating a product that women actually have access to. We're giving partners the tools to lay the groundwork for meaningful conversation in partnership with our certified sexologist, Shan Boodram, as part of our 30-day program included with purchase.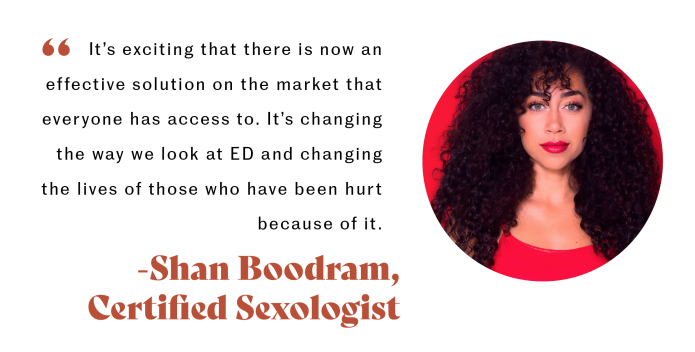 But we didn't stop there. Giddy also has ridges designed to stimulate partners during sex. It's the only patented ED device that takes partner pleasure and clitoral stimulation into account. Now that he's back up and running, it's time for her to come first.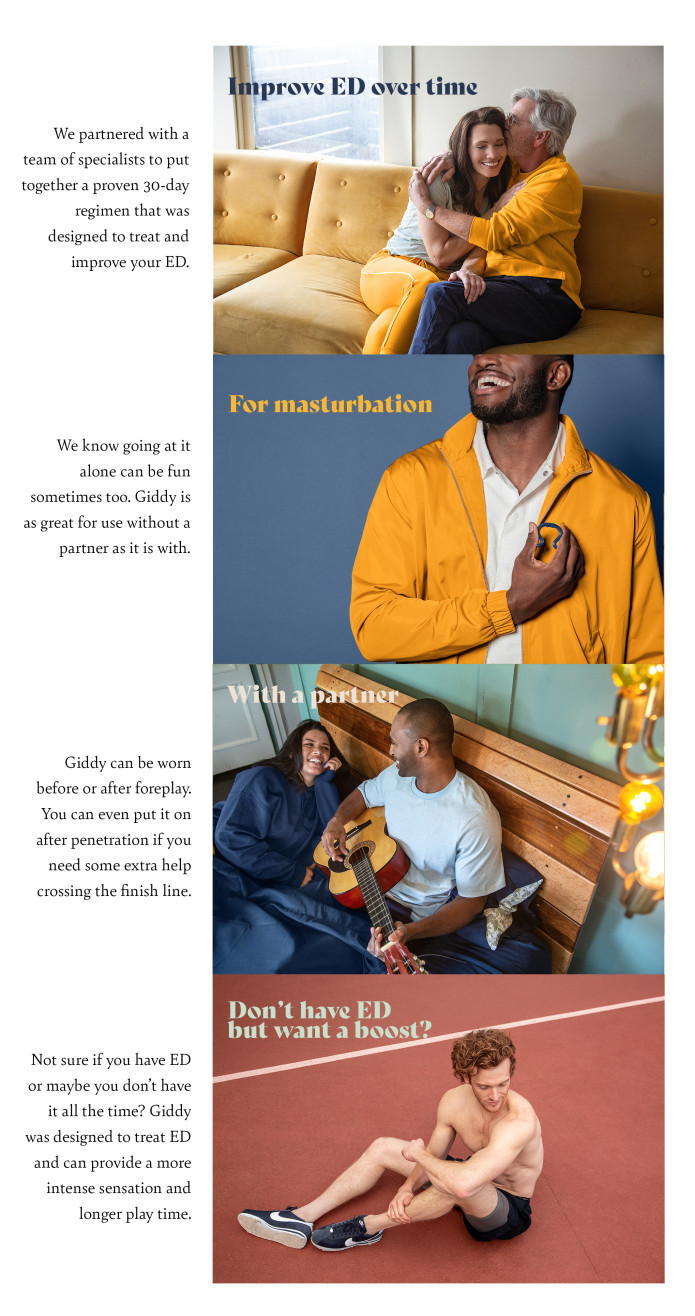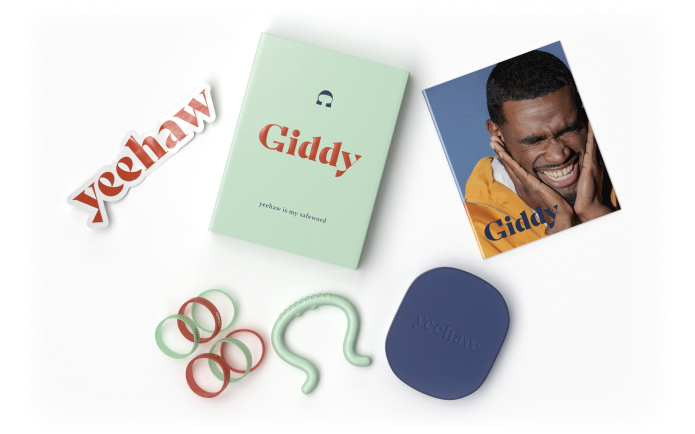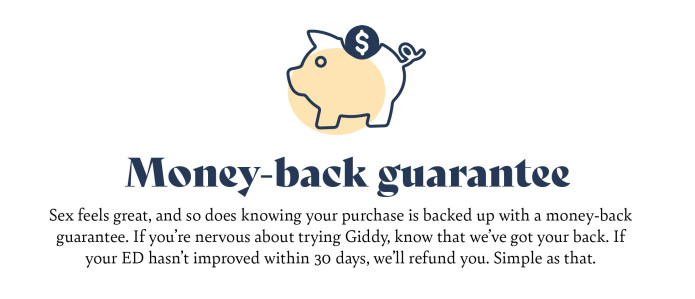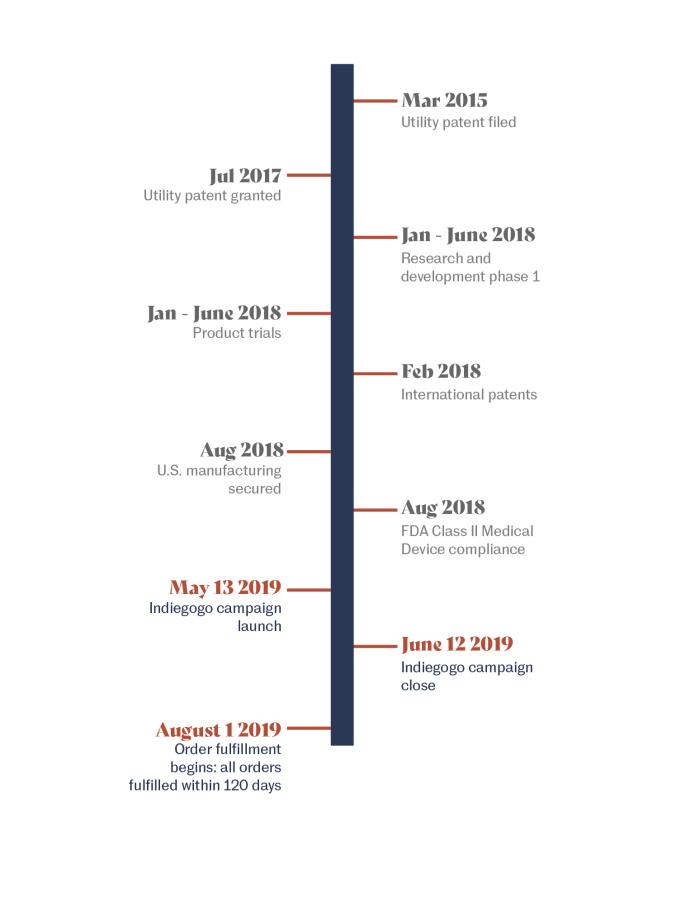 This isn't our first rodeo. Our team has a proven history of researching, developing, patenting, manufacturing, distributing and fulfilling consumer products and medical devices. Our product is already created, tested and ready for production.