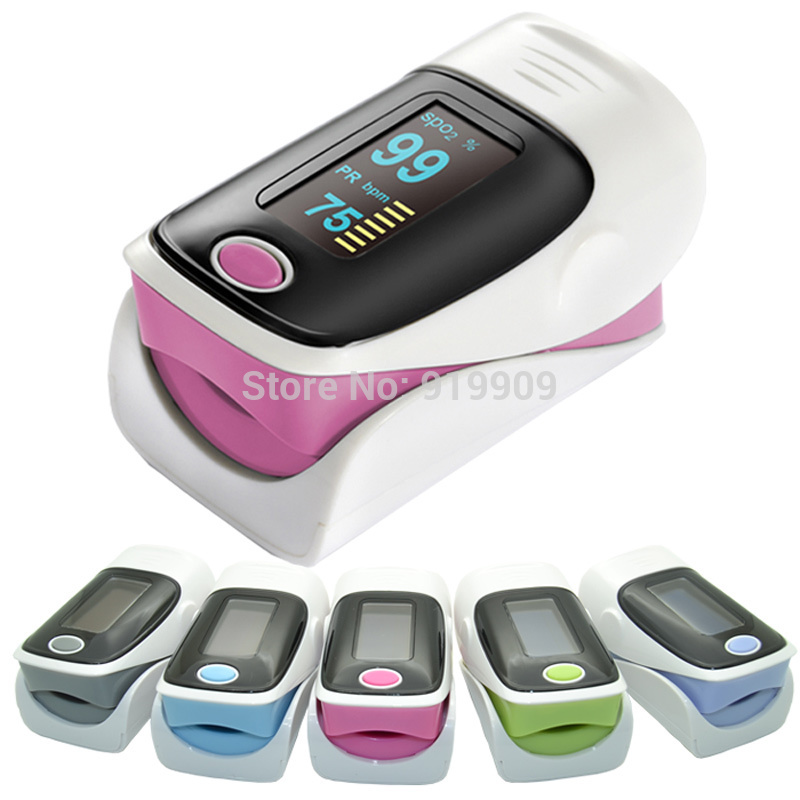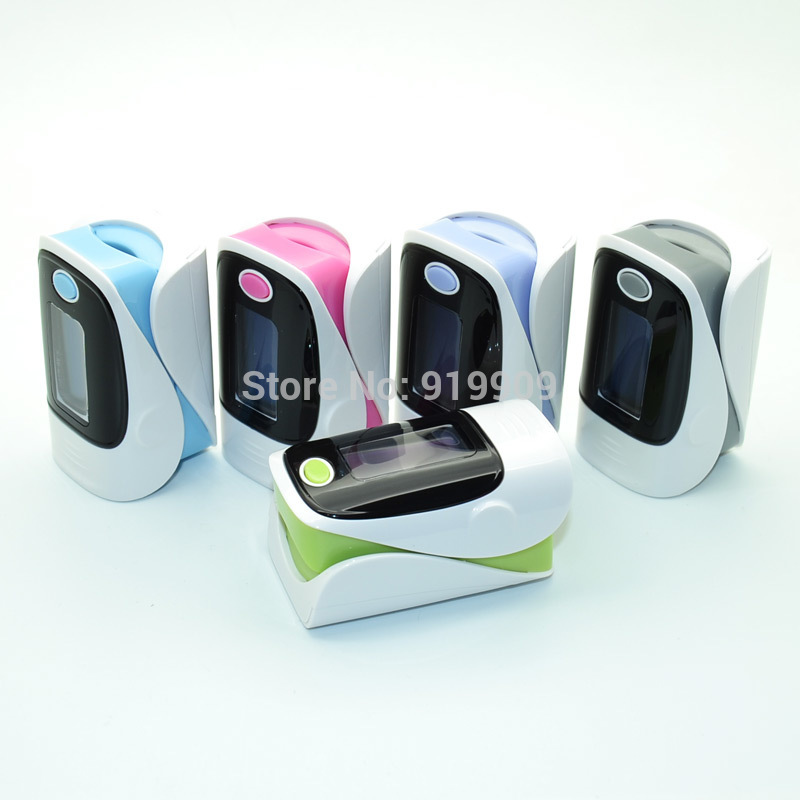 This Fingertip Pulse Oximeter is a kind of innovated medical device with non-invasive and continuous features for artery SPO2 and PR detection. Being portable, it is able to measure SPO2 and PR values quickly and precisely.
Product Operation Scope
The fingertip Oximeter can be used to measure human haemoglobin saturation and heart rate through finger. The product applies to using in family, hospital (including clinical use in internist/surgery, naesthesia, paediatrics, intensive care, etc.), oxygen club, social medical organizations, physical care in sports (It can be used before or after sports. Operation in sport procedure is not recommended). It is also applicable to enthusiasts on mountaineering, patients (convalescents at home or those need first aid treatment), elders over 60, those work more than 12 hours, sporters and those work in the hermetic circumstance, etc. The product is not suitable to monitor patient continuously.
Features
- Reliable accuracy and durability
- Two Color OLED Display, four display modes.
- 2-Direction Display adjustable.
- Low voltage indicator, Real-time spot-checks.
- Low power consumption,50 hours continuous to work.
- Automatic power off when no signal
- Small and light weight, convenient to carry
- Widely used in hospital, home healthcare, oxygen bar, community medical centre, alpine area, sports healthcare etc.
Specifications
- Display: OLED two color display
- SpO2
Measurement range: 70~99%
Resolution: ±1%
Accuracy: ±2% (70%~99%), unspecified (<70%)
- Pulse rate
Measurement range: 30~240 bpm
Resolution: ±1%
Accuracy: ±2bpm or ±2% (select larger)
Low Perfusion equal or less then 0.4%
- Power: 1.5V (AAA size) ,alkaline battery x 2,Supply voltage: 2.6~3.6V
- Working current: less then 30mA
- Automatic power-off: Automatically power off when no signal in the oximeter for more than 8 seconds
- Dimension & Weight: 130 (L) × 100(W) ×60(H) mm,65g(without batteries)
Optional Color
- Gray,Blue,Green,Light Purple,Pink
Please leave us a note or message with the color you like. If we don't receive your requirements for color, we will deliver oximeters in random color. Thanks for your understanding.
Package Content
- 1 x Fingertip Oximeter (without battery)
- 1 x Lanyard
- 1 x English user manual
By aviation restrictions,bettaries are not included in the package.
Package Size:100mmx70mmx50mm
Package Weight:About 90g
NOTICE!!!
Recently, many sellers copied our product's listing and sold totally different oximeters. Dear customers, our company is the professional seller of health care and home medical equipments. Please NOTE that StarHealth brand & SH-C2 model pusle oximeter belongs to our company exclusively. We are issuing the lawyer's letter to those who copied or coping our products. We reserve the right to accountability for the resulting losses.
Item Type: Oximeter
Item Model: SH-C2
Packaging Details
Unit Type:piece
Package Weight:0.100kg (0.22lb.)
Package Size:10cm x 8cm x 5cm (3.94in x 3.15in x 1.97in)