Fleas are generated almost all the year, especially active from July to September.
The most common fleas are fleas of 1.5 to 3.5 mm in length called cat fleas, not only cats but also dogs and people.
Measures against fleas must be done not only for disinfection of fleas on the body but also for disinfection of rooms in the room.
[Electronic fleas hoi Hui Hui] is an instrument that collects flea adults without taking medicines just by placing them in the room.
It is convenient and easy to put, but if you make a mistake in the installation location, the effect can not be fully demonstrated.
I will introduce the mechanism and efficient place to use fleas of [elei fleur hoy Hui], how to use.
How to catch fleas
● Blue light
A cat flea has a property attracted to light.
Especially inviting cat fleas with blue (blue LED) light with high capture rate.
As the light reaches approximately 10 m, you can also attract distant fleas.
● Two types of lighting and flashing (blinking) can be chosen
You can choose "lit" type which always lights up and "flash (flashing)" where light comes and goes out every about 1 second.
The flea removal effect is slightly higher in flash (blinking), so it is recommended in those who do not mind blinking or in no room.
● Adhesive sheet of metallic
Because adhesive is not attached to adhesive sheet, it is safe.
The metallic sheet efficiently reflects the blue light and invites fleas.
A strong adhesive surface catches the fleas captured firmly.
【Note】
Capture fleas away from your pet and fleas that occur in your room. You can not catch fleas that are parasitic on your pet's body.
Effective installation location
● Please use in a dark room that turned off at night.
● In areas where light is blocked, such as gaps in furniture, the reach of light narrows, so the effect will be difficult to obtain.
● Pets must not be removed from the room because fleas that parasitize on pets can not be drawn.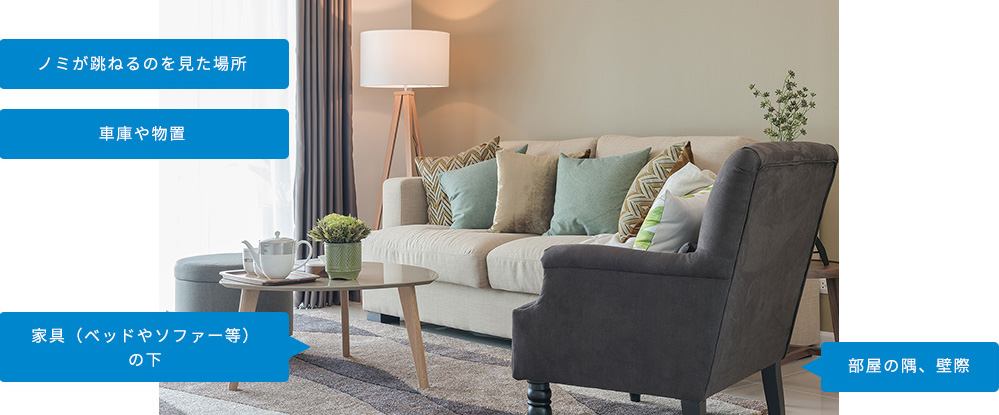 How to use
1. Check what is in the box.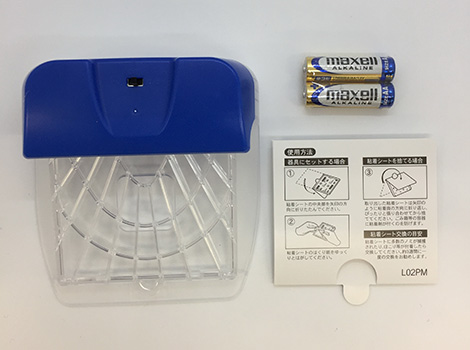 Body · · · 1 unit 3 batteries · · · 2 pressure-sensitive adhesive sheets · · 1 piece
2. Open the lid of the part where you insert the battery.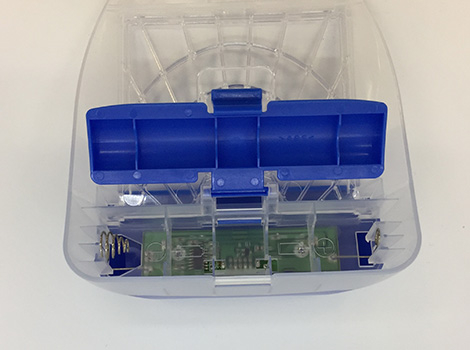 3. Take care of the direction of the batteries, insert AA batteries, and close the lid.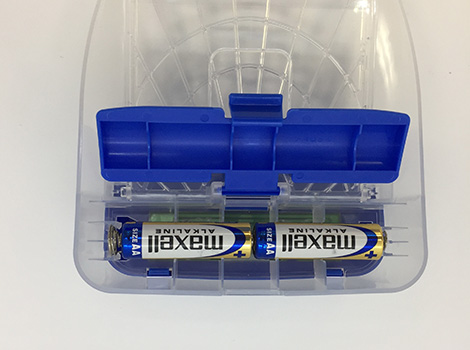 4. Peel off the protective sheet of the adhesive sheet slowly.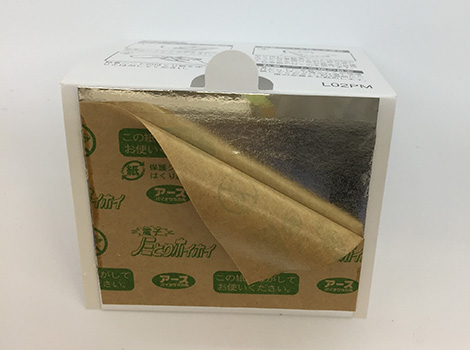 5. Lift the cover of the lattice a little, hold the seat knob so that the adhesive face rises up from the gap, push it in all the way.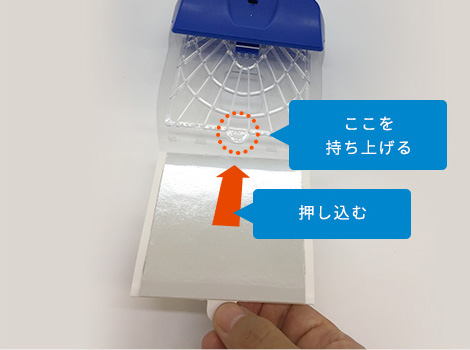 6. Return the lattice cover to its original position until it clicks, and secure the adhesive sheet.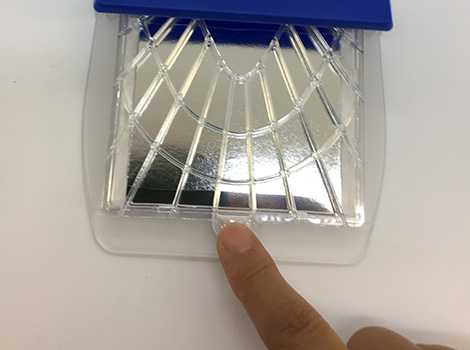 7. The switch has three stages of ON (lit) -OFF (disconnection) -FLASH (blinking).
Set it to ON or FLASH before use.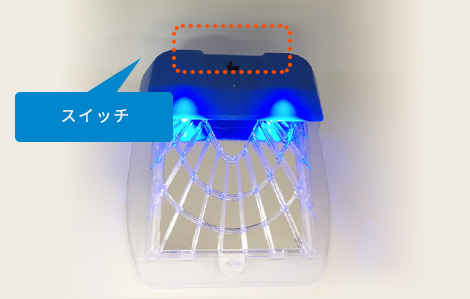 8. After use, when exchanging the adhesive sheet, open the lattice cover slightly upwards, hold the seat knob and remove.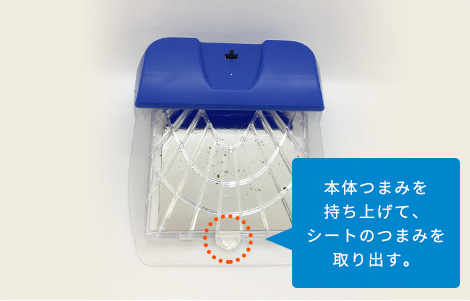 9. Fold the used adhesive sheet with the adhesive side facing inward.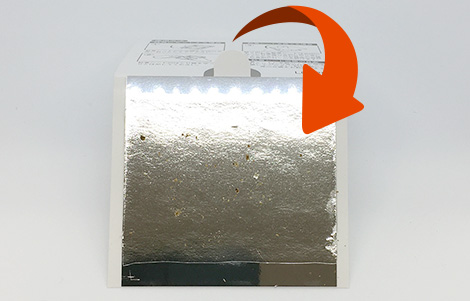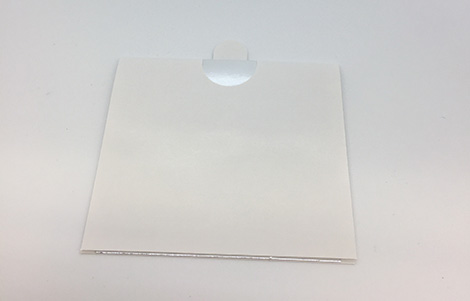 Please stick together and throw them away.
(The adhesive sheet also has a metallic part made of paper and it is thrown away as burnable garbage.)
10. If the seat is folded and folded, please put it in a plastic bag etc and throw it away.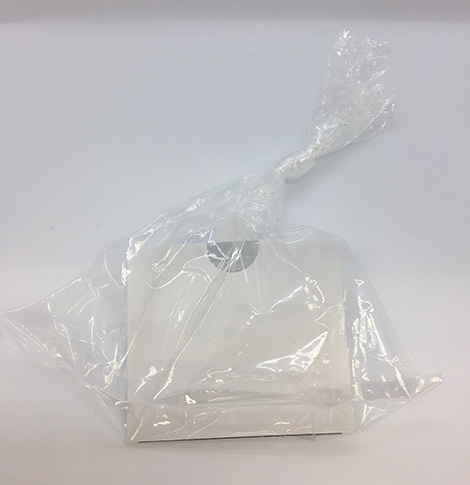 There are also 3 sheets of pressure-sensitive adhesive sheets for replacing flea sticks Hui Hui, sold separately.
We recommend that you concentrate and use it during the period when July to September when cat fleas are actively increasing.
We can get a lot, please do not be surprised!