DreamOn emits low-frequency gentle pulses that activate your body's natural sleep process. Experience a more restful sleep, faster.
Simply and safely enjoy a quality drug-free sleep that leaves you feeling happier, thinking more clearly, more resilient to stress, and in control of your emotions.


Each state of mind (awake, light sleep, deep sleep, etc.) has a unique signature known as a BRAIN WAVE PATTERN.
By emitting the low-frequency signal of deep sleep, DreamOn encourages your brain to REPLICATE THAT SIGNAL, sending you into deeper sleep, faster.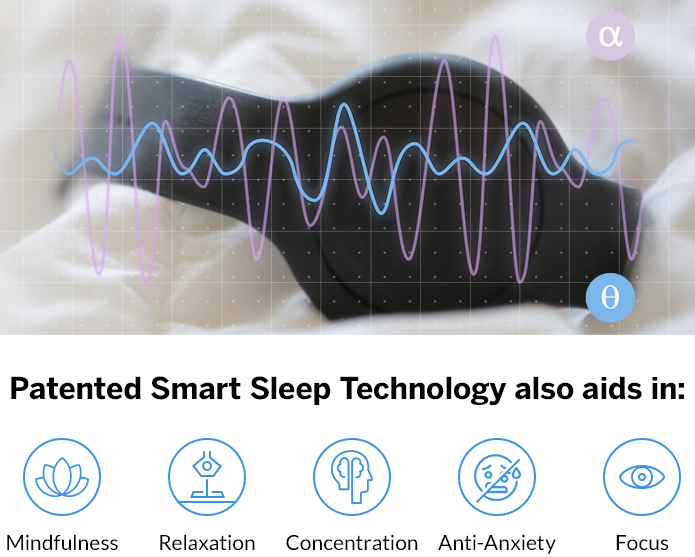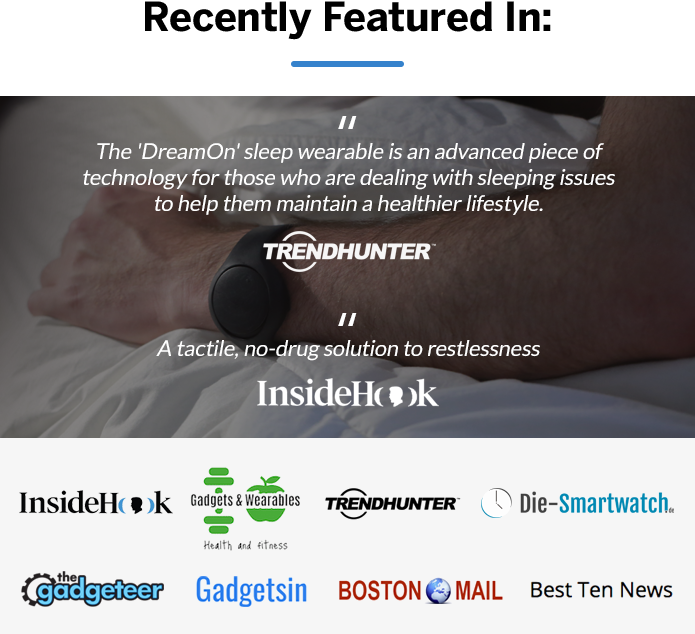 Click on the image to earn cash rewards for pledges from your own referral link!


DreamOn uses a completely natural, tactile approach that leaves
you feeling refreshed, more focused and with a clear mind. Say goodbye
to all those unnecessary sleep aids.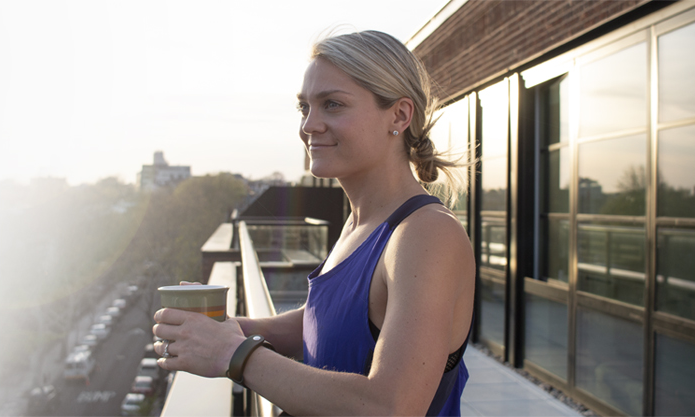 A chronic lack of sleep can take a toll on your overall brain health.
DreamOn helps you practice healthy sleep habits that have been
shown to reduce stress and increase focus.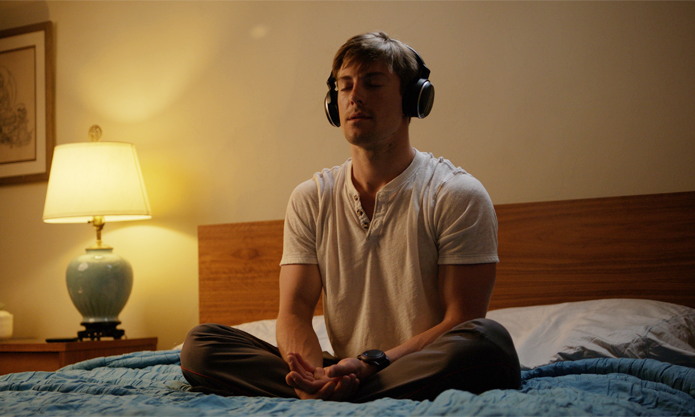 Our guided meditations can help with night wakings,
common insomnia and other sleep ailments.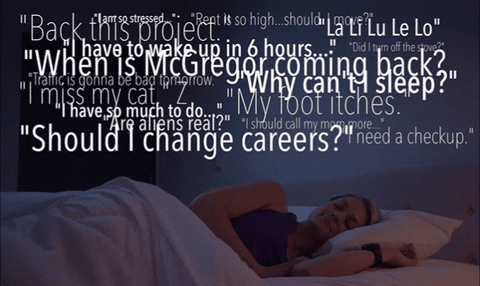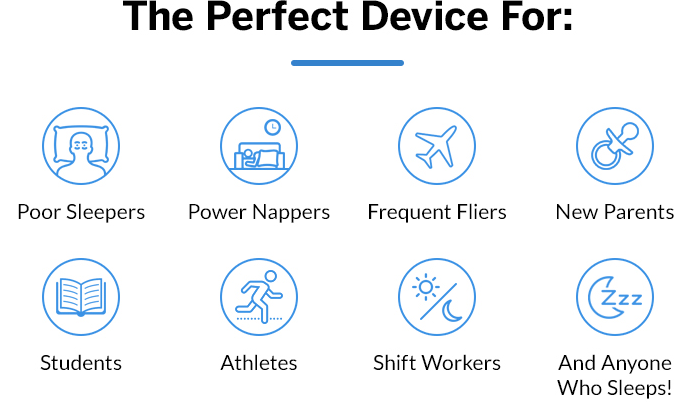 Scientists have known since the 1930s that we are able to coax brain waves into different rhythms.

DreamOn is an advanced form of entrainment, the process of your internal organs copying and matching the stimuli from an external force.
While most entrainment research has used visual and auditory signals like flashing lights or alarms, DreamOn relies on paced signals that travel through your extensive neural network to alter the calibration of our natural brainwaves. The persistent rhythm of the signal locks step with our own rhythmic brainwaves and soothes them down to those needed for deep relaxation.
There are several stages of sleep, defined by the type of waves the brain creates for each. In the beginning stages of sleep, your body feels a need to rest and relax. Brainwaves begin to slow as alertness relaxes and the mind drifts into slumber. The body's need for slow wave sleep is clear, as the very first phase of sleep is known as slow wave non-REM sleep, where the rest-inducing deepest brain waves are recorded. Transitioning from the relatively fast waves of wakefulness to the slow waves of sleep is problematic for most insomnia complainers. DreamOn is designed to assist in that transition.

Over the past five years research has intensified to develop the optimal configuration for DreamOn's comfort and effectiveness.



QUALITY OF SLEEP: self-reported improvements across respondents.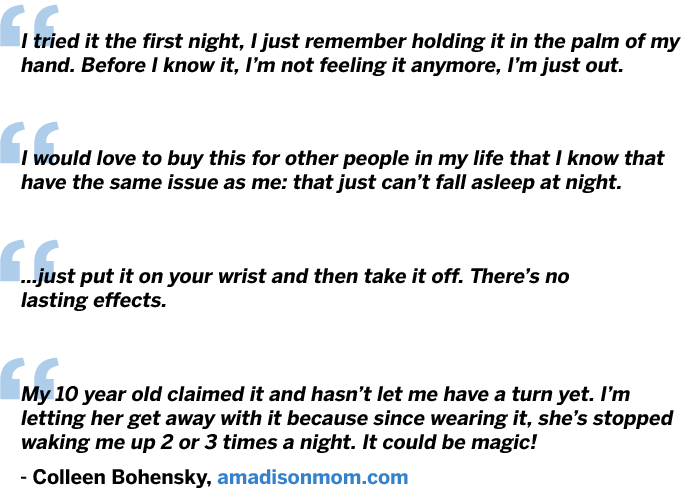 Whether your kids need help sticking to a bedtime or getting a full night's rest (yes, one without waking you up multiple times), DreamOn can aid in improving their sleeping habits too.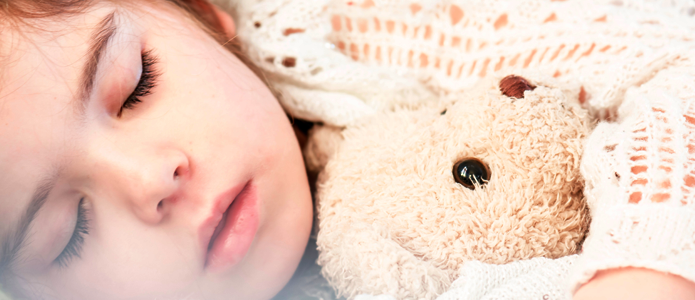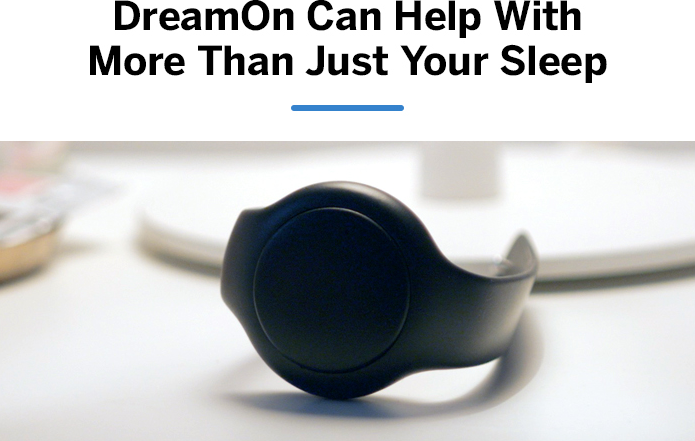 Poor quality and low quantity of sleep can lead to chronic health problems such as heart disease, diabetes, depression, and high blood pressure. It might also lead to poor decision making or difficulty in thinking, reacting, or learning.
Research shows that after losing 1-2 hours per night over several nights of sleep, you function as if you had missed a full one or two nights of sleep. That means less productivity at work, school, and in the long run, even a decrease in longevity.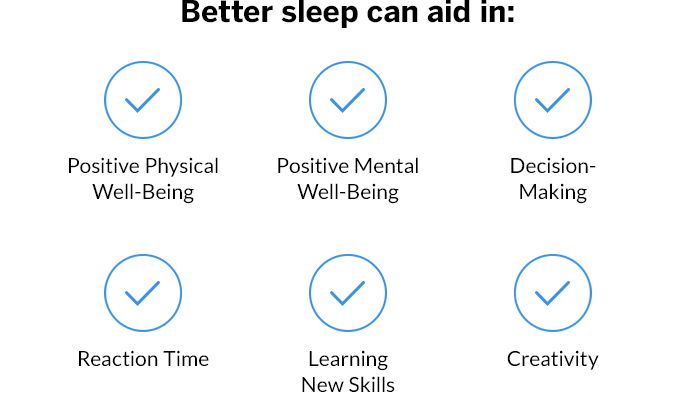 Most sleep wearables are bulky and uncomfortable. DreamOn
was built to be discreet and attractive.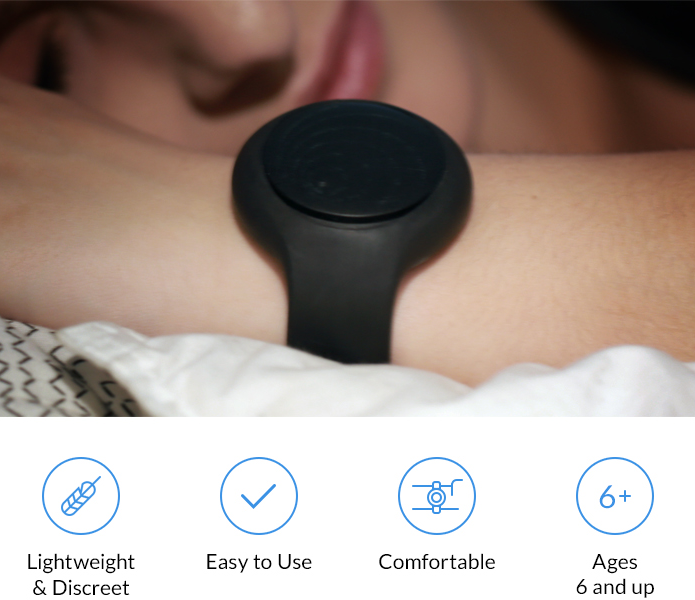 DreamOn's companion app lets you personalize your device experience. Sleep tracking, sleep tips, guided meditations, and soundscapes are just a few of its features to help you relax. DreamOn's companion App is not required for use.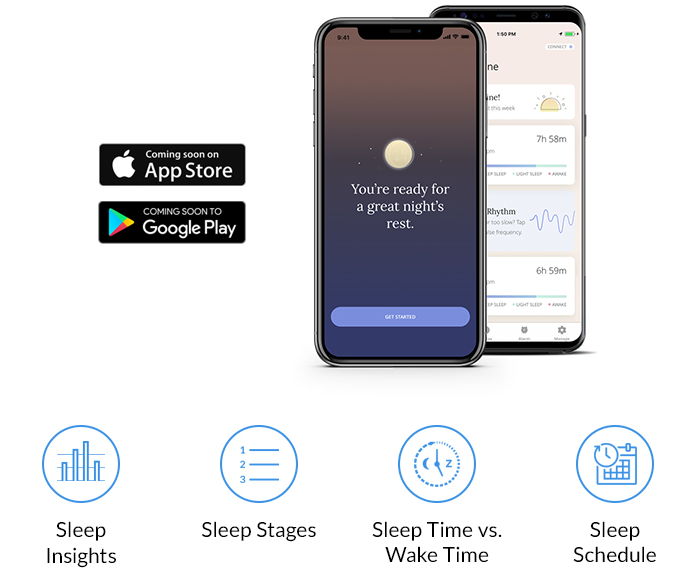 Patented sleep technology for a restful sleep begins with
high quality manufacturing.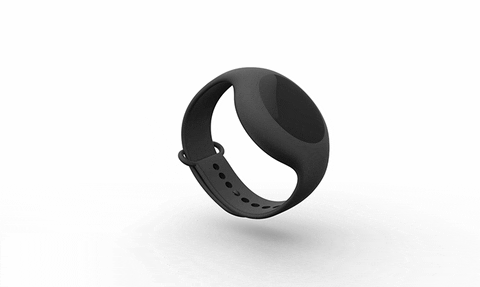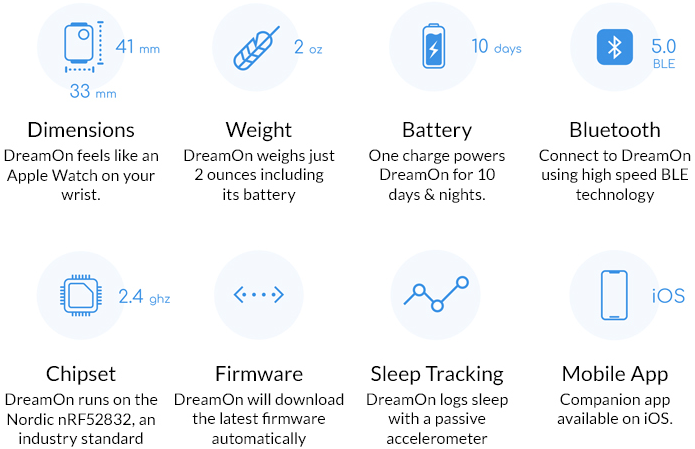 | | |
| --- | --- |
| Height | 13mm |
| Length | 41mm |
| Width | 33mm |
| Weight | 2 oz |
| Materials | ABS plastic, Nylon strap |
| Battery life | 10 days |
| Bluetooth | 5.0 |
| Chipset | Nordic nRF52832 |
| Mobile App | iOS and Android |


| | |
| --- | --- |
| What is it? | DreamOn is a patented, wearable device and companion app that promotes relaxation and helps the wearer ease into restful, refreshing sleep. |
| Who created it? | Dr. Gerrard Sunnen, Martin Sokoloff and Juan Sanabria |
| Why should we use it? | You don't need drugs or special equipment to feel calm and get amazing rest. It just works, guiding your body and mind in to relaxation. |
| How much does it cost? | Product will enter retail at $200. |
| Where can we buy it? | Right here on Indiegogo! |
| What do we get when we order? | You get the DreamOn band, a usb charger and access to the mobile app with sleep tracking, meditations, soundscapes and other tools to help you sleep better. |
| Why are you crowdfunding? | Our campaign will allow us to increase production, reach out to more restless sleepers, extend our relationships with sleep experts, and advance our research. |

| | |
| --- | --- |
| What features are available? | It works out of the box and the companion app can offer improved calibration, sleep tracking, tips, guided meditations and relaxing soundscapes. |
| What colors do you offer? | It's currently available in black. |
| What sizes do you offer? | It's available in Adult and Children's sizes (band length for wrist) |
| Is it comfortable / attractive / discreet? | The product is small, comfortable and elegant. It's meant to disappear as you settle into a restful night's sleep. |

What is the uniqueness of the technology?

Many products can track your sleep but DreamOn is unique because it actively helps you fall asleep faster and sleep more restfully.

What is the battery life? Hours of continuous use? How to charge?

Product should be recharged once or twice a week depending on use. It is promised to last for 10 sessions of falling asleep on a single charge.

What are the dimensions and weight?

The latest prototype is approx. 41mm X 36mm and weighs about 2 ounces.

How does it work?

It uses a crafted subtle, tactile pulse to activate a physiological process called entrainment that prepares your body and mind for sleep.

What kind of sensors are you using?

Just a motion sensor to track your sleep.

Will there be updates to it in the future?

This product is undergoing continual improvement. New versions will feature new personalization options, use-cases and other integrations.

How does it integrate with other connected devices?

It uses bluetooth to send sleep data to a companion app on your smartphone.

Is it waterproof?

Not at this time although we are working on it for a future version.

Can DreamOn help with early waking

The device can assist you in falling back asleep if you are awaking too early.
DreamOn is designed to help users fall asleep at bedtime, fall back asleep if they awake in the middle of the night and fall asleep faster if trying to take a nap. Note that other medications and underlying health issues may cause night wakings and you should consult your doctor if night wakings are an issue.

Where is it manufactured?

Designed in the USA and manufactured in China.

| | |
| --- | --- |
| Does it have an app? Which phones does it work with? | The product has a fully featured companion app, currently available for closed testing on iOS. An Android app will be released when the product ships. |
| When will the app be available? | The app will be available at launch so you can start using it with the product. |
| Can we also access app functions on a web browser? | There is no web interface at this time. |
| How does the device connect to the app? | The device and app connect over bluetooth. The pairing process is very simple, requiring a matter of seconds to connect and synchronize. |
| What can we expect from the app? | The app provides sleep tracking and analysis, guided meditations, relaxing soundscapes and suggestions for improving sleep habits. |
| Will there be updates available through the app? | The app will be updated regularly with new meditations and other behavioral tools that can help you sleep better. |

| | |
| --- | --- |
| How do I set it up? | Product can be used out of the box, or you can install the companion app and quickly calibrate it to your preferences. |
| How do I turn it on and off? | Turn it on with a single button press. The device automatically turns itself off after a sleep cycle. |
| How do I control it? | You don't need to do anything special to control the device, it just works. But the device's effectiveness can be enhanced by guided awareness. |
| What is the care and cleaning of it? | You can clean the device periodically by wiping with a damp cloth. |
| Is it dishwasher safe / machine washable? | Product should not be used in the dishwasher or washing machine. |
| Does it have an expiry date? | Product has a rechargeable battery and will work for several years with regular use. |

| | |
| --- | --- |
| What are the recommended ages? | Product is tested to be safe and effective for people of all ages. |
| Where can I use it? | DreamOn is especially useful for falling asleep but it can be worn and used in any setting to reduce stress and anxiety. |
| Is it safe? | DreamOn emits no electrical charge or intrusive signals, so it's completely safe and won't interfere with other medicines or therapies. |
| What certifications do you have? | Our founder is Board Certified in Psychiatry and Neurology, (Ret) Associate Clinical Professor Psychiatry, NYU-Bellevue Medical Center, NY |
| How durable is it? | Product is solid and reliable. It's strong enough for wherever your dreams might take you. |
| How is my privacy protected? | You do not need to provide any personal information to use our product. |
| Can someone watch or listen to me? | Product will only record the amount of tossing and turning you might do in bed. It isn't capable of recording any audio or video. |
| Does DreamOn emit EMFs | Not during nighttime use. DreamOn will pulse and collect sleep data but it does not turn on bluetooth unless a user decides to load sleep data to their smartphone app. |
| Are there any risks associated with use? | DreamOn is a completely risk free device, as safe as a wrist watch. |
| | |
| --- | --- |
| Performance Disclaimer | No claims are made as to performance and no results are guaranteed. Individual results will vary. |
| Health Disclaimer | The DreamOn device is not intended to treat or cure any disease or sleep disorder. None of our communications should be taken as medical advice. If you experience anything other than occasional sleeplessness, consult your physician, as this may be a sign of an underlying condition. |
| FDA Status | The Food and Drug Administration (FDA) has not evaluated this product. |
| Earnings Disclaimer | We make every effort to accurately represent our products. |
| Epilepsy | Do NOT use any product featuring "brainwave entrainment" if you suffer from epilepsy, due to the theoretical risk of triggering a seizure. |
저주파 신호를 통해 숙면을 도와주는 손목 시계 형 웨어러블 "DreamOn"
밤에 잠이 오지 않을때, 특히 일요일 저녁,, 내일 중요한 미팅이 있음에도 불구하고.. 이러한 경험은 누구나 있을 것이다.
"DreamOn"은 손목에 착용하는 웨어러블 형태로 건강한 방법으로 수면 부족을 해소하자라는 컨셉의 제품이다.
"DreamOn"은 손목 시계의 형태로, 착용하고 잠자리에 들게되고, 이 제품은 수면을 촉진시켜주는 기능을 가지고 있다고 한다.
뇌에 저주파 신호를 보내어 착용자를 숙면으로 유도한다.
뇌에 신호를 보낸다니, 조금은 무섭기도 하지만, "DreamOn"에서 내보내는 것은 극소량의 전기로, 신체에 악영향은 없다고 한다.
밤 뿐아니라, 틈틈히 낮잠을 잘때에도 활용이 가능하다. 앱을 통하여 수면 관련 통계의 확인도 가능하다.
대략 57g정도의 가벼운 무게로 수면에 방해되지 않으며, 배터리는 10일간 사용이 가능하다.
숙면을 통해 다음날 개운하길 바라는 것은 전세계 누구나 바라는 것일 것이다.