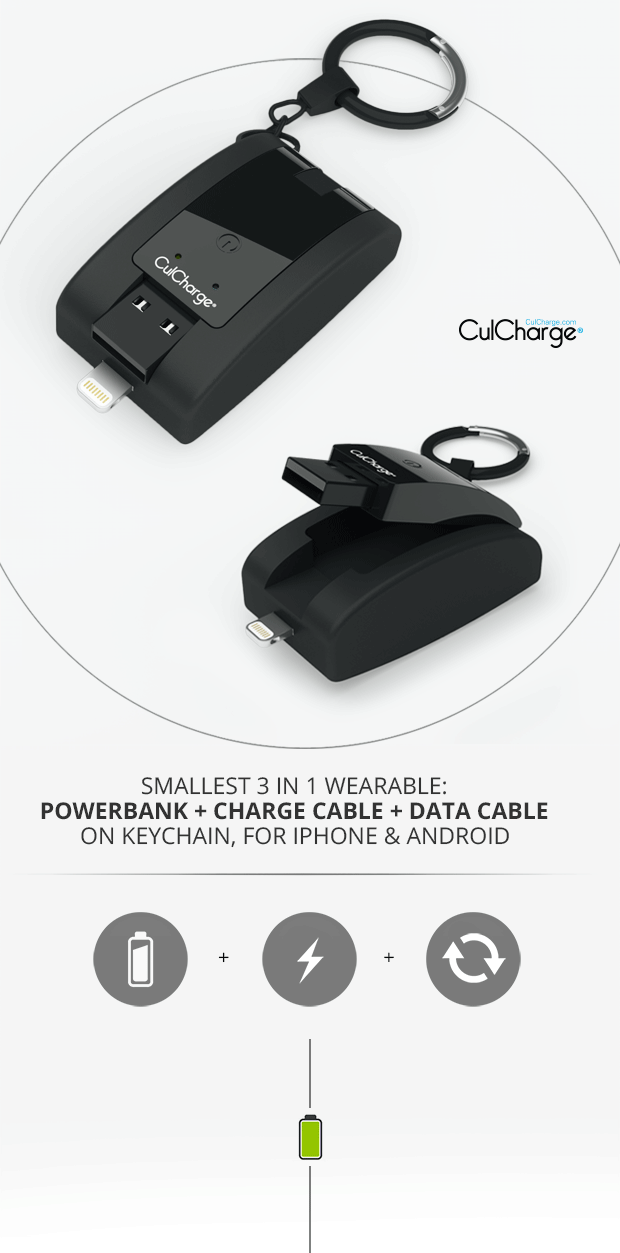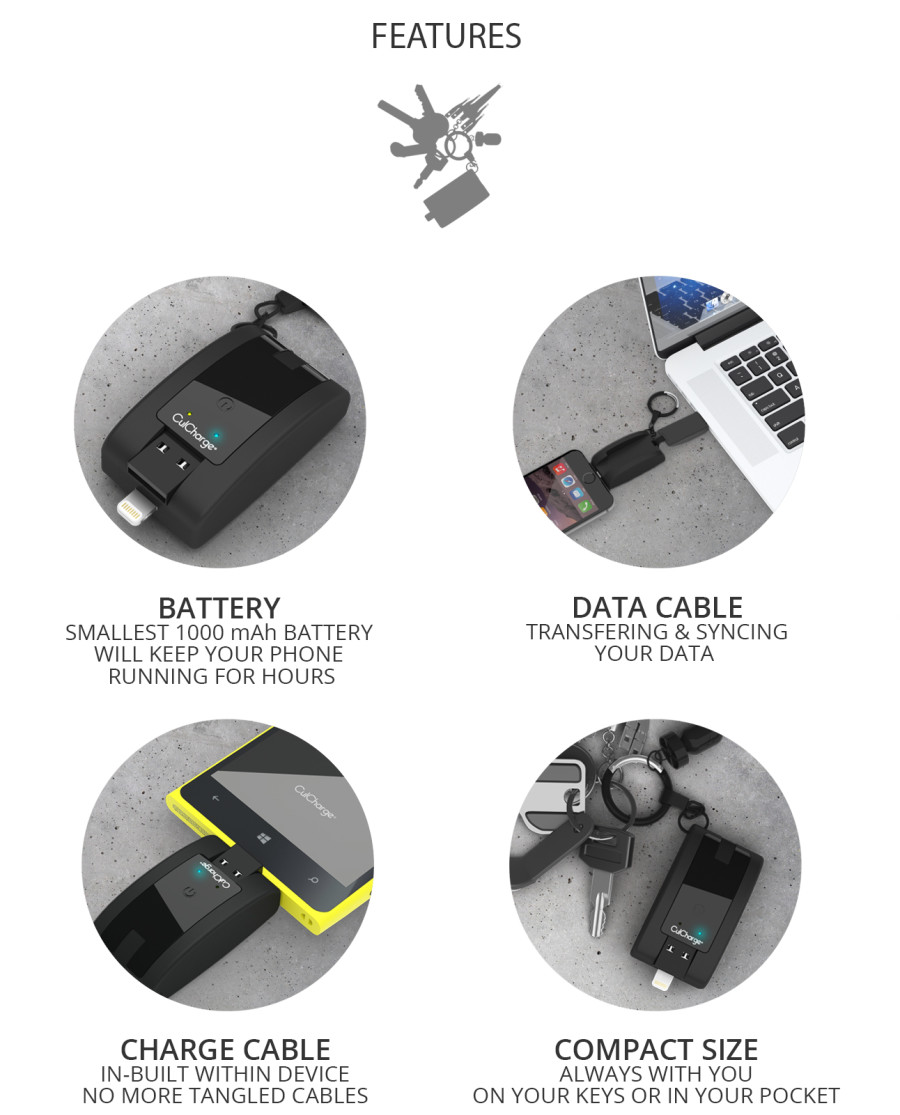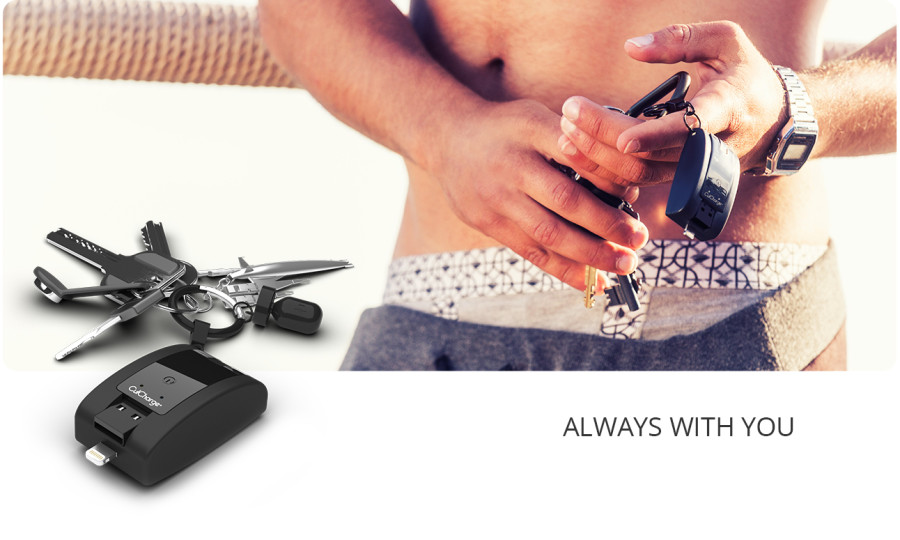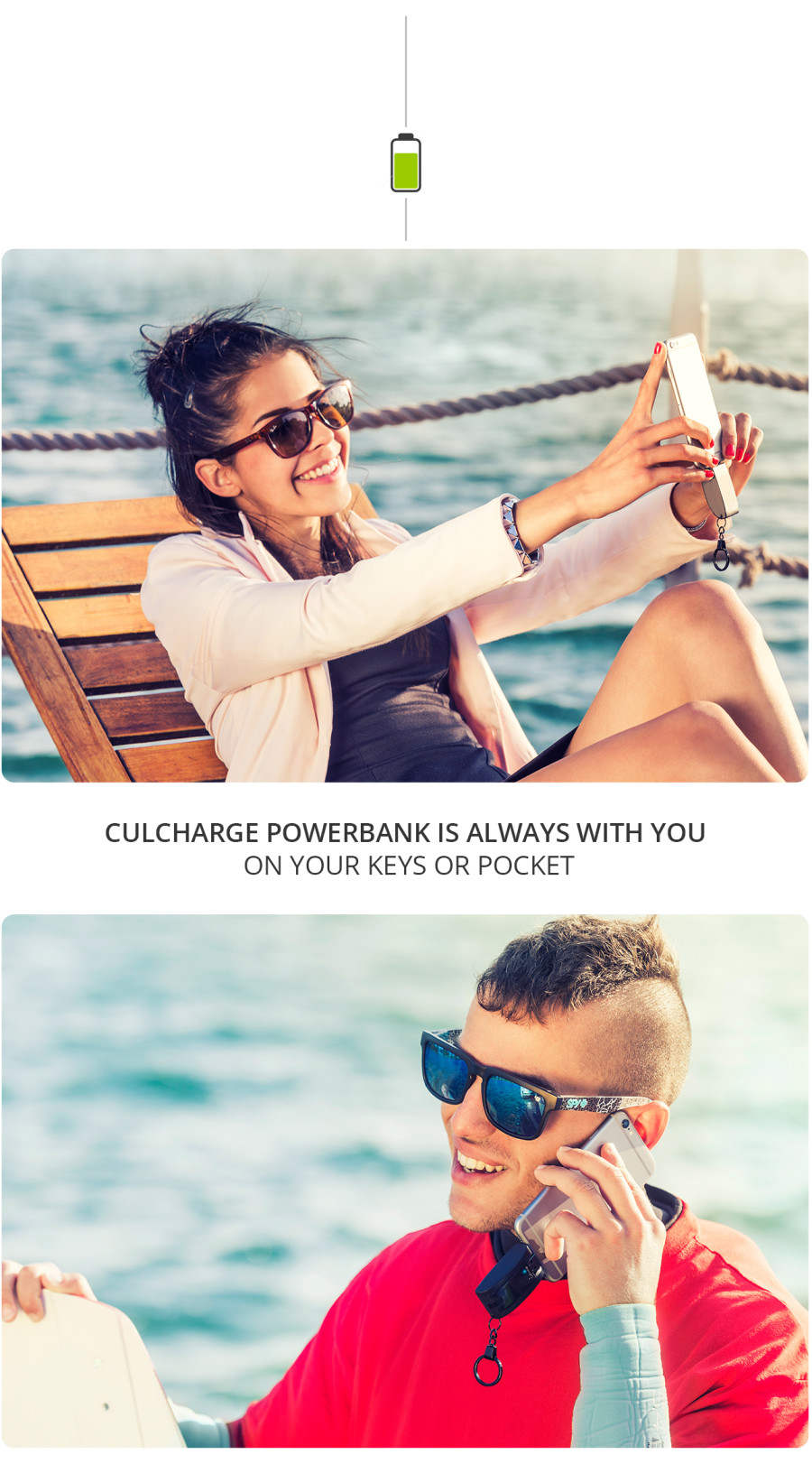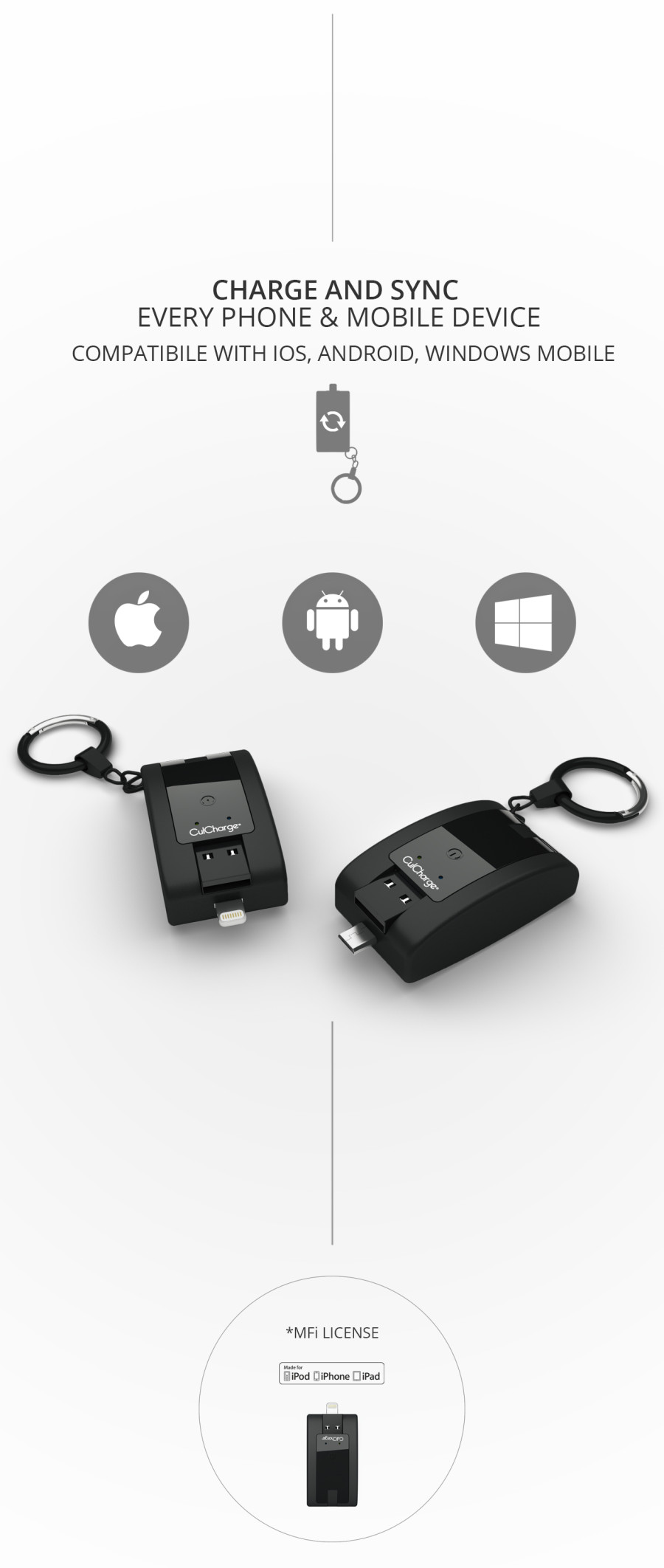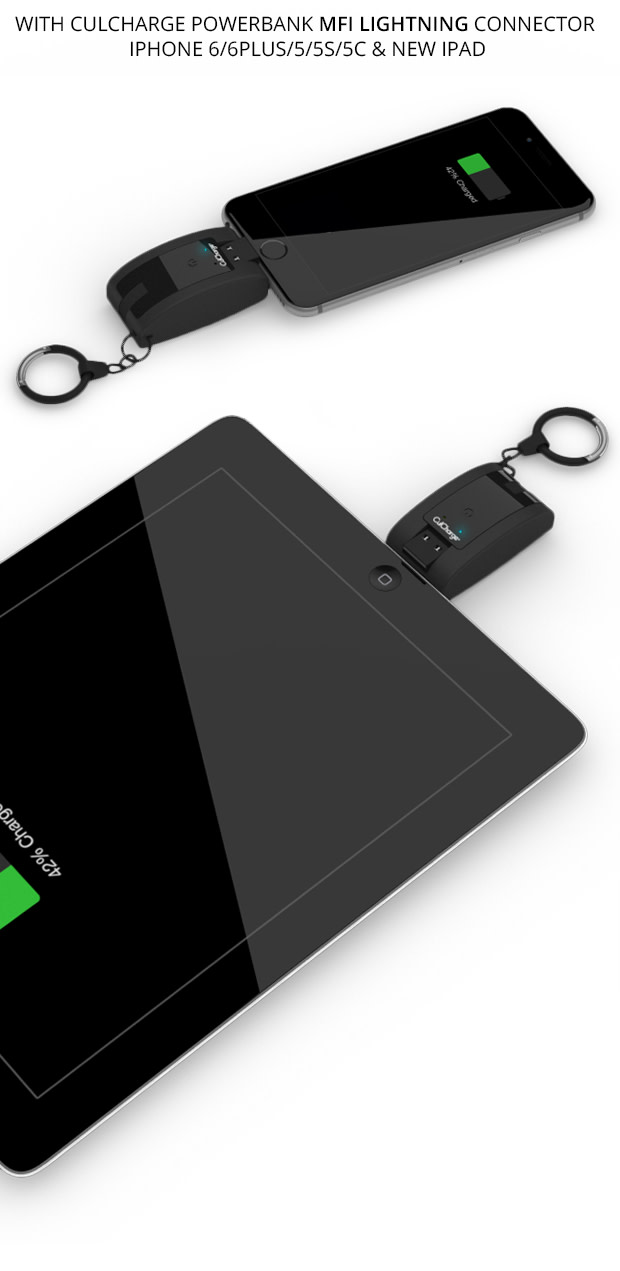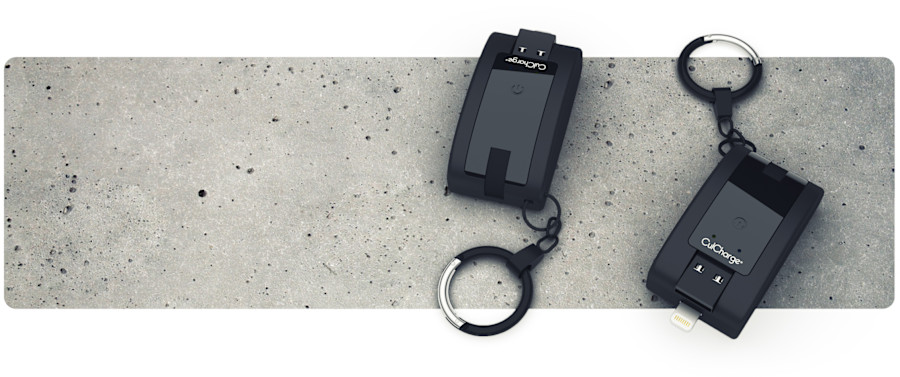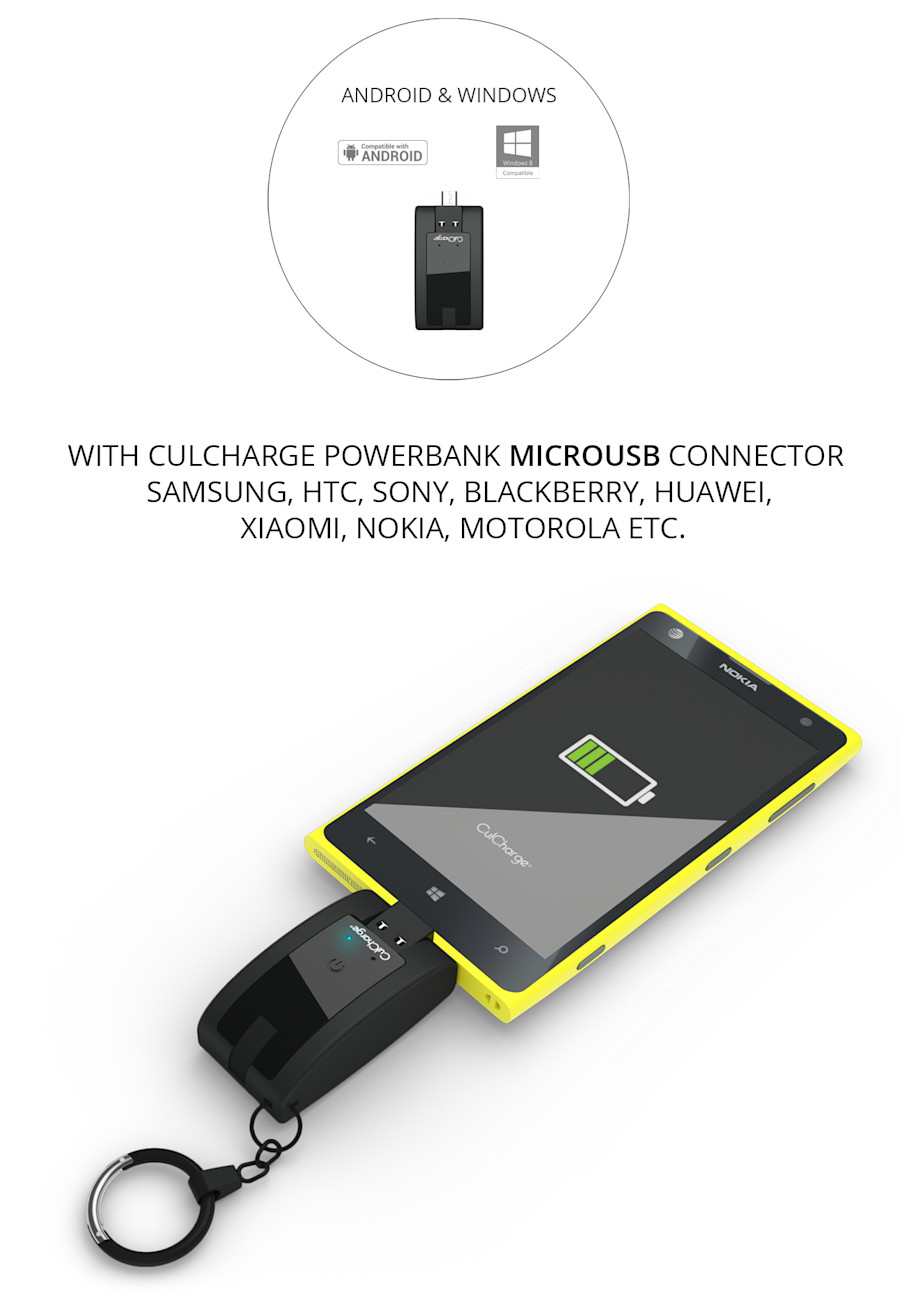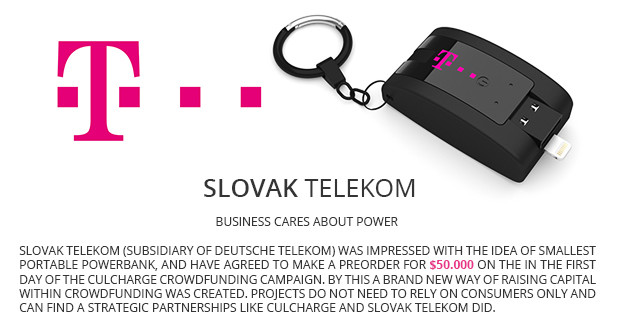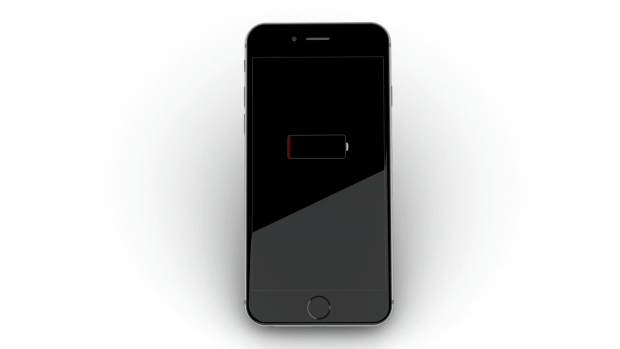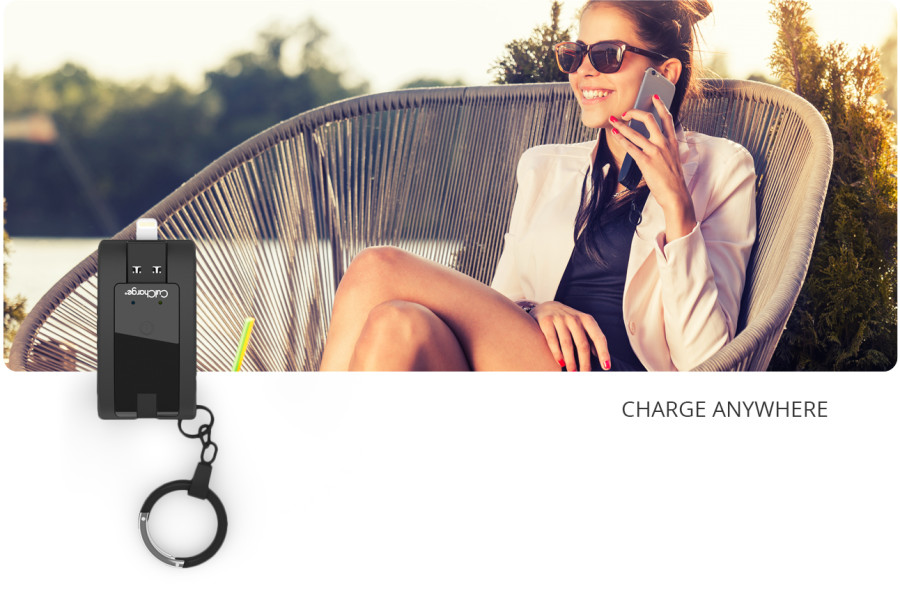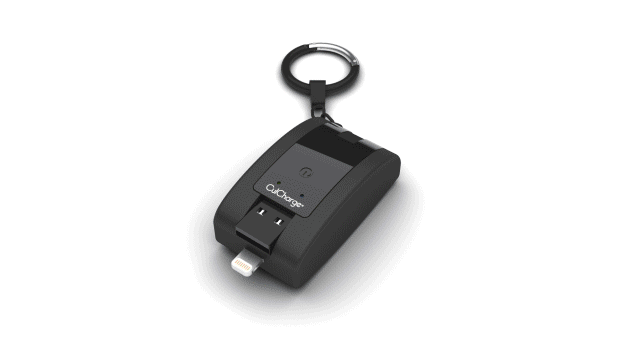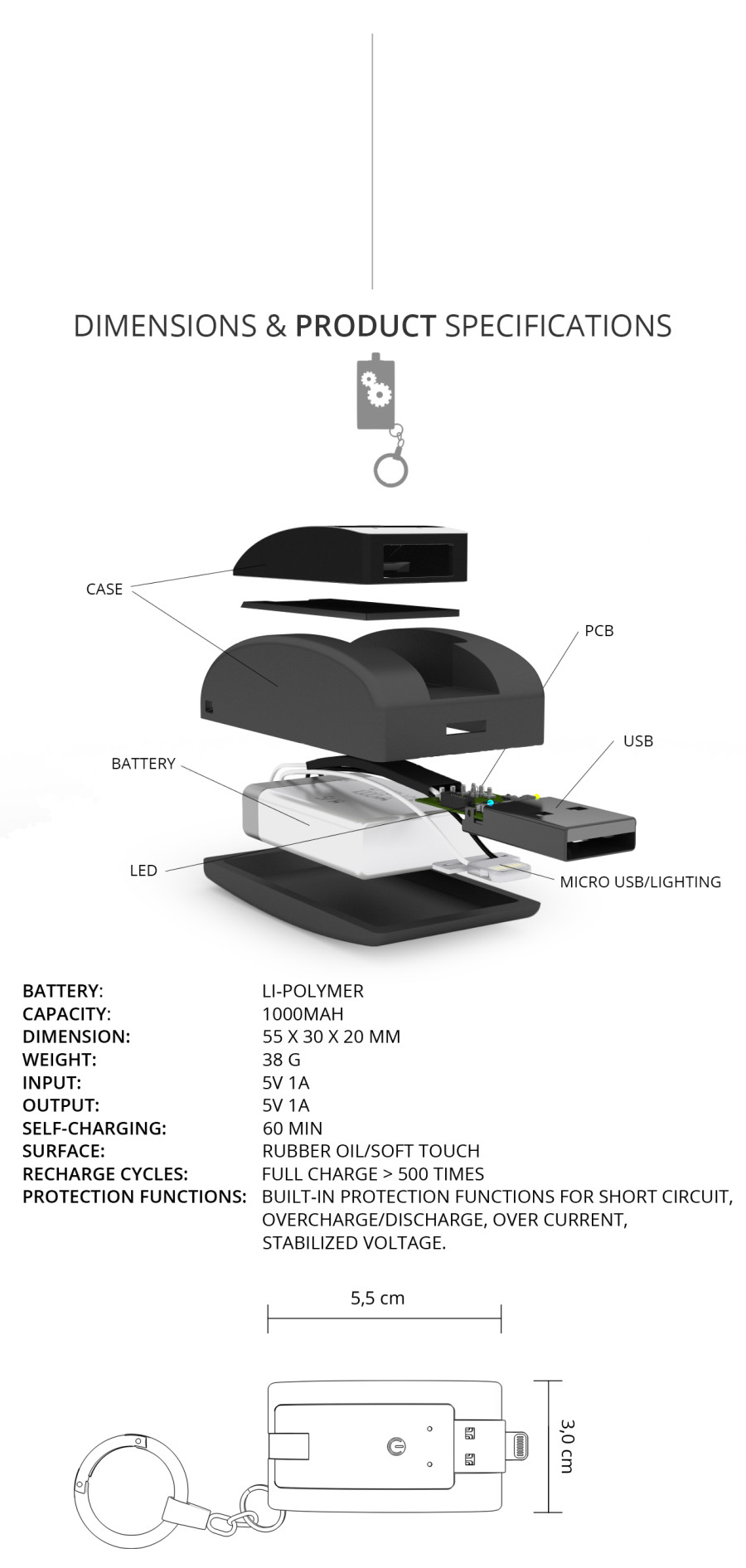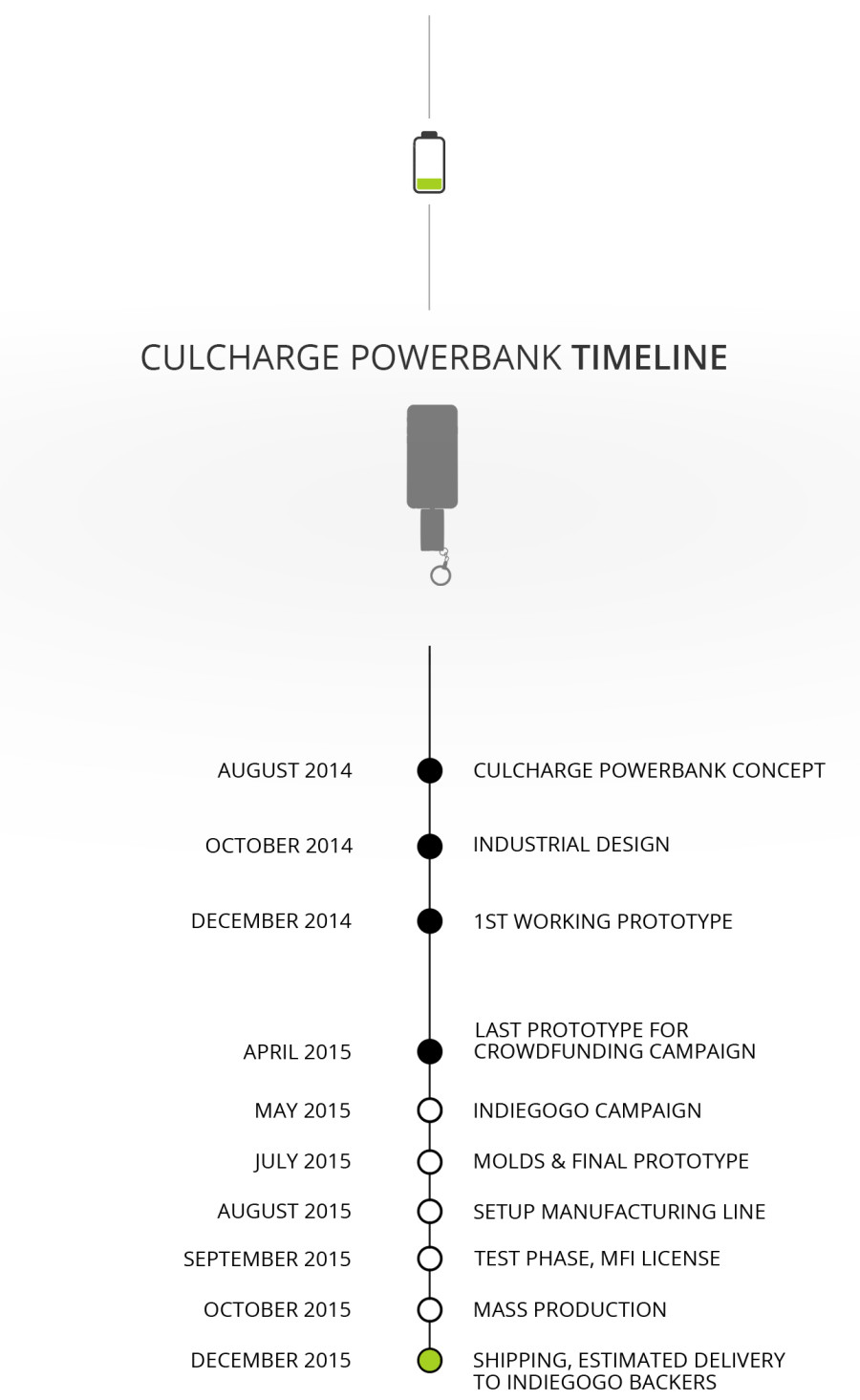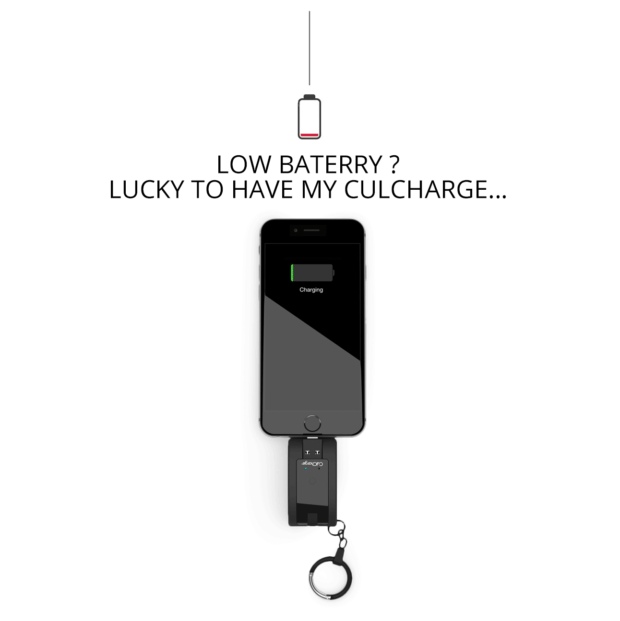 FAQs
What are the risks and challenges in making CulCharge?
Since we already went successfully through one Indiegogo campaign 2 years ago, we know all the processes from prototyping, through time & money management, setting up manufacturing line, MFi licensing, to the successful shipping of final products to all our Indiegogo backers. We learned a lot during this exciting project, and since then have improved all the processes to much higher level. We are cooperating with very experienced MFi certified manufacturer, and we are following all the rules in order to reduce the risks to the minimum.
I Why is there a €10 shipping fee?
The fee reflects current costs to reliably ship CulCharge PowerBank to you in most regions around the world.
I asked for my Perk to be sent to the wrong address, what should I do?
Please contact us at hello@culcharge.com
When will you ship the CulCharge Power Bank?
We aim to ship the first CulCharge PowerBank pre-orders in December 2015.
I can't get my payment to work in Paypal, what should I do?
Email the Indiegogo Customer Happiness Team at support@indiegogo.com. They'll be able to track your transaction and help with any issues.
Does CulCharge Powerbank works with iPhone 6, iPhone 6 plus, iPhone 5/5S/5C?
Yes. The MFi lightning connector works for all mentioned types.
I had problems making a contribution, please help?
If you had trouble making a contribution, please check Indiegogo's common contribution errors.
Can I sync and transfer data as well?
Yes, of course, CulCharge PowerBank provides both charging/syncing ability.
Can I charge just CulCharge PowerBank without a phone connected?
Yes, of course.
Why CulCharge PowerBank has 1000 mAh capacity?
1000 mAh is enough in order to charge smartphone by 30-40%, and in order to get MFi from Apple. At the same time, 1000 mAh is small enough to fit on keychain including inbuilt USB charge and data cable.
Want to become a Reseller or purchase in Wholesale quantities?
Looking for corporate promotional gifts? Please e-mail hello@culcharge.com
Why did not You use magnetic lock like some other keychain cables or chargers?
We had prototyped it and found that there are 2 major concerns with magnetic lock: it can fall off the keychain when you take it out of pocket and it's just a matter of time until product stops working because of magnetic field. It can also easily erase data on your credit card magnetic stipe
Lightning or microUSB connector looks vulnerable as it sticks out of the power bank. How long will it work for?
We did extreme tests on it with prototypes and also have experience from our previous campaign. We are confident it will work reliably. All CulCharge PowerBanks are also covered by our extensive warranty and will be replaced free of charge in case of failure.
http://www.creditcards.com/credit-card-news/magnets-wipe-out-credit-card-data-cell-phones-1272.php

We aim to deliver on our promises and today we introduce our CulCharge 100% satisfaction guarantee. If for any reason You are not 100% happy with the CulCharge PowerBank you receive, You can return it to us for a full refund.