There is NOTHING worse than being hot with no way to cool off! Sure, we all love warm weather, but I think we can all agree that we don't like being uncomfortable... That's why blö's creator Rob, decided his next project in life would be to create a portable device to help people cool off when it's too hot!
Introducing blö, the future of wearable cooling technology....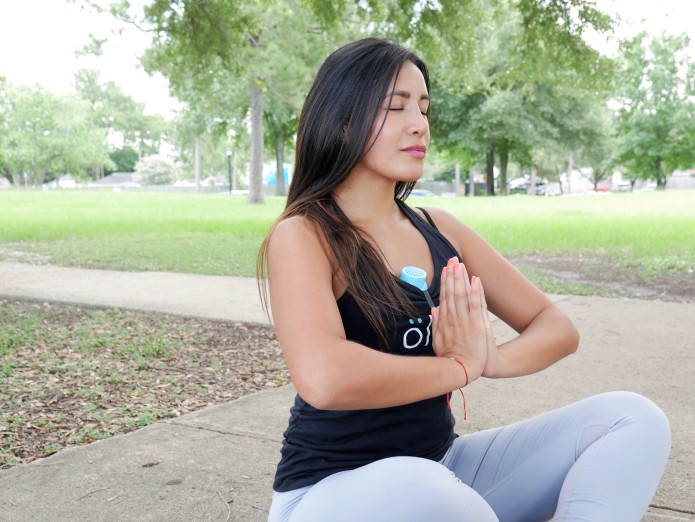 blö is a patent pending cooling device that is small, lightweight, and rechargeable. You can use blö to cool off during a variety of activities such as running, hiking, biking, working out, and anything else!

The reality is, our climate has changed throughout the passing years. The temperatures have continued to soar higher and higher.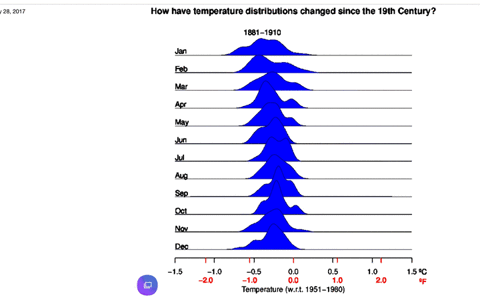 With overall temperatures increasing, blö is the quickest and most convenient way to stay cool, calm, and collected during hot weather.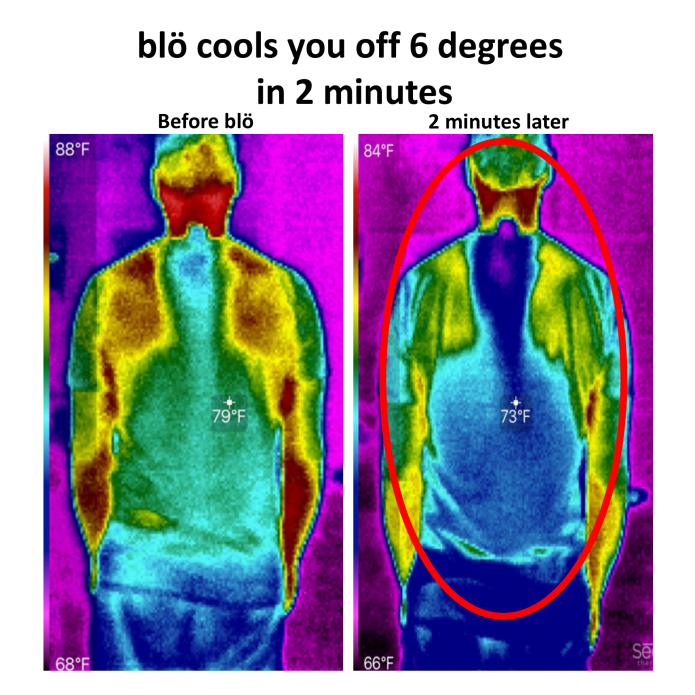 blö was designed to keep you cool without being clunky or noticeable. The honeycomb structure (the larger, round part) is actually the air intake. The skinny part is where the cool air is released….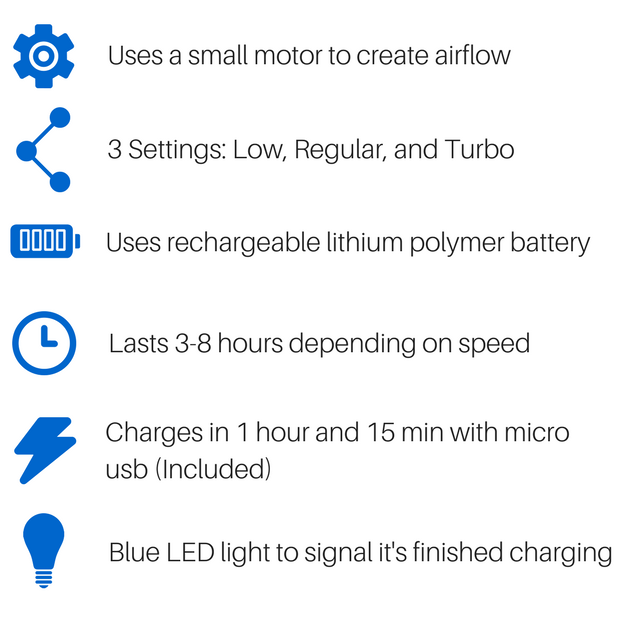 Keep your blö micro cooling device charged on the go! Our blö Power Bank fully charges your blö in just 1 hour and 15 minutes! Get yours today and stay cool wherever you go!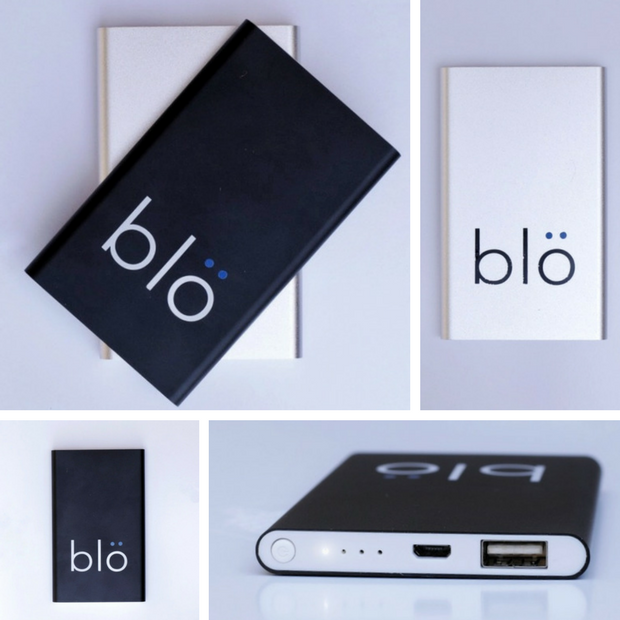 Clip on blö to the shirt collar, air down the back / inside of the shirt…..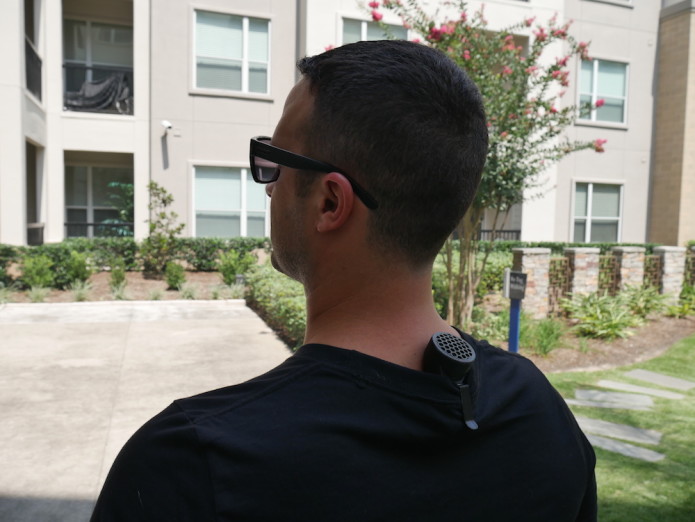 Clip blö on to your front collar, send air down the front, inside of your shirt….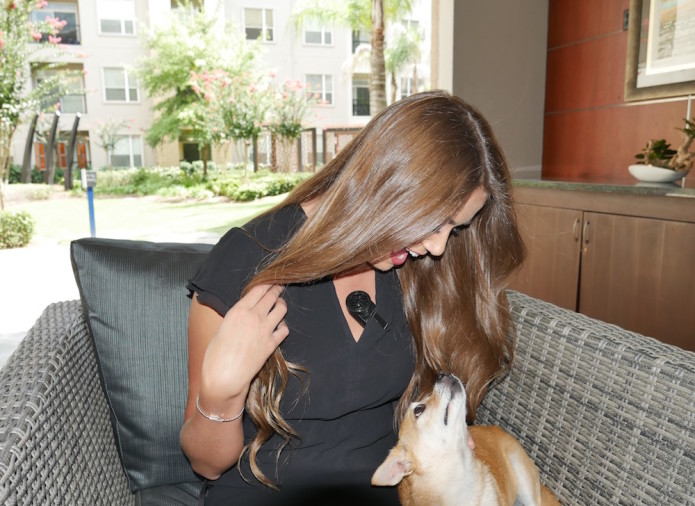 Clip your blö on to the back of your waist. The air goes up the back, and inside the shirt....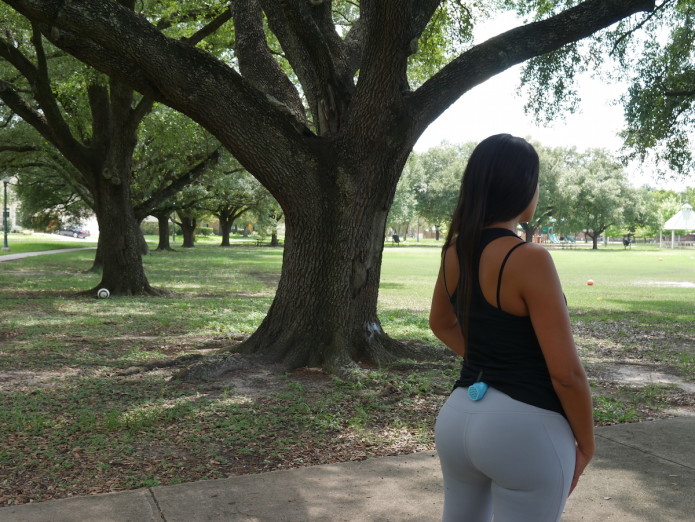 blö can be used in any situation where you need to beat the heat and keep cool. Whether you're working on your fitness, taking a stroll with your kids, or simply just want to enjoy the warm weather without the sweat, blö will keep you cool and comfortable.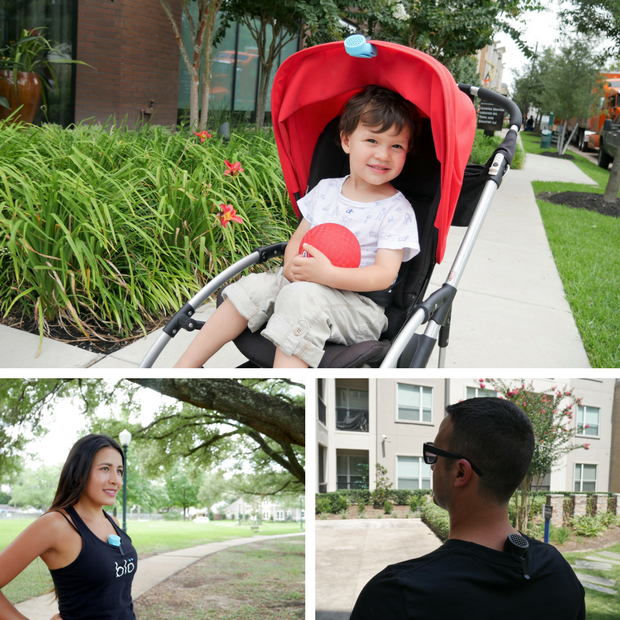 blö can be used even when you're dressed up and can blend in with your outfit while you're walking to work, or even going out with friends!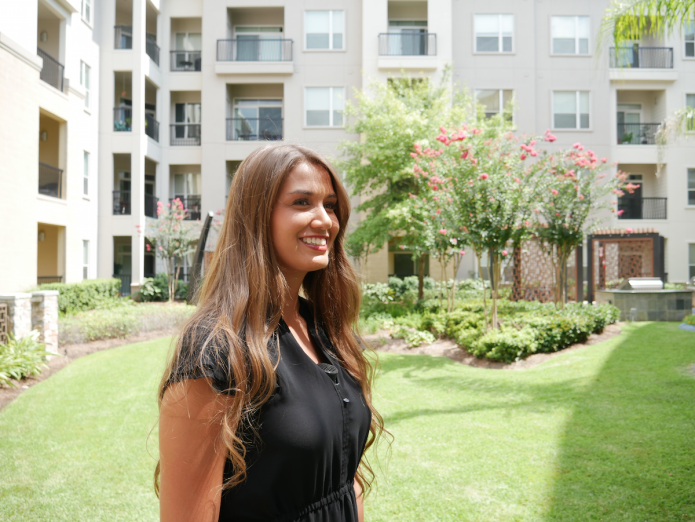 Not only is it your very own portable cooling device, but by combining the airflow with special attachable essential oil inserts, blö allows essential oil users to enjoy the health benefits of their small diffuser on the go.
Using peppermint oil makes the air come out much colder. Not only that, it smells great too and has healing properties!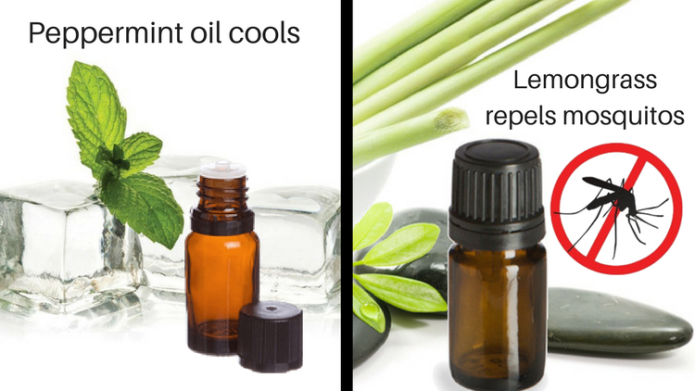 We also recommend using lemongrass essential oil! It both repels mosquitos and relaxes you at the same time, but you can add other oils as well.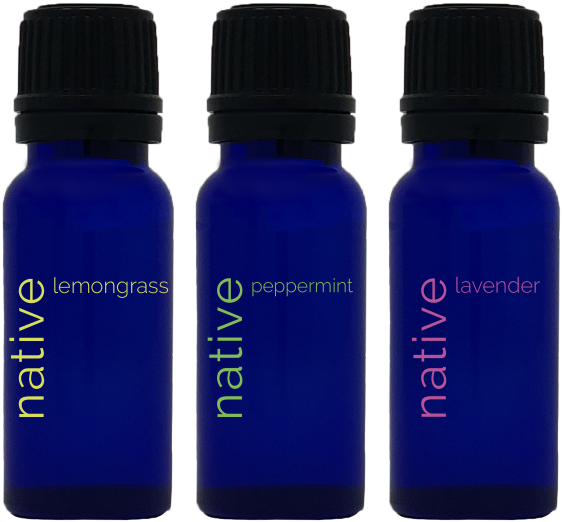 The cool thing about blö is it is designed so you can add whatever essential oils you want depending on your preference! The possibilities are endless!
Here at blö, we strive to keep the Earth as cool and comfortable as we do you! That's why our essential oil inserts are created using sustainable materials: recycled tin, plastic, and felt!