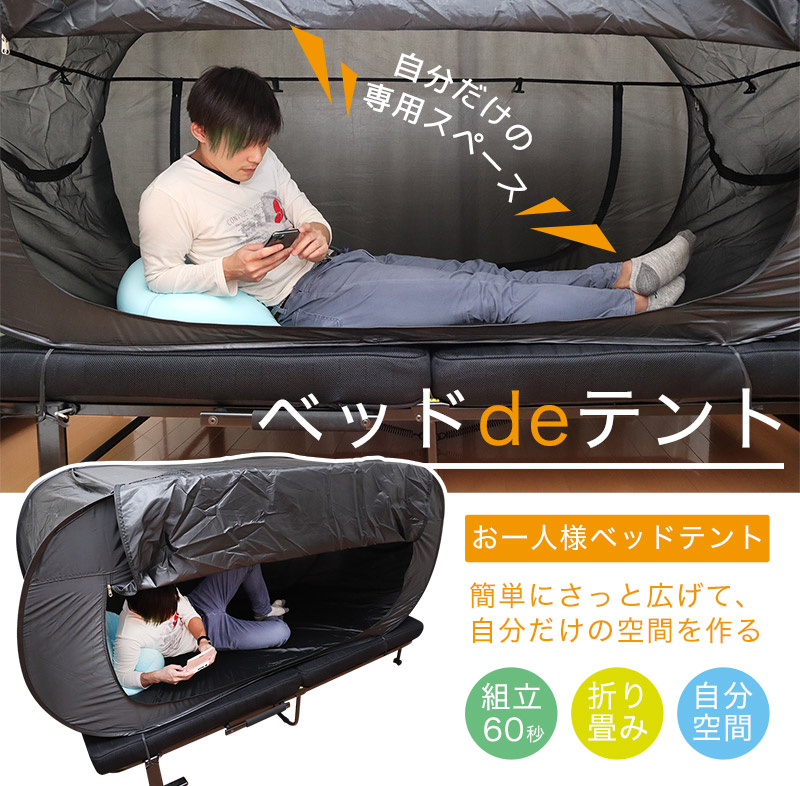 You can easily create your own space in no time ♪
Isn't the Internet cafe calm down because it is surrounded by walls?
If you are at home, you will see unnecessary things such as furniture and TV, but since there is nothing around you, you can immerse yourself in watching games, manga, and videos silently.

If there is such a space at home ... Do not you think so?

If you have this [bed de tent]!

You can quickly create your own space on the bed by simply spreading the tent.
The inside is dim and it is ideal for shutting out surrounding information, playing games and working on a computer.

When not in use, it is compactly organized, so it's easy to get rid of and the family living together is convinced.

Please enjoy the fun like a private base for yourself.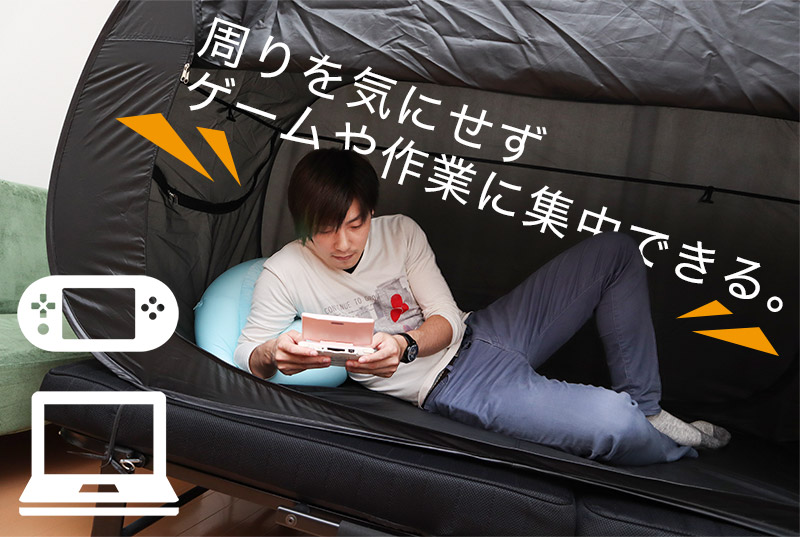 If you have a space where you can shut out games and PC work, and the information around you, you can concentrate. But when you think about living normally, it's impossible to say that there is nothing in the room, and it's more impossible to say that there is a dedicated room.

This is a useful [bed de tent].
Unlike just a triangular tent, it is a rectangular cubic tent that matches the size of the bed. Just enter this space and you will be able to concentrate and relax.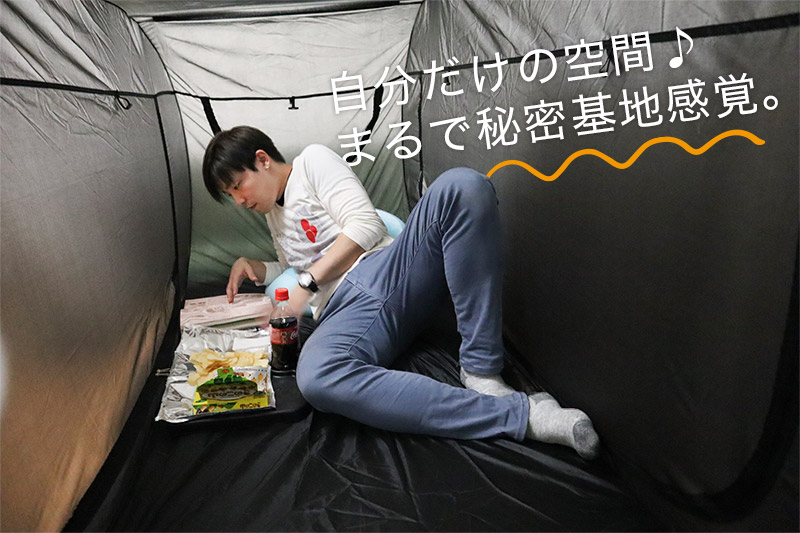 Exclude all unnecessary things in a closed space. It's a little fun to play games, work on PCs, videos on smartphones, and not think about anything.
The space is like your own secret base.

Please enjoy your own space that is not disturbed by anyone.
Installation is 60 seconds!

Ready to use!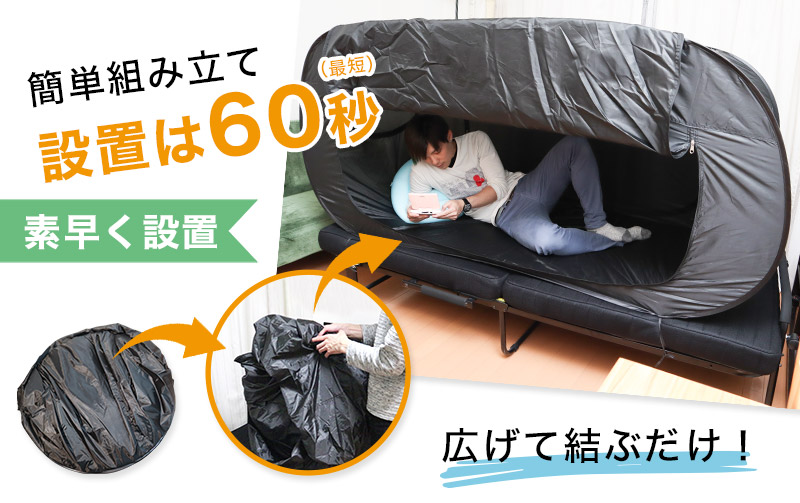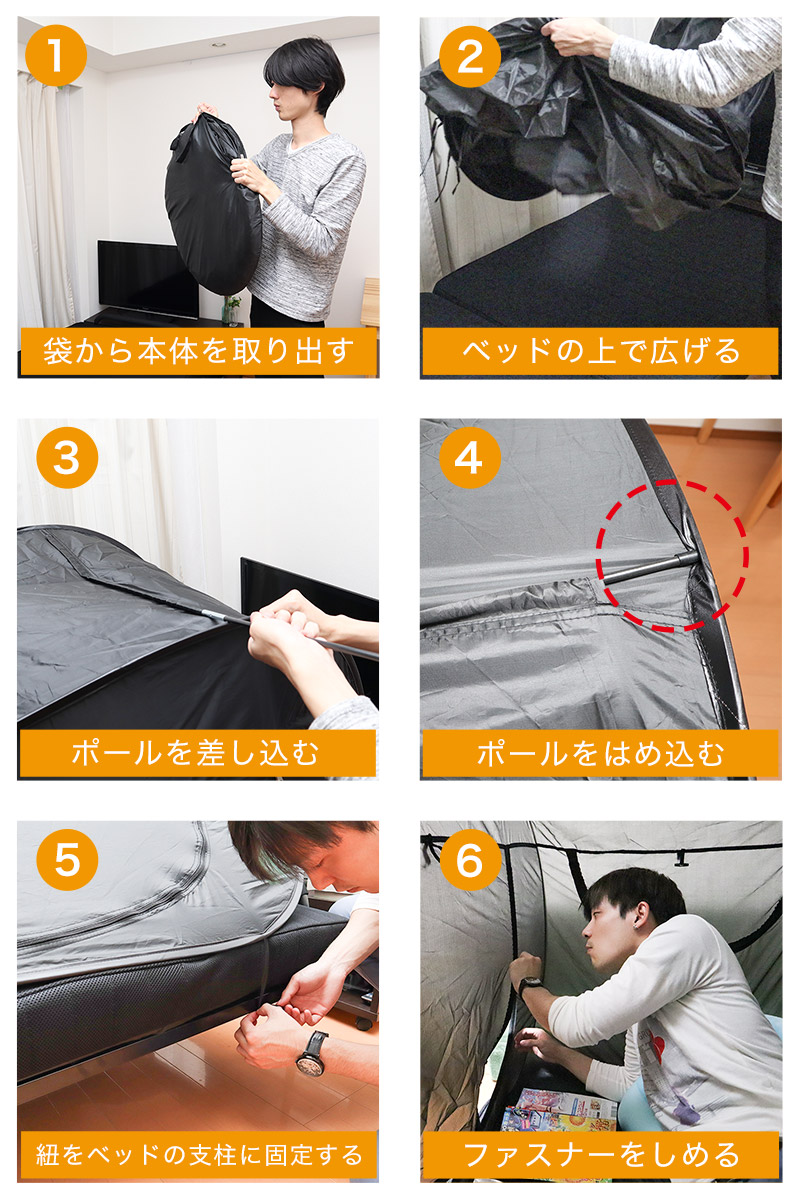 Installation of the [bed de tent] is very simple by spreading the tent on the bed and attaching the string to the bed legs or support.

The minimum installation time is 60 seconds.
You can create your own space in no time.
Moderate shading, shuts out surrounding information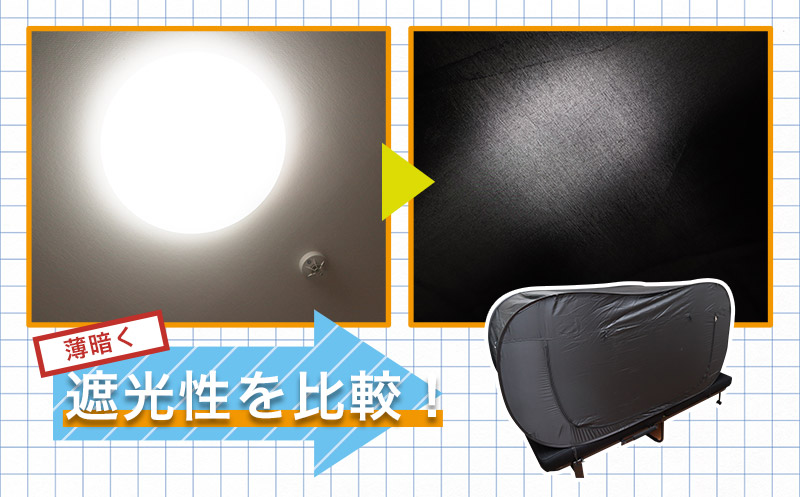 [Bed de tent] is a moderate shading function and shuts out external information.
It won't be completely dark, but just bright enough to relax.

It also has the effect of reducing external noise, so you can create a relaxing space.
This usage is recommended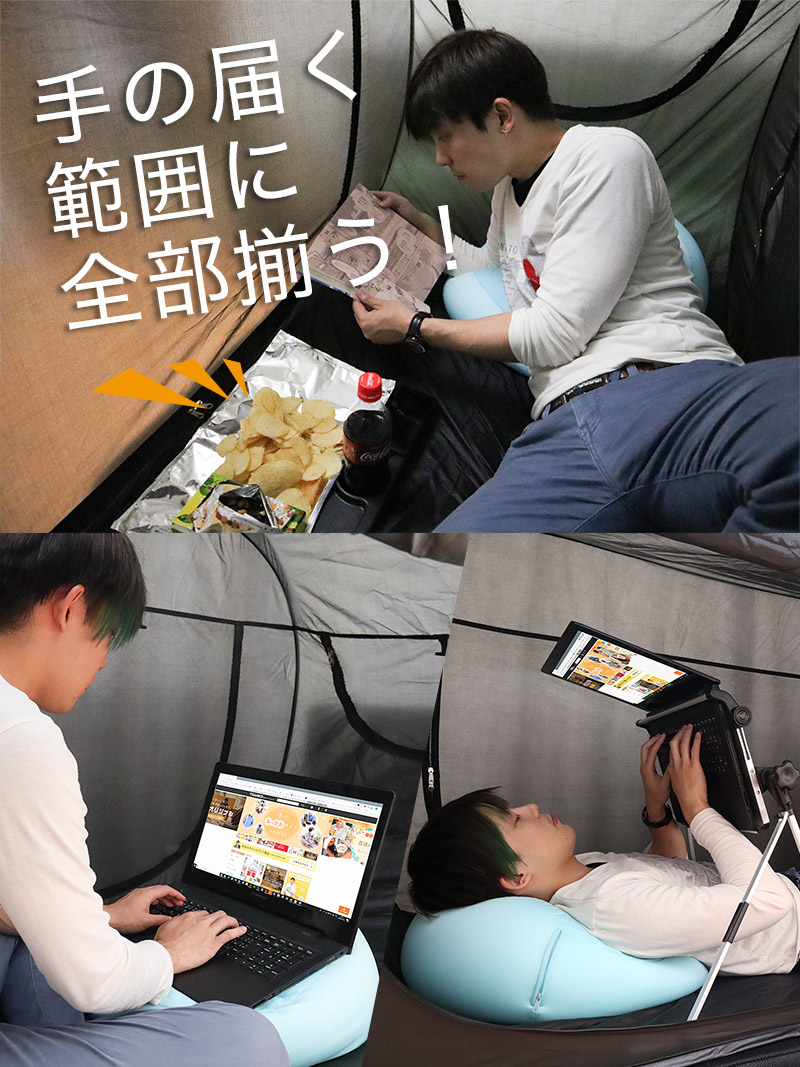 Inside the tent you can play games, eat potatoes and work on your PC.

You can put food and other items within the reach of your hands, so it's perfect for use in a row.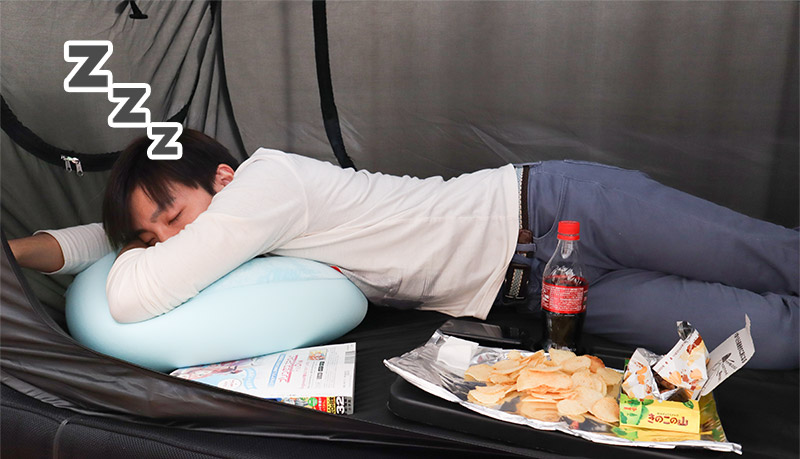 If you become sleepy, just go to sleep. Can be used as the ultimate relaxing goods.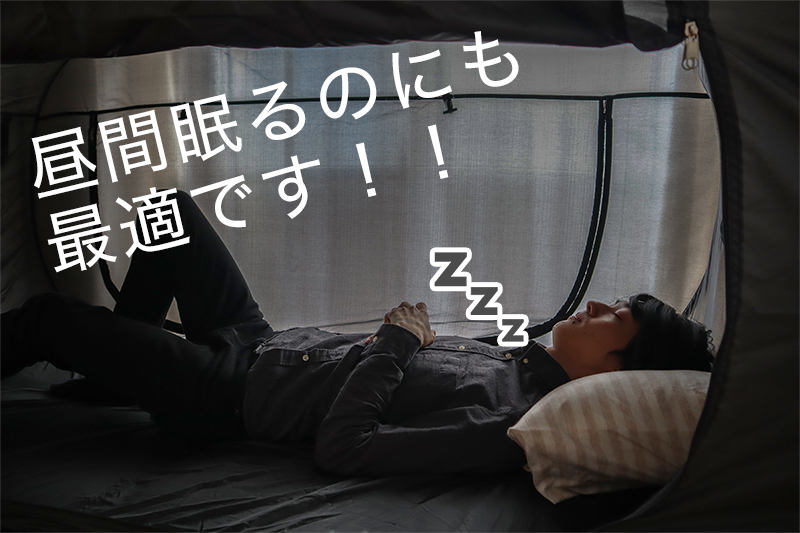 Ideal for a nap. Since it is shielded to some extent, it will be dark enough to sleep comfortably.