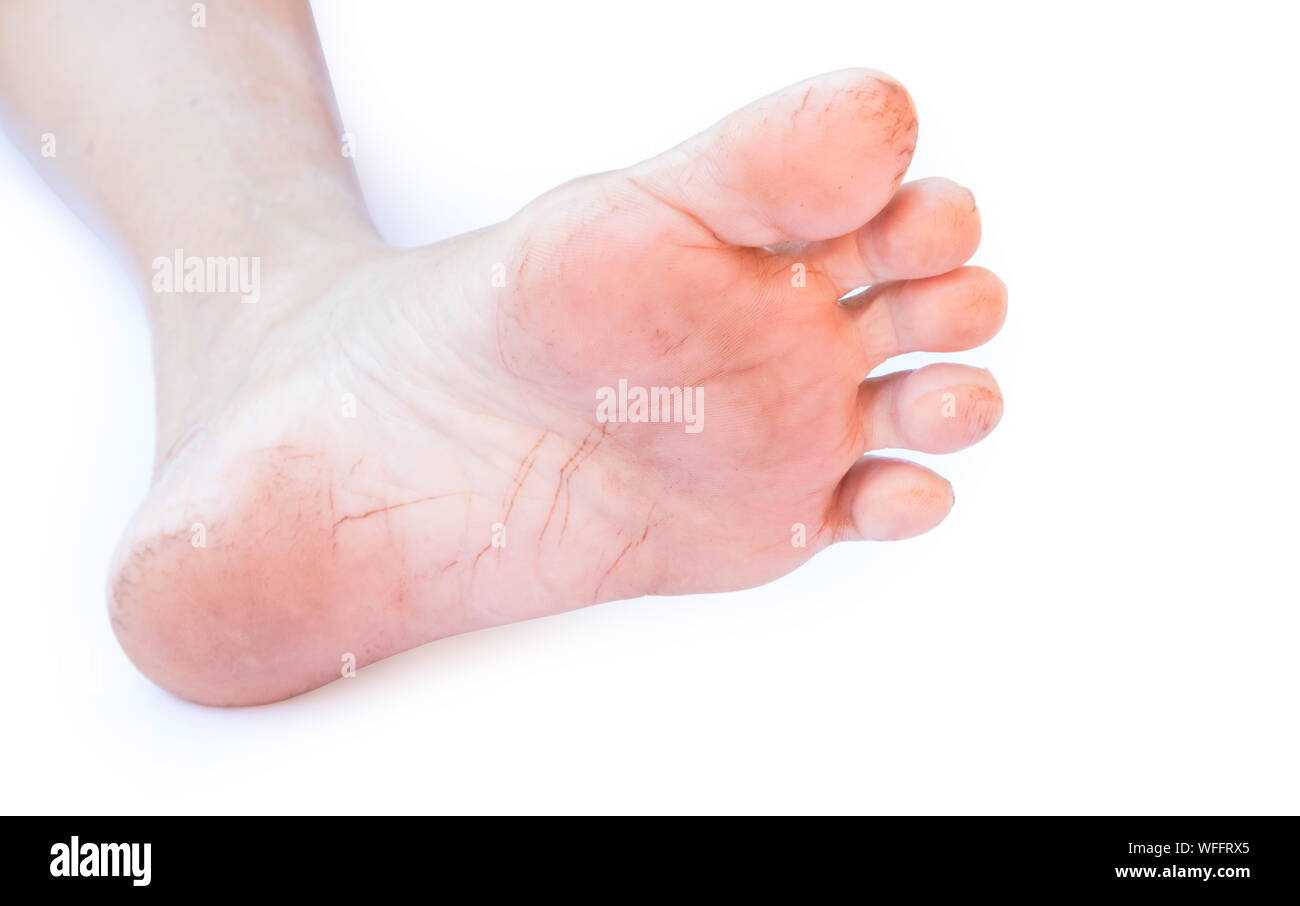 USDA Certified Organic
Moisturizes and repairs dry, cracked feet & heels.
Peppermint oil revives hard-walking, long-standing feet.
Essential oil blend contains ingredients known to have antibacterial and antimicrobial benefits.
No petrolatum or chemicals of any kind.
Do Your Feet a Favor! Long-Walking Lonesome Badger Bob says: "Two paths diverged in the woods and I... I took both of them... but I couldn't have done it without my Foot Balm!" That's because Badger Foot Balm helps to revive hard-walking, long-standing feet. Peppermint, Tea Tree and Rosemary are cooling and refreshing essential oils that exhibit antibacterial properties. Organic Extra Virgin Olive and Jojoba Oils provide superior soothing properties, healing even the roughest, driest, most cracked feet & heels. You'll fall in love with the tingly-cooling feeling and fantastic fresh scent. Perfect for wandering Badgers everywhere - this stuff rocks!
Badger Foot Balm Ingredients:
*◊Olea Europaea (Olive) Fruit Oil, *Ricinus Communis (Castor) Seed Oil, *Cera Alba (Beeswax), *Simmondsia Chinensis (Jojoba) Seed Oil, *Rosmarinus Officinalis (Rosemary) Leaf Oil, *Mentha Piperita (Peppermint) Leaf Oil, *Elettaria Cardamomum (Cardamom) Seed Oil, *Melaleuca Alternifolia (Tea Tree) Leaf Oil, *Eucalyptus Globulus (Eucalyptus) Leaf Oil, and *Abies Balsamea (Balsam Canada) Needle Oil.
Organic essential oils contain >0.001% Limonene, Linalool, Geraniol, Citral. Why do we include this statement?
*=Certified Organic ◊=Extra Virgin Olive Oil
INGREDIENTS AND GROWERS
We tend to be organic fanatics. That's because we believe that sustainable organic agriculture is our hope for the future. Imagine food, clothing, and shelter produced in harmony with nature, without the use of toxic chemicals polluting earth, air and water today. It's easy for me to imagine, because it makes sense.

- Badger Bill Whyte, Founder, CEO & Head Badger
Every ingredient we use is grown and processed with the highest degree of respect for protecting the environment, the workers and the natural properties of the plants. Learn more...
Below is a partial list of common personal care ingredients we recommend that you avoid, and their suspected impact on your health. You will never find any of these in Badger's products.
DMDM hydantoin and Imidazolidinyl urea - Toxic contaminants
Synthetic Fragrance and Dyes - Allergies, cancer, nervous system
Methylchloroisothiazolinone and Methylisothiazolinone - Allergies, nervous system
Parabens or "-paraben" - Hormone effects
"PEG" and "-eth" - Toxic contaminants
Sodium lauryl or laureth sulfate - Skin damage, toxic contaminants
Triclosan and triclocarban - Thyroid and environmental concerns
Triethanolamine (TEA) - Allergies, toxic contaminants
Directions for use: Lightly swipe fingers over the surface of the balm and apply directly to dry cracked feet and heels. For intensive treatment, apply liberally, put on old (clean) socks and let sit overnight - you will be amazed at the results!