With medicated shampoo




Prepare the scalp environment
Medicinal shampoo [quasi-drug] has active ingredients such as "keep scalp clean".
Scalp D medicated shampoo removes sebum stains that impede the penetration of hair growth and hair growth agents.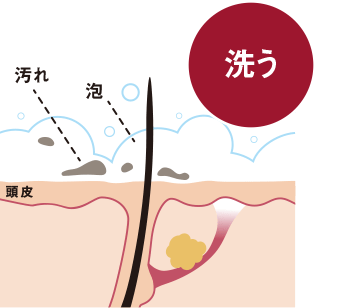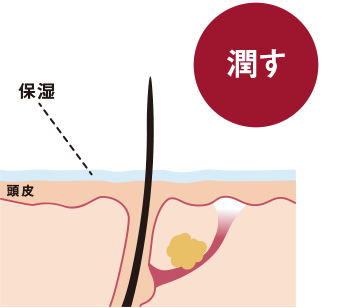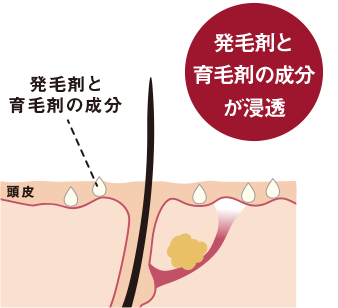 A new era for the scalp

.
Reincarnation, 13th time.
The reason for the continued evolution is Scalp D is in original product development.
Anfer, who began researching shampoos that prepare the scalp environment in 1999,
So far, we have faced a total of 1.9 million scalp.
Feedback the accumulated knowledge to new technologies,
It has evolved into the Scalp D that the times demand.
20 years in pursuit of scalp health. A design that meets your wishes.
Scalp D is now starting a new era.
Scalp D shampoo
3

special features
Scalp D nucleus

"Scalp D ingredient"

Clean up while keeping moisture

"Amino D wash" combination

Increased volume of hair

"Hari / Koshiup ingredients
Scalp D core

"Scalp D component"
Keep your hair and head hair healthy Contains "triple hold ingredient * 1 " .
Discerning head care ingredients work on the head.
* 1 Oat extract, Ghetto leaf extract, Melissa extract
Keep your hair and scalp healthy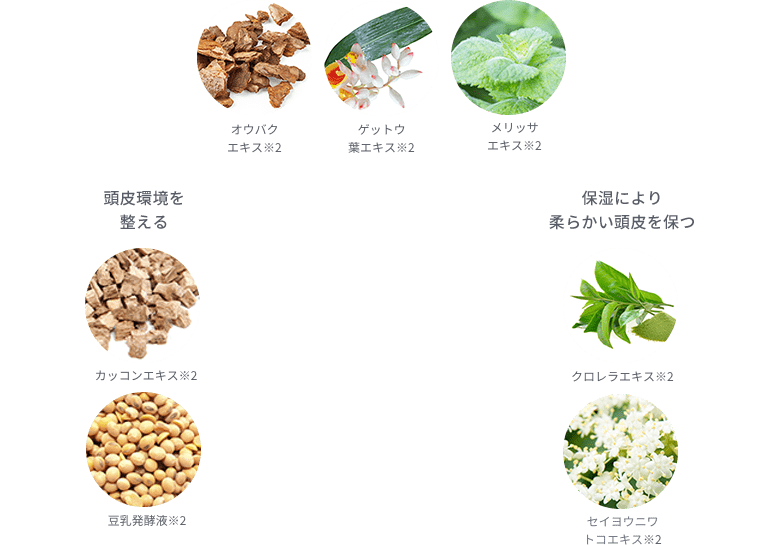 "Amino D wash" that

cleans up while keeping moisture

* 1

Formulation
Because it contains " same ingredients * 2 " Removes extra dirt while keeping the moisturizer moist.
A cleansing ingredient that balances high cleanability and maintenance of the barrier function.
* 1 N-lauroyl-L-sodium aspartate solution * 2 Isopalmitic acid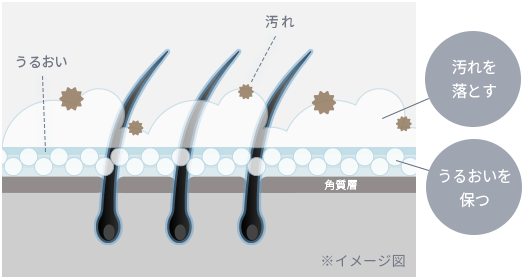 Increased

hair volume with new ingredients
If your hair has elasticity, Makes a more voluminous impression.
Scalp D contains 6 kinds of firmness and stiffness.
This time, by newly adding "Kazuki decomposition silk liquid" * 1 ,
We realized a further increase in volume.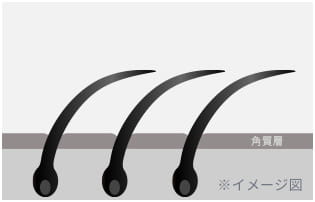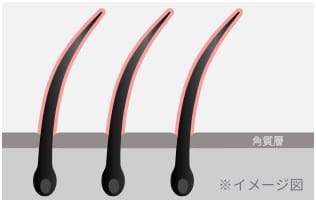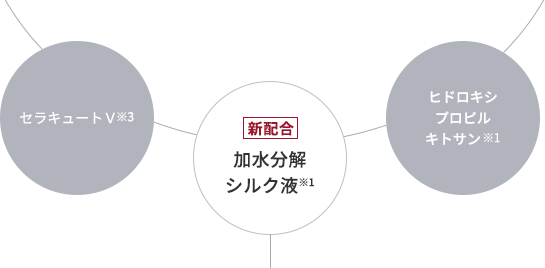 Forming a smooth and strong film with an extract obtained by hydrolyzing silkworm silkworm silk fibers, Gives the hair firmness and firmness.
* 3 Glyceryl-N- (2-methacryloyloxyethyl) Carbamate / stearyl methacrylate copolymer (wetting agent)
* 4 N- [2-hydroxy-3- (lauryldimethylammonio) propyl] chloride decomposed keratin (wetting agent)
Choose according to your scalp
3

types of shampoo
Choose the scalp D that matches your head type.
Recommended products

For those who are concerned about stickiness of the scalp from morning

For super oily skin

For those who are concerned about sticky scalp in the daytime

For oily skin

For those concerned about dry scalp

For dry skin

Detergency

Moisturizing power

Hari Kosi of hair

Finished image

Increase volume to hardware

Supple volume increase

Soft volume up

fragrance

A refreshing eucalyptus herb

A refreshing eucalyptus herb

A refreshing eucalyptus orange