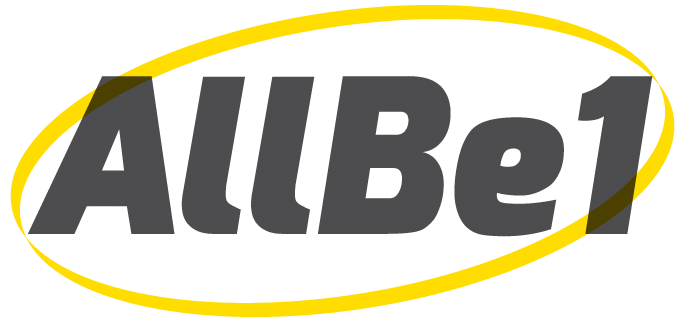 AllBe1 is an all-in-one personal security guardian that combines a wide variety of costly devices, into one small & smart device, that does almost everything!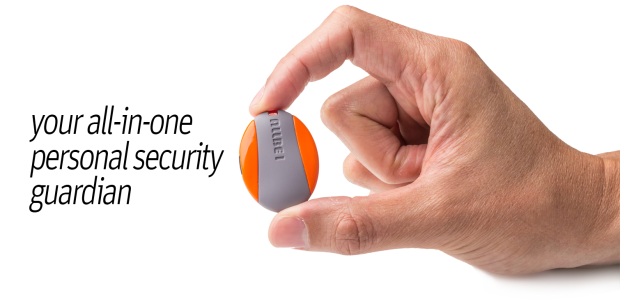 AllBe1 contains many features such as an infrared alarm, tracker, silent alarm alert, open drawer detector, smartphone smart lock, motion detection, fitness tracker, UV monitor, smart button and much more.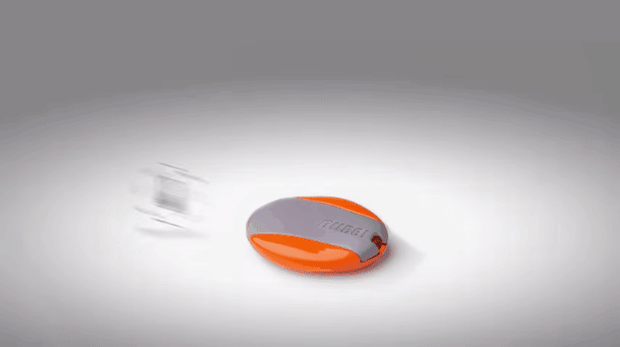 AllBe1 is packed with multiple sensors that can sense and monitor pretty much everything. And the best thing about it is that it's an open platform so developers can create endless apps for you - just like with a smartphone.
You get the AllBe1 app with these 8 features: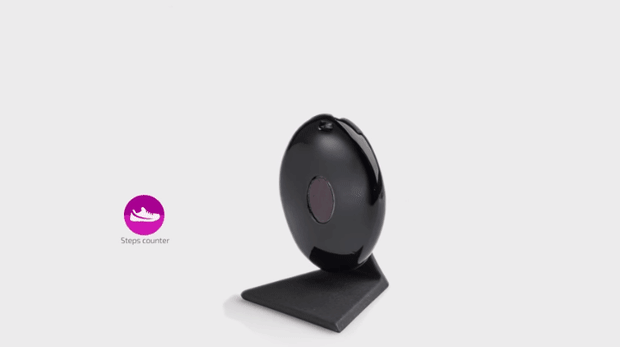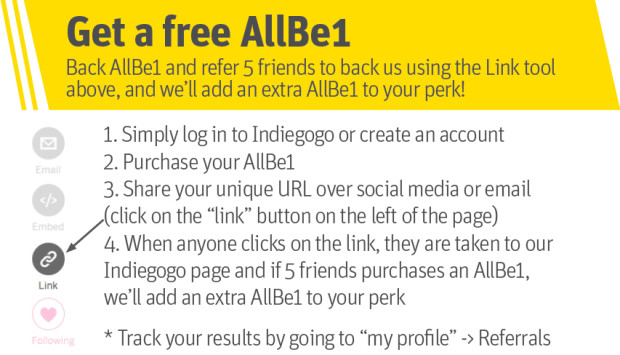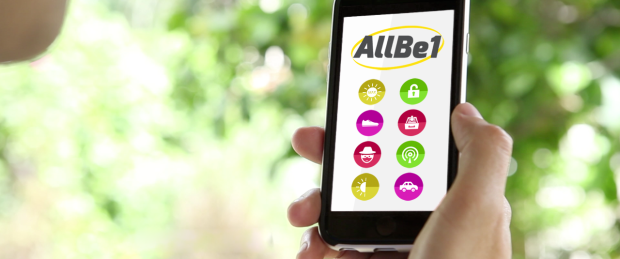 AllBe1 will connect to your smartphone via a unique application that will allow you to communicate with it and set the various actions you need it to do for you in your day to day. The app is open source, therefore developers will have the opportunity to come up with an endless amount of apps and ways to use AllBe1!

AllBe1 is the perfect personal guardian. Thanks to its multiple sensors it can ensure you, your family, and your belongings a better sense of security for an affordable price.
AllBe1 your guardian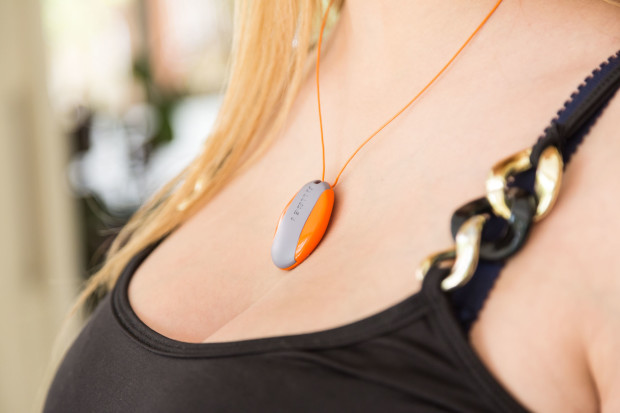 AllBe1 your family guardian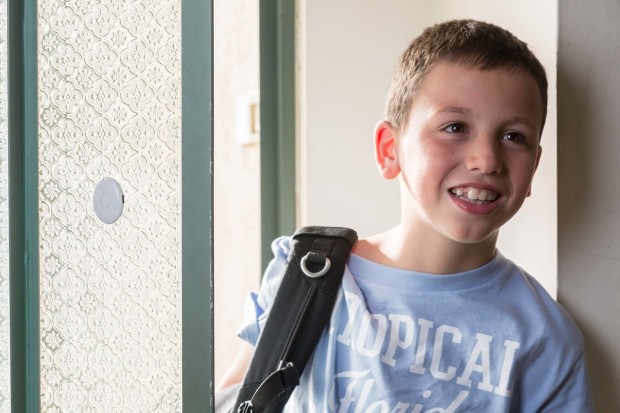 AllBe1 guards your belongings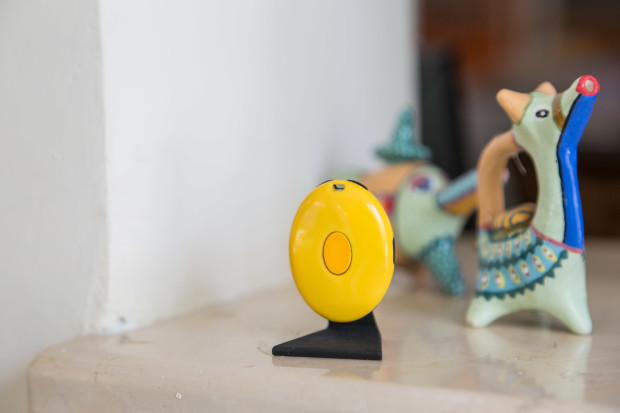 With its advanced infrared technology, AllBe1 will alert you when someone enters your home or office uninvited, directly to your smartphone. No one will be able to get by you without you knowing about it!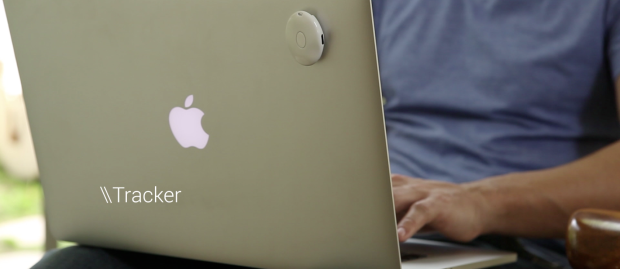 AllBe1 can help you find your valuable belongings when you've lost or misplaced them by directing you to their location so that you will always know where they are.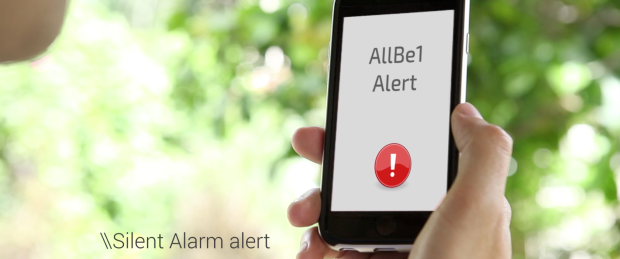 AllBe1 will alert you once your belongings have been touched or misplaced when out of your reach. Once the silent alarm is triggered the app will send you an alert to your smartphone.

You can place AllBe1 inside a drawer, and set it to send your smartphone an alert, whenever the drawer is opened in your absence.

Once you activate the AllBe1 app in your smartphone, you can set it to unlock or lock by itself, without the need for a password. The smart lock will activate according to your proximity, so if you are far away from your smartphone it cannot be opened by anyone else.

AllBe1 will detect motion changes in any given area, and alert you directly to your smartphone. This will allow you to protect your home or office, even when you are not there. If you place the AllBe1 in your car, for instance, it will alert you if anyone bumps into or moves it in your absence.

AllBe1 will count your steps, distance, and calories and then calculate the data, according to your personal physical parameters. AllBe1 will also send this information directly to your smartphone app.

AllBe1 will alert you whenever your body needs more sun exposure. You will receive this important information directly to your smartphone and be notified when it is time to spend some time in the sun.

If you find yourself in danger, AllBe1 can be used as a smart button with a pre-set number that it will alert with your GPS location once activated. With AllBe1, you will be safe no matter where you go.

Use AllBe1 to monitor your baby's room temperature and get an immediate alert to your smartphone if it gets too hot or cold.
Once in the sun, AllBe1 will notify you when it is time to protect your skin with additional sunscreen. This option will help you protect your children from the dangerous outcomes of excessive sun exposure.

Children have so much energy and just love to run around, sometimes it is very hard to keep track of them. Once AllBe1 is placed inside your child's pocket, it will monitor his or her movement, and send an alert directly to your smartphone once they leave your "safe zone".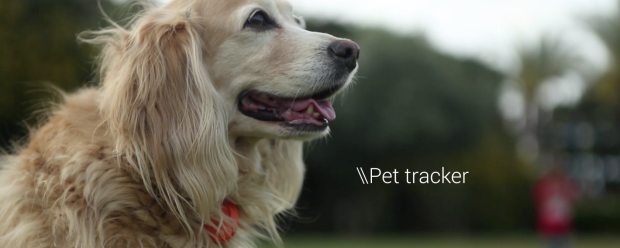 When AllBe1 is attached to your pet's collar you will be able to keep track of them, in case they run away or go missing. Finding your lost pet has never been so easy.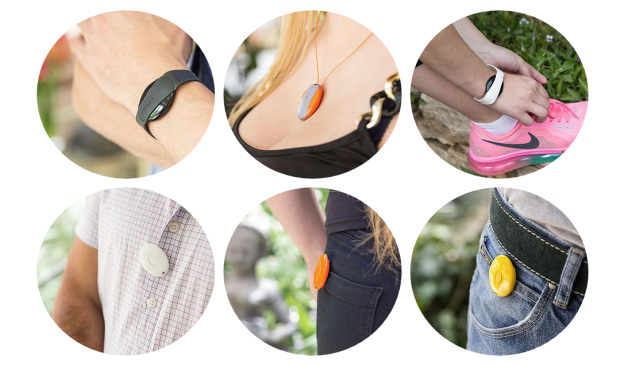 You can attach AllBe1 to your t-shirt or pocket, wear it like a watch on your wrist or hang it around your neck on a necklace. This way AllBe1 will always be with you, wherever you go!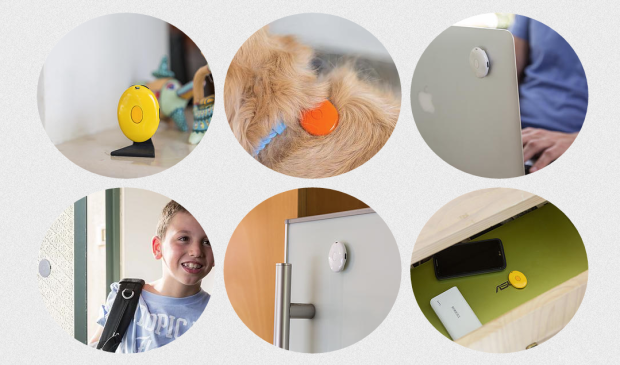 Allbe1 can be placed on your computer, inside your drawer, on your child or pet and on a shelf with it's designated holder. AllBe1 will guard you indoors and out.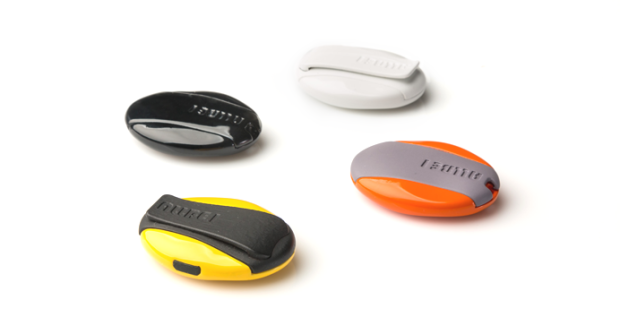 You can wear it, strap it on your wrist, attach it to your pet, your child and many other options. With AllBe1 accessories, you will have even more ways that will help you guard and protect the things dearest to you.
Clip (black, white)

Bracelet (black, white)

Stand (black, white)

Magnet (black, white)

Necklace (black, white, orange, yellow)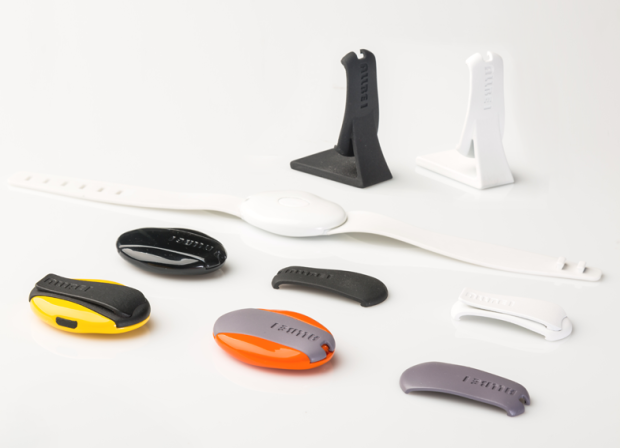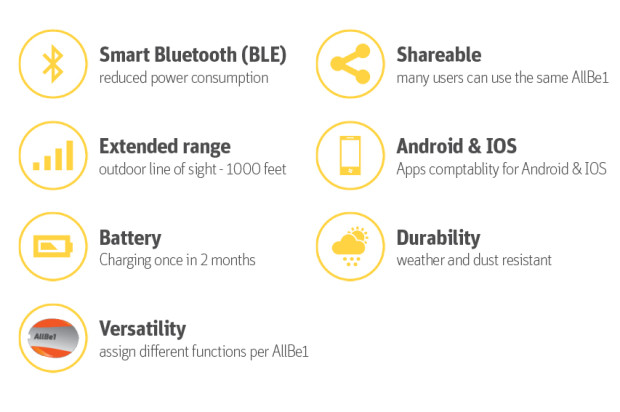 AllBe1 was designed with development opportunity in mind. We will open up communication protocols, API/SDK, and sensor data streams. Enterprises and developers will be able to use AllBe1 to create apps for iPhone, Android, and other devices that support Bluetooth Low Energy or to integrate AllBe1 into any application. Do you want to integrate AllBe1 into your app? Contact us at:ofer@allbe1.com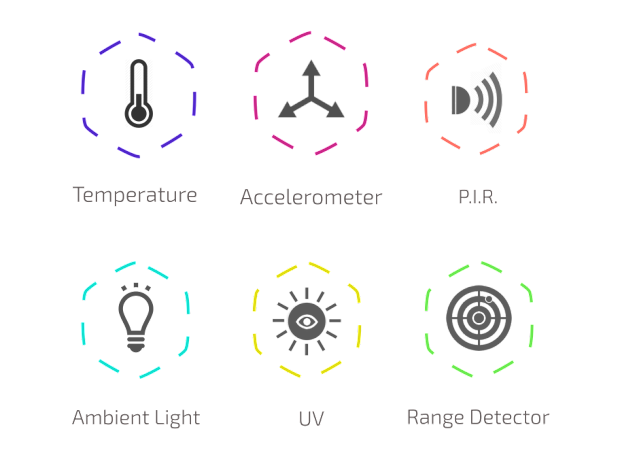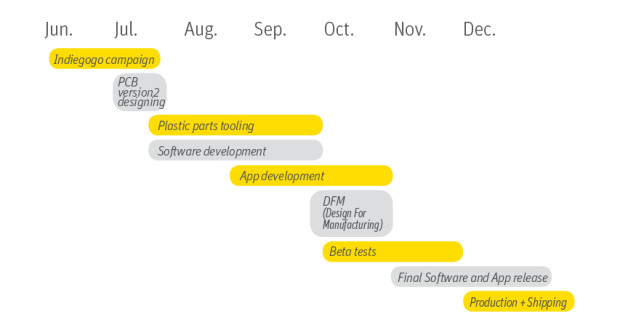 We have experienced a huge success with our first batch of prototypes, all of the features are working very well, as expected. We will need to redesign AllBe1 in the future, just to do some minor modifications and cost reductions. We are currently working on completing the prototype version 2 design which will hopefully be the final one.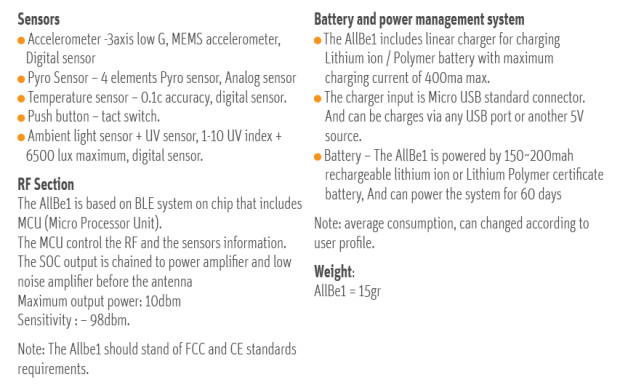 How does AllBe1 connected to my mobile phone?
It connects with a BLE?(blue tooth low energy) connection that is supported by iPhone 4 and up as well as various Android mobiles (Lg g2 and up, Nexus 4 and up, Samsung Galaxy S3 and up and many more devices)
What is the "extended range" mentioned in the campaign movie?
AllBe1 is a state of the art design. We have added a power amplifier to the BLE, therefore, the AllBe1's much more significant better than a regular BLE device.
Does AllBe1 include a camera?
No, it does not include a camera, but since AllBe1 is an open platform developers can use one of the sensors as a trigger for your smartphone camera.
What is the battery operating time of AllBe1?
Its depends on the user profile. With average usage you will need to charge it once every two months. AllBe1 charges with a regular micro USB connector. Charging time is about 2 hours
(It meets the IP-65 standard requirements) You can wash it and take a shower with it but you can't swim with it.
What do you mean "open platform"?
Developers can use AllBe1 for developing their own apps. We will supply the Protocol needed to communicate with AllBe1.
PIR = Passive Infra Red, it's a sensor that can feel the IR wavelength emitted by the human body. AllBe1 contains a PIR sensor that can detect humans presence if they are moving.
How many AllBe1 I can connect to my mobile phone on the same time?
Basically the BLE can support many devices connected on the same time. On the first release it will be able to support up to 5 units. We plan to upgrade it a few months later so it will be able to connect to many more devices on the same time.
How many AllBe1 features can work on the same time?
On the first release we commit to one feature only we will upgrade it to work out several features on same time
Does AllBe1 include a GPS receiver?
AllBe1 use your Smartphone GPS to send your location.
What can I do with the smart button on the AllBe1?
By pushing the button the AllBe1 will send an emergency SMS and your location and will call to a pre-set number. Send GPS location to selected No', short cut to selected apps and more
How would I know when it is time to charge my AllBe1 capsule?
Your Smartphone will alert when battery reach to 15% of capacity
With how many AllBe1 capsule can a Smartphone communicate?
Currently your Smartphone can handle with 5 AlBe1s, we will upgrade it later
How can I contact you if I have a question?
You can always send any questions, comments, suggestions or feedback to ofer@allbe1.com. We will get back to you within 1 to 2 business days.
How do I pair AllBe1 with the Smartphone?
Pairing will be done from within the AlBe1 app. + long press on the button. No need to set the Bluetooth menu on your phone. From within the Smartphone app, you will be able to pair with AllBe1 that are only very close to the Phone. (About 1 feet or less). This will ensure you only pair with your stickers, andnot your neighbors...
Does each AllBe1 have his unique ID?
Yes, each AllBe1 have a unique MAC address
What I see on the movie it's what I get?
Basically, Yes but we are on the final designing stage so some few minor changes can be done.
Can multiple phones in my site connect to an AllBe1 capsule?
You can pair the AllBe1's to many phones, and even see all the AllBe1's in range on the radar screen from many phones at the same time, but only one phone can take controlto a AllBe1's.
Is there any collision if multiple people in near area use their AllBe1?
No, BLE protocol is design to handle with this issue
What happened if AllBe1 triggered alarm when I'm out of the AllBe1 range?
The AllBe1 will save the time when alarm triggered and show you on the app when you will connect again to the AllBe1.
Demonstration in real life:
A clip of Movement detection and Burglar alarm
Temperature measuring
AllBe1 works in a glass of water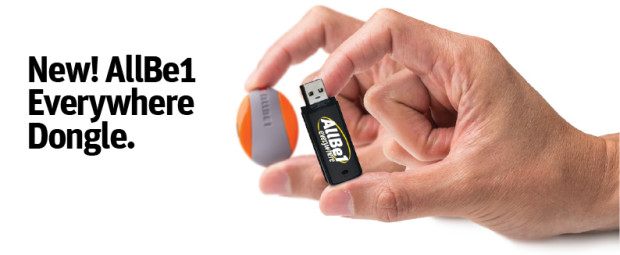 AllBe1Device
You will get one AllBe1 + free Kit
you will receive the following:
+ 1 AllBe1 Device.
+ 1 Stand.
+ 1 Necklace.
+ 1 Clip.
+1 Cover
+ 12 features in the App.
Everywhere USB driver

This device plugs directly into your computer (Window 7/8/10) and will transmit AllBe1 alerts.